Aug 16 2010 7:22PM GMT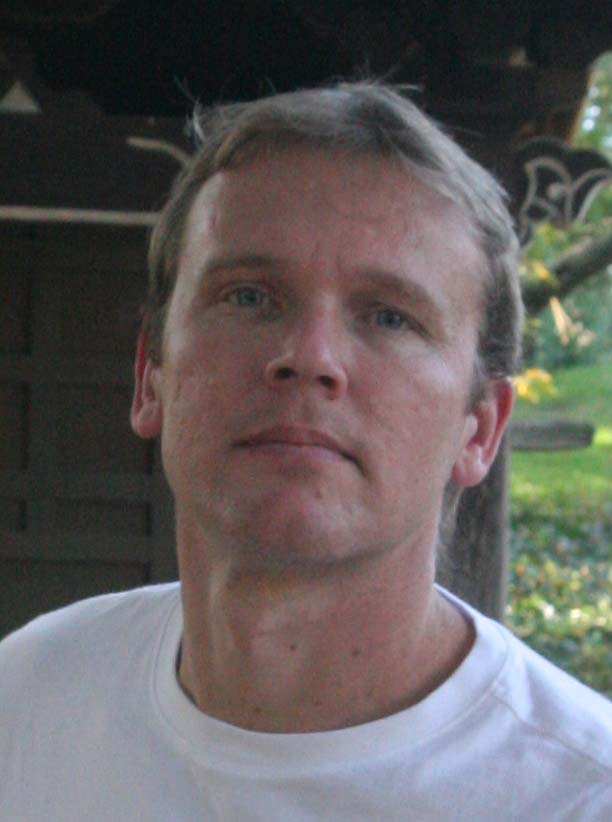 Profile: Barney Beal
For years, IBM has worked around the periphery of CRM.
Big Blue has invested heavily in integrating customer data when it bought DWL, and in BI and data warehouse integration with its acquisition of Ascential. More recently. it's turned its attention to business intelligence and analytics, buying Cognos and predictive analytics from SPSS. And, with its deals to purchase Coremetrics for Web analytics and Sterling Commerce for BPM and supply chains, IBM continued to encircle areas of interest for CRM professionals, particularly marketers.
Yet IBM's announcement last week that it's buying Unica and getting into the marketing automation business was a little different. Unica is really a marketing application.
As my colleague Jack Vaughan over on SearchSOA.com pointed out, that's pretty much the opposite of what Lou Gerstner preached when he came aboard to save IBM: Stay away from enterprise software applications. (Jack also passed along an interesting read on Gerstner's IBM tenure in this Forbes article)
So, does this mean IBM has changed course and is planning to make and sell CRM software?
Certainly, it's already found some affinity between its analytics offerings and the CRM market. At the beginning of the year, it launched Voice of the Customer, a subscription-based service that combines traditional analytics, data mining and text analytics to give organizations an integrated view of customer sentiment.
I asked Forrester's Surresh Vittal and Gartner's Kim Collins, both of whom I interviewed for the acquisition story, what they think are the chances of IBM getting into full CRM.
"It sets them up to enter, after some rationalization of platforms, enterprise marketing software," Vittal said. "Broader CRM? It's much harder to tell. That includes sales and service and none of these acquisitions covers those other two capabilities."
Indeed, marketing software would be a unique way to enter the CRM market, particularly given the maturity of CRM software.
"Most people start with SFA or customer service," Collins said. "The fact that a company the size of IBM is making this type of acquisition speaks to the fact that technology and business apps are important to the business domain and marketing is a prime area for such interest today. It could be a first step for other domains."
Of course, IBM has tried its hand at CRM before, as Collins noted. It shut down Corepoint, its independent CRM company, in 1999 after just 13 months.
The IBM-Unica deal does point to the close relationship between marketing and analytics. In fact, Pitney Bowes beat IBM to the punch a bit when it acquired Portrait Software in January.
So, is IBM going full bore into CRM and if it is, what does that mean for its services business and the leaders in the market? Are they ready for the challenge?
Some competitors to Unica react to the deal here.