May 18 2010 9:40PM GMT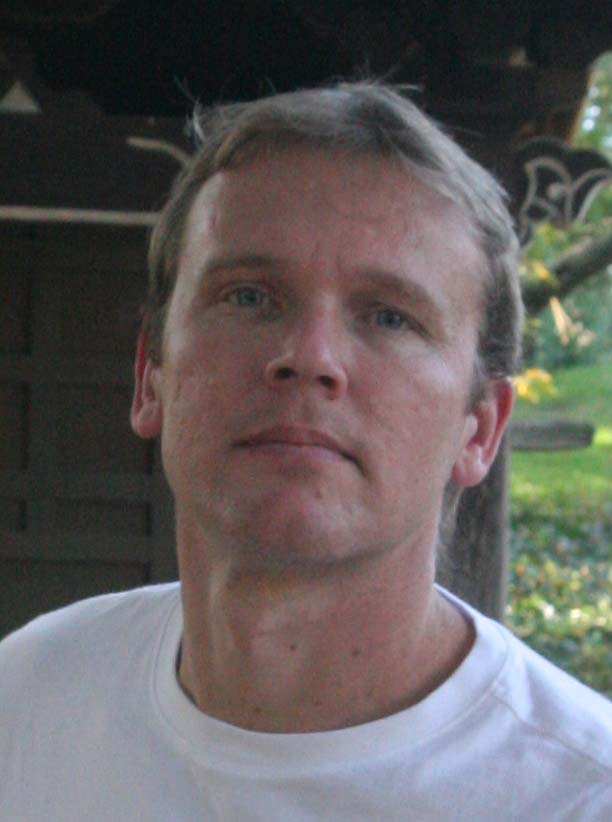 Profile: Barney Beal
It didn't take an Oracle to predict what SAP will be talking about at its annual user conference being held this week jointly in Frankfurt and Orlando.
We got a preview of SAP's mobile plans last week when the company bought Sybase. We got a preview of its in-memory database plans every time Hasso Plattner made a public comment.
And, we got a preview of its Business ByDesign plans two years ago when SAP's then-CEO Henning Kagermann said it needed to "adjust the pace" of the ByDesign rollout.
Today's keynote adhered pretty strictly to the on-demand, in-memory and on-device message.
In fact, today SAP confirmed the Business ByDesign predictions when it said the next version of Business ByDesign will include a multi-tenancy option, real-time analytics, support for mobile devices, a better UI and a development environment for partners.
And while much of the coverage of the Business ByDesign news will likely focus on questions like whether SAP is keeping its promises and how it compares to competitors' offerings, it's worth mentioning that Business ByDesign does have CRM functions built in.
While SAP's original foray into SaaS-based CRM seems to have largely disappeared (SAP is no longer actively selling it) Business ByDesign appears to be core to the new SaaS CRM strategy. During the keynote address today, Jim Hagemann Snabe said SAP is developing a collaborative CRM application tying together its Business ByDesign CRM functionality with StreamWork, its collaboration tool. The result is a Sales tool with activity monitoring, similar to what Salesforce.com is doing with Chatter.
But how does Business ByDesign's CRM functionality look right now?
I spoke with Judson Eli Wickham, business systems analyst with Pinkberry and an early adopter of Business ByDesign at the conference. Pinkberry, a trendy Los Angeles-based frozen dessert maker that is rapidly expanding franchises, replace its local accounting agency with Business ByDesign and one Excel spreadsheet that served as its CRM system with Business ByDesign's CRM tools in December. There are 10 full-time users on the system, including three full-time CRM users, a vice president of business development and two managers of business development, Wickham said.
So far, so good. The business development team is using the system mainly for end-to-end tracking of new licensees.
"Our executives are very interested in where we are in the process," Wickham said.
Aside from some idiosyncrasies in the system, user training was pretty straightforward as well.
The company rolled out Business ByDesign in early December. Eventually the company would like to roll the system out to its 19 company-owned stores.
Yet SAP has a lot of catching up to do. The on-again, off-again pattern with SAP CRM OnDemand and Business ByDesign have not shown a great deal of commitment to the model.
Will a third time be the charm?