Dec 29 2011 6:09PM GMT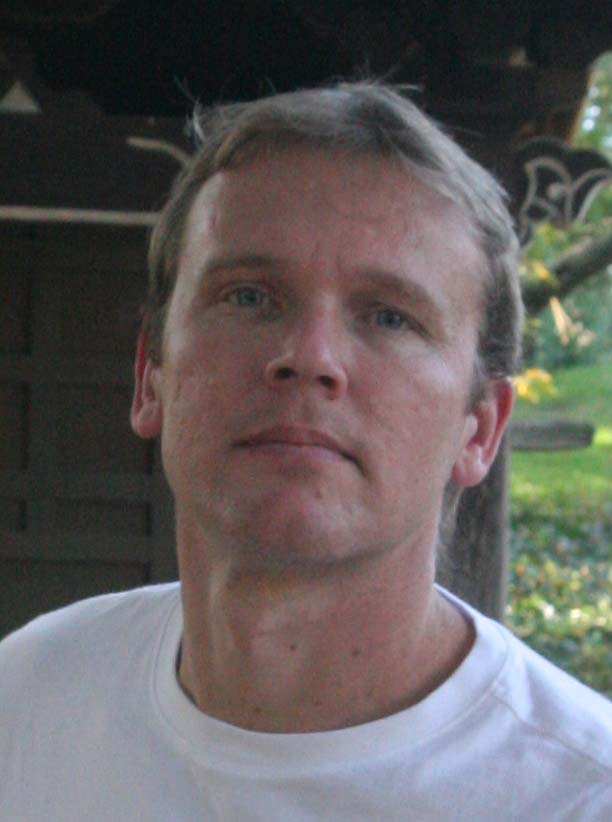 Profile: Barney Beal
By Rose Cafasso, Associate Site and News Editor
CRM practitioners are serious people with stressful jobs. So, to depart from the everyday challenges as a way to wrap up 2011, SearchCRM posed a light-hearted question to several marketing, IT and social media folks.  We discovered our share of hopefuls and humorists.  When asked what they would wish for if they were given a magic wand and could make just one CRM wish, here's what they conjured up:
Chris James, director of social media at General Nutrition Centers
A loyalty program with automated rewards for online referrals, positive mentions and content sharing, tied to a data warehouse of customer interactions, shopping behavior and transactions. That's not asking too much, right? 🙂
Bill Hicks, senior vice president and CIO at Ultimate Software
I would have seamless integration amongst SaaS platforms that was secure and simple to implement.  This integration would provide the user community a powerful platform to be productive, while not be tied to suite platforms.
Michael English, vice president of customer contact centers for Starwood Hotels and Resorts Worldwide Inc.
With over 1,100 Starwood hotels across more than 100 countries, our associates engage with guests across an endless range of languages.  My 'magic wand' wish would be for a single global universal language so that we can immediately offer all guests that reach out to us easy access to a full array of services no matter when or where they reach out to us.
Gloria Huang, social media expert at the American Red Cross
I would add a robust internal collaboration platform that allows for conversation threads, file and link sharing, and individual profiles with contact info so that anyone in the organization who is doing social engagement as part of their job is able to find each other, ask questions, and manage workflow internally. This would also ideally be integrated with any existing enterprise-wide intranet.
Carlos Navarro, chief marketing officer at Elavon, a payment processing company
Assembling the wealth of internal information into a single, accessible resource has been an ongoing challenge of CRM tools, but the newest challenge poses the greatest opportunity for exponential success. If we could channel Harry Potter's wand, the spell would be Integratiato: the integration of existing internal data with the overwhelming amount of information available through social media. Through integrated efforts we could detect emerging trends and hot issues among our customers before they completely evolve and better capitalize on opportunities that positively impact attrition, customer loyalty and profit.
Jonathan Maher, director of systems analysis, Fresno Pacific University 
I had to think about this for a while, as I'm quite happy with our CRM – "missing" features are simply projects that I haven't had time to complete, not limitations of the platform. However, it would be nice to have an integrated duplicate record alert system. There are quite a few Salesforce partners that integrate with the platform and warn users when they are about to insert a duplicate record, but I'd prefer that something this is core to the user experience was simply part of the standard feature set.