Aug 31 2012 3:54PM GMT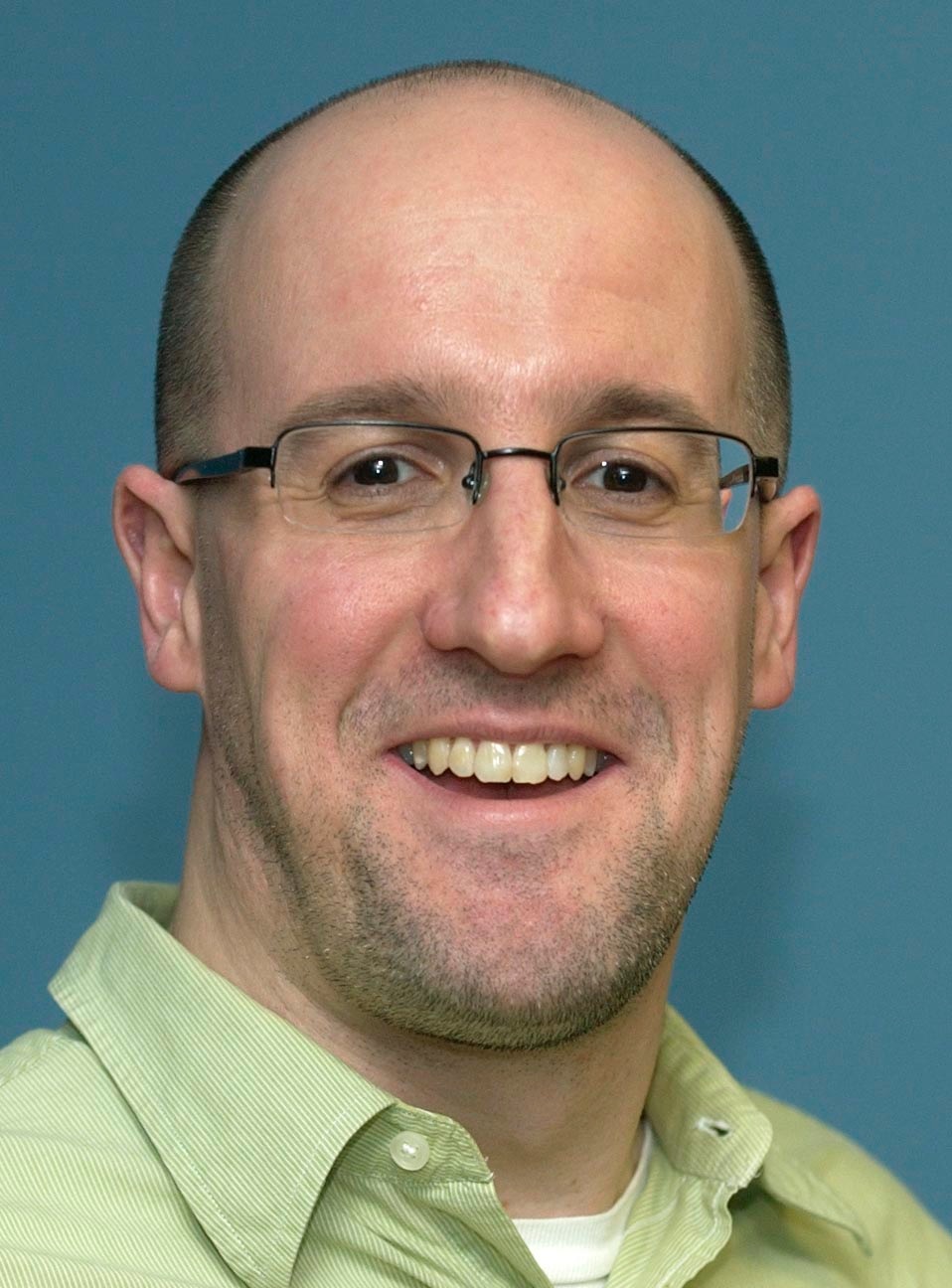 Profile: Albert McKeon
BOSTON – Ninja tips, a talk about the importance of introverts and a trip in a musical time machine were some of the highlights of the inaugural Inbound 2012 marketing conference held this week.
Hosted by the Cambridge, Mass.-based marketing firm HubSpot, the four-day Inbound conference drew nearly 3,000 professionals, all eager to review the latest in inbound marketing tools and techniques.
Those ninja tips weren't about breaking concrete blocks, but rather were marketing activities infused with wisdom for inbound marketers. Author Susan Cain spoke about how corporate culture underestimates the value of introverted leaders. And Cyndi Lauper sang new material but also gave the crowd what it wanted: 1980s hits such "All Through the Night."
HubSpot co-founders Brian Halligan and Dharmesh Shah used the conference to pitch the company's latest product: a new version of its marketing software. HubSpot 3 offers an "Amazon.com-like" personalization with 10 new or rebuilt tools that allow users to tailor their websites and marketing to the unique interests of customers.
In one of the many smaller group talks at the conference, Paul Roetzer, founder of the inbound marketing firm PR20/20, advised attendees to revisit their company's mission and procedures.
Roetzer recalled how his Cleveland-based firm had 15 new campaign clients in 2009. He estimated these new clients would bring his company more than $500,000 in revenue. But within a year, 13 of those clients had left for various reasons and PR20/20 let one go.
That quick churn of clients led Roetzer to review what went wrong. He found the firm had promised too much. Roetzer recognized PR20/20 would have to choose the "right clients," committing to "people who want to commit to you." He recommended watching for red flags with clients — like sensing a contact is unhappy in a phone conversation.
Roetzer also advised his audience to take a sophisticated approach to growth by assessing business and marketing strengths, preparing an honest forecast for potential success, determining talent needs and team structures, and allocating resources to avoid burnout.
Jean Tang, founder of MarketSmiths, a copywriting collective for industries and individuals in New York, enjoyed Roetzer's talk but "respectfully" disagreed with one suggestion: offering clients a questionnaire to assess her company's performance. She prefers unscripted conversation to gauge their opinions.