Nov 2 2012 7:50PM GMT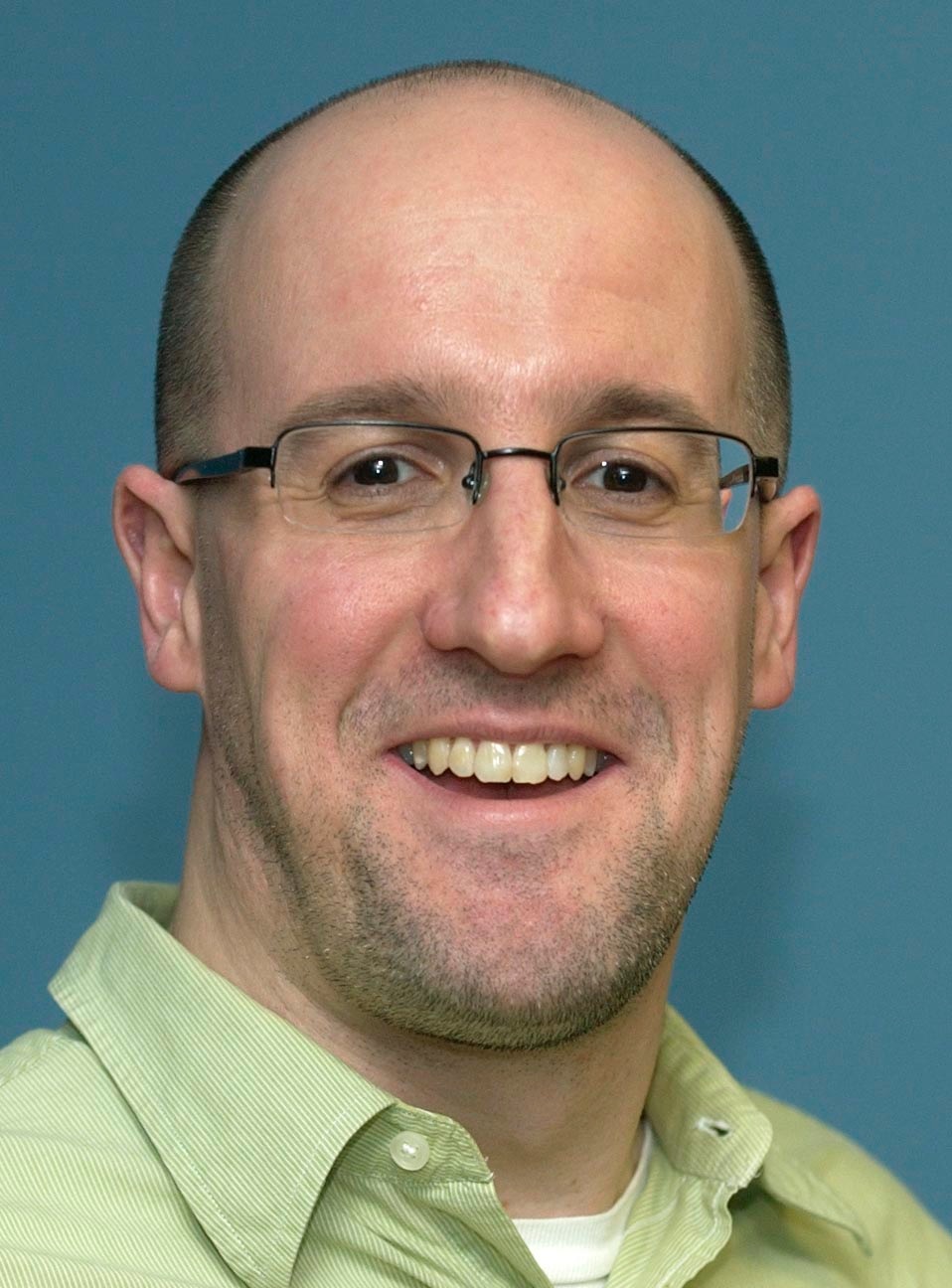 Profile: Albert McKeon
It's wise to pinch a grain of salt on any study released by a software or service provider.
With that said, it's worth considering one bit of data in a report issued this week by Dimension Data, an IT service provider in Johannesburg, South Africa. The report said that contact centers aren't measuring the cost effectiveness of social and mobile channels.
Citing data from 637 contact centers around the world, Dimension Data first offered an assessment shared by almost anyone who's wired: the fast adoption of mobile and smartphone devices have transformed business.
But that was followed by a surprising bit of information: The Report claims organizations aren't measuring the cost of new contact center options, typically non-agent, self-help channels that connect to mobile and social channels.
"The absence of cost measurement activity on every channel outside of the telephone is staggering," the report said.
Only 27.9% of Internet, 19.4 % of Web chat, 9.9% of social media, and 6.1% of smartphone application contacts are being measured, the report said.  What's more: Despite not gauging cost effectiveness, just 14.6% of the surveyed contact centers have any plans to use any measurements.
"This contradicts emerging practices that link customer satisfaction scores directly to profitability, such as the tracking of share price performance against the voice of the customer — a growing trend among forward-thinking organizations," the report said.
It will be interesting to see if any think tank follows up on Dimension Data's report.
Just about every CRM expert speaks to the need of integrating social and mobile channels to connect with customers. If organizations don't measure cost and ROI of non-telephone channels, they won't understand how to make the most of those connections.