Jul 28 2010 7:49PM GMT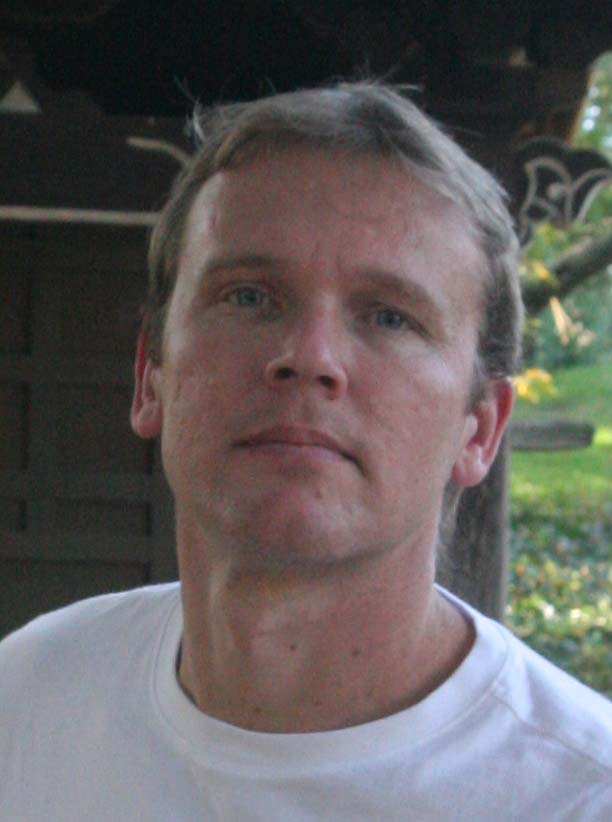 Profile: Barney Beal
As we all know, Google is much more than a search engine these days. It's in the mobile phone business (I recently broke down and got myself a Droid Incredible). It's in the TV business. It has its own browser and its own collaboration platform.
At least I think it still has a collaboration platform. I haven't checked on my account in about six months. I think this sums up that project quite nicely.
For years, we've been pondering when it would get into the CRM business. When news of the first Salesforce.com-Google partnership broke, speculation was rampant that the search giant would buy the CRM Cloud player. That turned out to be a fairly straightforward partnership with Salesforce.com integrating Google AdWords into its product. Of course, that didn't stop people from speculating again when Google and Salesforce.com teamed up the next time. Their second alliance simply integrated Google Apps into the Salesforce.com application, it was no merger.
And when Salesforce.com delivered its content management and community building applications, we wondered whether Salesforce.com and Google would wind up as competitors one day.
That day may have come.
Yesterday, the Google Enterprise Blog highlighted the CRM applications available on the Google Apps Marketplace. According to the folks at Google, the top search term for installable apps is CRM. Google now has 13 CRM applications, it separates into three different categories — CRM, Social CRM and Project-based CRM.
Of course, most of Google's products are a far cry from offering the functionality of the older, more established CRM products like Siebel, Microsoft, Salesforce.com and SAP, but it is a beginning. These 13 applications are focused on the SMB market and had the people at Read Write Web wondering When Does CRM Become A Collaboration Service?
Alex Williams writes:
Collaboration tools have value but to tie into the customer relationship cycle will give those services the potential to reach deeper into the enterprise. CRM services increasingly use collaboration services to extend the ways that customers can be brought into the communications process.
 Given Google's revenues and track record, it bears watching what it will do in the enterprise applications space. It's starting with CRM and looking very social.