Jul 22 2009 1:44PM GMT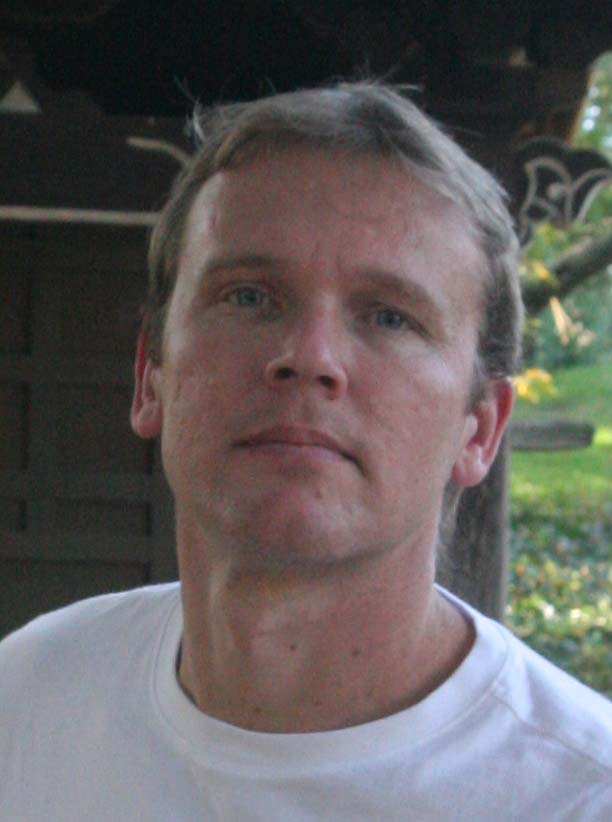 Profile: Barney Beal
Gartner put out its estimates for the CRM market last week and SAP has the largest market share, according to the Stamford, Conn.-based research firm.
So what?
My general experience in covering the CRM market over the last several years the "leading" vendor in the market matters far more to financial analysts and the vendors themselves and than anyone buying or using the software. What matters to CRM buyers and users is that their vendor is viable, innovating the product and generally responsive to its customers.
However, what is interesting about the Gartner research is how top-heavy the market is. According to Gartner's Sharon Mertz, in 2008 SAP claimed the greatest percent of the CRM market with a 22.5% share, though that's down from a 25.5% in 2007, a drop of 0.8%. It was followed by Oracle with a 16.1% share, Salesforce.com with a 10.6% share and Amdocs with a 4.9% share.
Who's in sixth place? That would be "others" with a 39.6% share of the CRM market.
So, given Gartner's estimate of $19.5 billion in revenue for the CRM market in 2008, a 12.5% increase from 2007's $8.13 billion market figure, the top five vendors certainly appear viable.
But, are they innovating their CRM products?
There was a lively conversation in February on innovation and enterprise application vendors, and SAP and Oracle specifically, which I won't get into here, rather I'll simply point you to Josh Greenbaum, Dennis Howlett who scores it Oracle 1-0, Vinnie Mirchandani, who got the application innovation discussion started, Paul Greenberg, who takes a look at Oracle's CRM innovation specifically, and Larry Dignan.
Let me simply add that, while SearchCRM doesn't devote a lot of space to product releases these days, the pace with which the major vendors are issuing releases has slowed considerably. Since the release of Siebel 8.0 and 8.1, Oracle has been relatively quiet with the exception of some interesting Social CRM applications. With SAP 2007, the "market leader" revamped its user interface and convinced some of its customers to take their CRM software off the shelf.
Meanwhile, Salesforce.com continues to issue its three releases per year including integrations with social networking sites, an area Microsoft and others have latched onto networks like Twitter as well. Microsoft, by the way, had the strongest growth rate in 2008, increasing CRM revenue 75%, according to Gartner.
Salesforce .com and Microsoft are innovating, but their recent endeavors seem to focus more on building out platforms based on their CRM software, that partners and customers can expand upon with their own applications.
So, that leaves the question of whether the major CRM vendors are responsive to their customers. I think that the recent rash of developments around social networks and CRM demonstrate that the vendors do see a lot of confusion and a cry for help on the part of their customers about how to deal with the latest disruptive innovation. Yet, reviews of support issues with the big vendors are typically pretty mixed.
In its press release on its CRM research, Gartner advises CRM vendors to align their "products, services and contractual agreements to enable customer business imperatives of higher client acquisition, retention and satisfaction." Maybe they should do the same for themselves?
If the major vendors aren't innovating — are the "others," who make up nearly 40% of the CRM market?
While its methodology and definitions differ from Gartner's a bit, Forrester Research has set about identifying the extended CRM ecosystem with a new report. According to Bill Band, the report's author, applications like community platforms, customer forums and enterprise feedback management have entered the CRM stage.
Paul Greenberg has a thoughtful overview of Band's CRM ecosystem research over at his PGreenblog.
He writes:
Bill wrote an important piece here, people. It's a first look at an extended CRM ecosystem – one that goes beyond – well beyond – the traditional pillars of CRM – sales, marketing and customer service to a number of other areas. Not only that, it refines the traditional pillars to some extent too – thus building exactly what Bill says here – a CRM ecosystem that is considerably more encompassing than the traditional version of CRM.
Here, it seems, is where the innovation is happening, in areas like social CRM, social media monitoring and customer loyalty. These are the sorts of technology CRM professionals need to start taking a closer look at.