Mar 14 2012 2:59PM GMT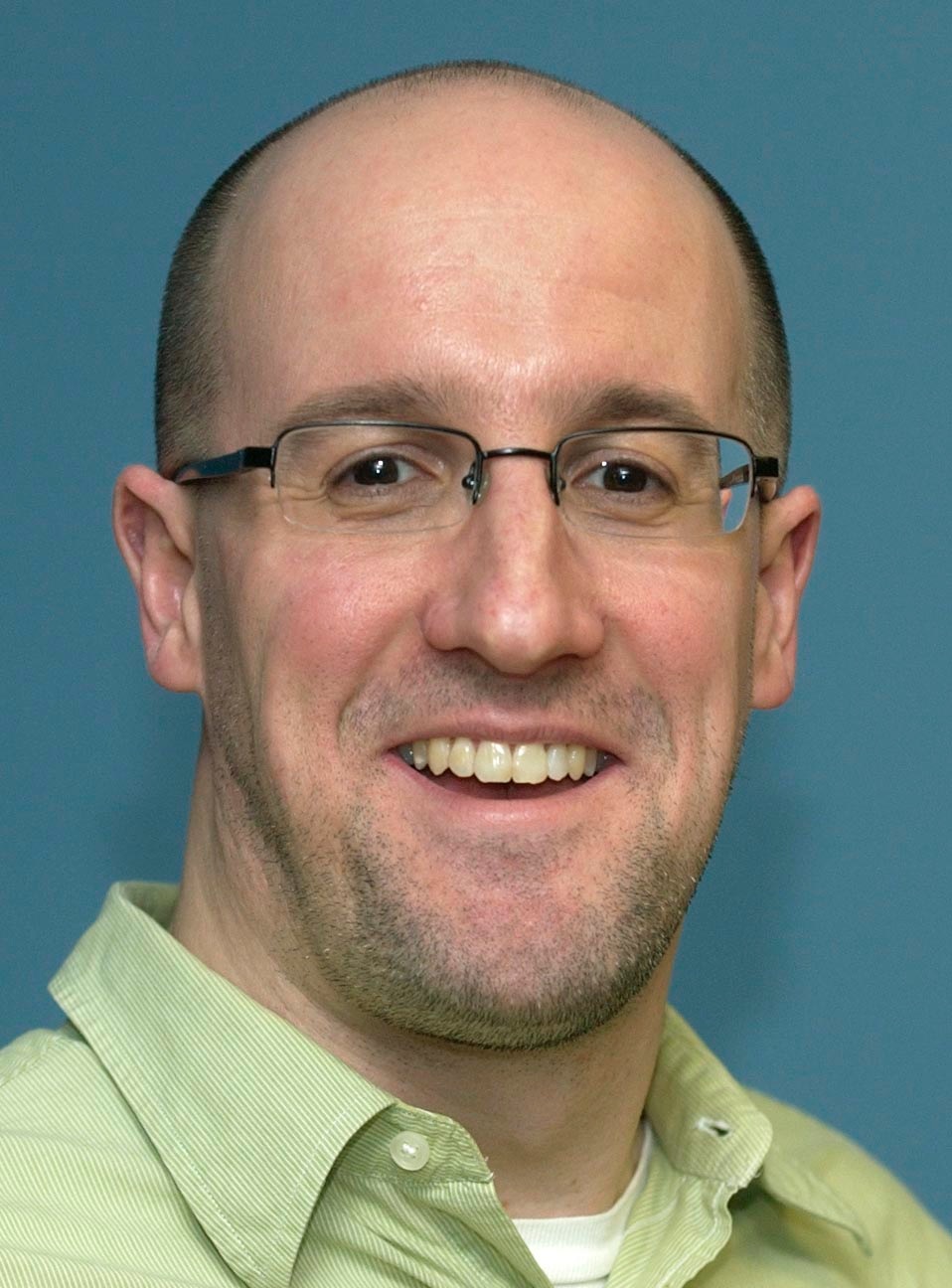 Profile: Albert McKeon
The annual Gartner Customer 360 Summit kicked off Wednesday with a simple message: Be there for customers, no matter which way they want you to be there.
Held just outside Orlando, the three day conference will focus on a wide variety of CRM niches – including service, management and innovation – but as the event's chairman reminded attendees, nothing matters as much as having a solid CRM strategy.
"If you don't have one, you need one," said Gene Alvarez, the conference chairman and a Gartner research vice president.
If a company does have a CRM strategy, but it's a decade old, an update is needed fast, Alvarez.
Yet, companies seem to realize the importance of having a current CRM plan, according to Alvarez and Gartner analyst Ed Thompson. In a recent Gartner survey of CEOs, CRM "shot to the top" of their list of concerns, Alvarez and Thompson said.
Even troubled industries recognize the value of CRM because they're spending money on it, Alvarez and Thompson said.
Social CRM will be "hot" in 2012, as will digital marketing, they said.
Payments on mobile devices will also be "the next big thing," Alvarez said. "Payments are going to change the way we behave," he said.
But companies need to effectively sort through all the customer data they will obtain, Thompson said. He relayed how a mobile phone employee told him that the company had 10 times more data than ever before about each customer, but the company was "drowning" in the information.
Alvarez also looked at "The Internet of Things" – a phrase to describe how connectivity will soon be a common facet of life and be included with the most basic functions.
For instance, Alvarez mentioned a recently-created application that plays music when a customer tires on clothing in a store dressing room. The genre of music is customized to the style of clothing, and the customer is asked to buy the song along with the clothes, he said.
But with all the excitement about connectivity, companies still need to balance empowerment with privacy, Thompson and Alvarez said.
Customers want everything to be easy, and to feel as if they belong, so they will share their information electronically, Alvarez and Thompson said. In fact, 65 percent of Americans said in a recent survey they would give away their personal information for only $20, Thompson said.
But when providing CRM through social media, companies need to consider that privacy norms vary for each customer, they said.