Jan 25 2010 9:05PM GMT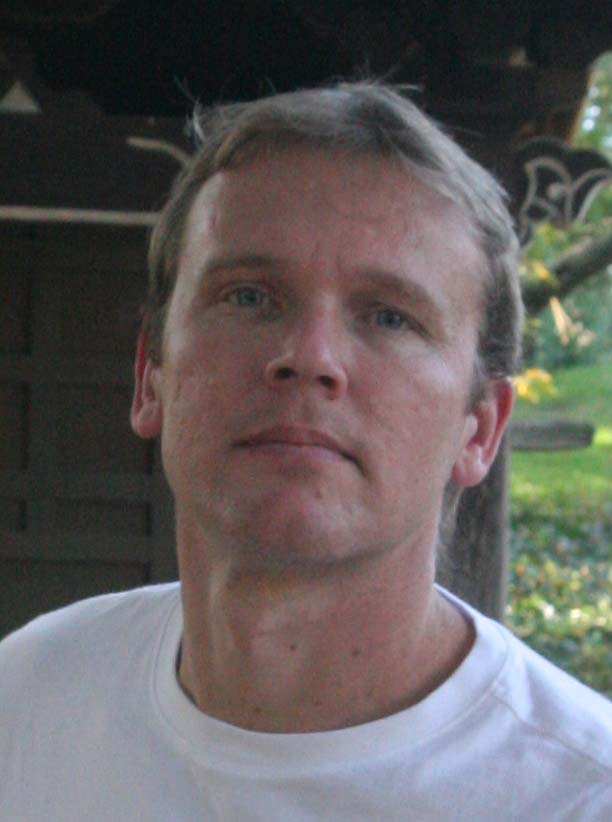 Profile: Barney Beal
Gartner's business and technologies priority survey is out and the news is not good for CRM technology.
While "attracting and retaining new customers" comes in at #5 of the top 10 business priorities, CRM software doesn't even make the list of technology priorities. Last year, it came in (along with other enterprise applications) at #2.
Yet, according to the more than 1,500 CIOs that took the survey, the business priorities typically associated with CRM still rank highly, including attracting and retaining new customers (#5), targeting customers and markets more effectively (#8) and expanding current customer relationships (#10). So why the lack of interest in CRM technology?
A couple of theories are floating around out there. Bob Apollo on CustomerThink suggests it's a shift in what companies IT-enable. He writes.
We need to stop thinking about automating often badly-aligned "sales" and "marketing" processes and seize the opportunity to facilitate our prospect's buying processes and embrace the dramatic changes that the net and web 2.0 have already made to buyer behaviour.
Meanwhile, Michael Maoz, a Gartner analyst focused on CRM, partly blames the hype around social networks:
But today the media and the hanger-on writers are all abuzz about "Social" and so our CIO community rushes in, at the risk of leaving behind the core of what they are out to do in the first place: build better systems to meet customer needs and demands. That is still CRM, the business process and strategy, wrapped in new clothing.
Rather than being less interested, Maoz, argues CIOs are smarter about CRM now. They know it's not just about the technology.
And even so Gartner's Top 10 technology priorities, contains plenty of intersection with CRM: Cloud Computing at #2, as really CRM software was at the forefront of the SaaS movement and remains there; Web 2.0 (check the Twitter stream for #SCRM if you don't think so) and even Business Intelligence (#5) and Mobile Technologies (#6).
Maybe the premise is off in the first place. We shouldn't be talking about CRM anymore at all. AMR long ago shifted to the term customer management and Forrester's Bill Band has begun writing about the extended CRM application ecosystem.
Call it what you will, but it seems to me the market and the need for technology (and processes) to better connect with, and serve, your customers is alive and well.