Jun 30 2010 4:14PM GMT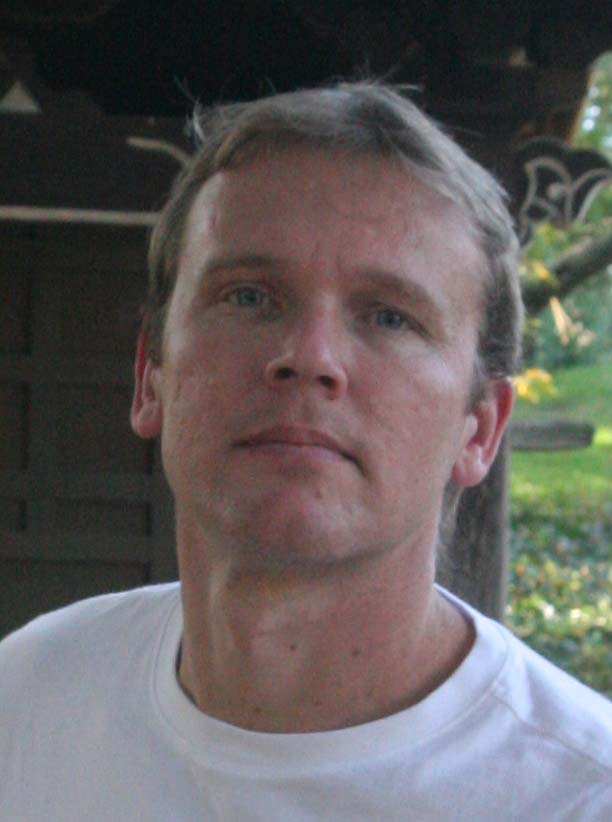 Profile: Barney Beal
Gartner and 1to1Media got together again to bestow their annual CRM award winners at the Customer 360 Conference here in LA (while CRM no longer works in the conference name, I guess its fine for the awards).
Some of the winners gathered on stage for a panel discussion with Don Peppers, and shared some interesting tidbits and specific steps they took that helped make their projects a success.
For example, Sprint Nextel, which won the gold award for customer experience, slashed its churn rate 75% over a two-year period and realized $200 million in costs savings as part of its project to overhaul the customer experience.
Sprint-Nextel is no stranger to CRM news. Three years ago, the company grabbed headlines when it decided to fire 1,000 customers. While some CRM experts at the time lauded it as a savvy move, the company has clearly made a commitment to customers. In fact, Sprint Nextel's CEO Dan Hesse couldn't make the Gartner event because he was across the country presenting their improvement in customer satisfaction at Forrester's Customer Experience Forum.
Instead, Lance Williams, director of customer management, accepted the award and shared some insight into Sprint's CRM initiatives. For example, a review of the company's multiple service channels found that some customers were having trouble activating their new phones through the self-service website. They would call contact center reps that weren't authorized to help them and would direct customers to the retail store, where, oftentimes, customers would simply turn the phone back in rather than wait to deal with the activation.
Peppers asked the panel what challenges they faced with their initiatives and for Sprint Nextel it was clearly the data.
"We're here about a big program, a piece of software — that was cross channel analytics," Williams said. "The data is king in this and that was the piece that was so hard. That was why Sprint failed in past endeavors. The data was all over the place."
It was also a tough sell to management. The company was in a risk-taking environment, but Williams still needed to get funding and got money for bigger projects by proving the value of some short-term quick wins like IVR.
For Navy Federal Credit Union, the winner of the gold award for growth, the problem was not data but rather its own success.
"In many ways we rested on our laurels," said Annie Sebastian, head of member growth strategy and member research and intelligence. "Fifty percent of our membership is under 35. There was no imperative to make a change."
However, the firm set out to maximize each interaction in late 2007 to spur growth.
"We were positioned for the recession and those conversations," Sebastian said. "Now, looking back we see we couldn't have timed it better."
Diefendorf Capital Planning Associates, winner of the gold award for efficiency, didn't wait to line up its entire CRM project; it took it a piece at a time, said CEO Monroe Diefendorf.
"If I had to wait for all the lights to turn green to go from New York to Philadelphia I'd never leave my driveway," he said.
Diefendorf is ensuring its staff's ongoing familiarity and adoption of the CRM system by making training part of the annual employee reviews. Employees must take courses and qualify.
Drugstore.com, winner of the gold award for innovation, created a virtual corner store and invested in chat and knowledge management. The contact center wanted to be more than a cost center and found more than one way to do that, according to Lisa Larsen, director of customer care.
It saves the chats about specific brands and sells that to its suppliers who pay for that customer insight.
Drugstore.com is also monitoring social media and reacting, often sending out a chat link in the Twitter message to draw that conversation inside.
"That's the goal to go find a complaint and figure it out before it becomes an issue," Larsen said.
Navy Federal Credit Union is working to train "certified communicators" in its contact centers to be prepared for when it does have chat – which requires a set of skills that can be different than those the typical call center agent has. In the meantime, the organization is monitoring social media and letting others help.
"We've been monitoring for a long time," Sebastian said. "A lot of the times customers will jump in and defend you and it's more authentic if it comes from them."
Sprint Nextel has community sites where "super user" customers provide answers to other customers. They're rewarded not with money but status and rewards like special access to new devices or up front information.
"That content, a lot of times is extremely complex and things we wouldn't have thought about internally," Williams said.