Mar 5 2012 4:25PM GMT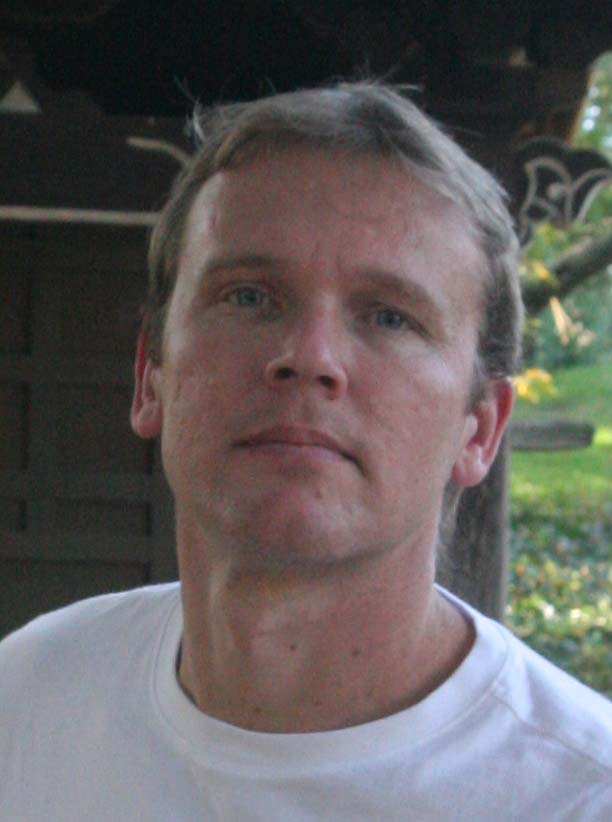 Profile: Barney Beal
Explaining PCI DSS compliance to contact center professionals is a different conversation than  with security pros. In the first of this two-part podcast, Lori Bocklund and Diana Kelley discussed the physical contact center and PCI compliance.
In the second podcast, Lori and Diana discuss ways that contact centers can prepare themselves for a PCI DSS audit, how much they can do themselves and how PCI affects some of the emerging contact center technologies like call recording and how to ensure compliance with email and chat.
Highlights of part II of the podcast are listed here:
00:30 How does PCI affect how contact centers address staffing, technology and process decisions?
2:15 How can contact centers prepare themselves for a PCI audit?
3:45 Can you do a self assessment or do you have to bring in a QSA? (well known term?)
8:30 What impact has PCI had on operational issues with things like home agents or outsourcing?
10:15 If I am using home agents what controls need to be in place?
12:20 How does PCI compliance affect things like average handle time and the customer experience and how are contact centers addressing that?
13:30 How does call recording, text and chat impact PCI compliance?
18:00 What about other sensitive data like social security numbers or health care information that contact centers need to think about putting controls around?

Standard Podcast
[ 22:07 ]
Play Now
|
Play in Popup
|
Download