Jan 25 2012 7:09PM GMT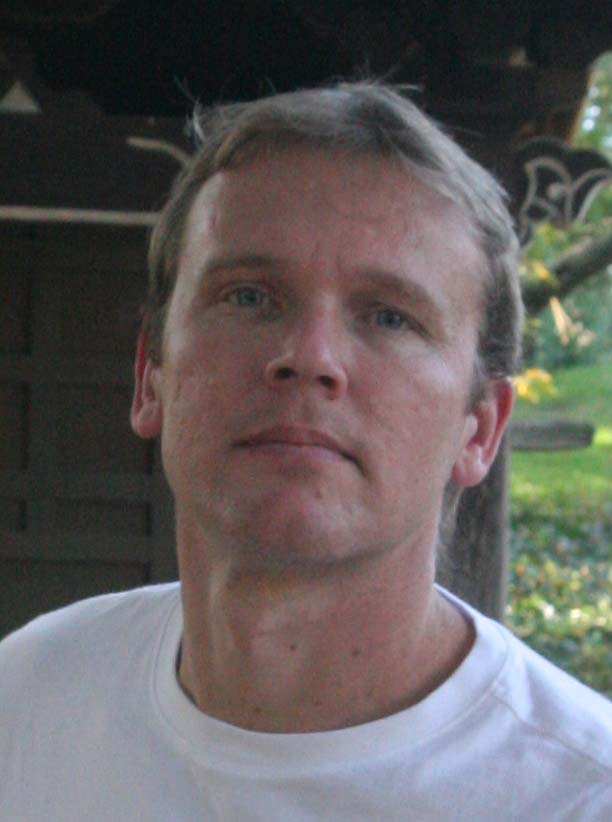 Profile: Barney Beal
The traditional barriers to a successful CRM implementation have largely been identified and addressed — user adoption, integration, customization – yet the solution to one problem remains frustratingly elusive – data quality.
Forrester Research analysts Kate Leggett and Rob Karel issued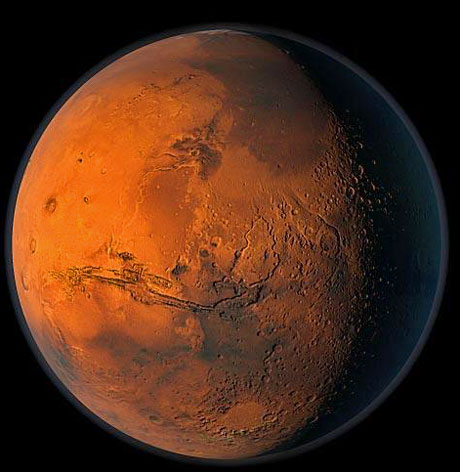 a report last month that points out the disconnect between customer service operations and data management professionals. They write:
Business process professionals supporting customer service operations understand the need for data but do little to take responsibility for its quality. Data management professionals on the other hand drive master data management (MDM) strategies to ensure delivery of a single trusted enterprise view of data to the business, but they struggle to engage business stakeholders to support and participate in traditionally IT-driven data quality efforts.
So, customer service doesn't understand data quality and IT doesn't know how to talk to customer service. Sound familiar?
Data quality has plagued the enterprise for years. Forrester cites a recent survey which found that only 38% of business process professionals who are working on improving their CRM-related processes have evaluated data quality.  Only 30% working on customer-facing processes proactively monitor data quality.
Why is this lack of attention to data quality it so pervasive? I chatted with Leggett about the topic and she shared a few thoughts. A veteran of more than one customer service software company, Leggett noted that data quality is often an afterthought for the vendors.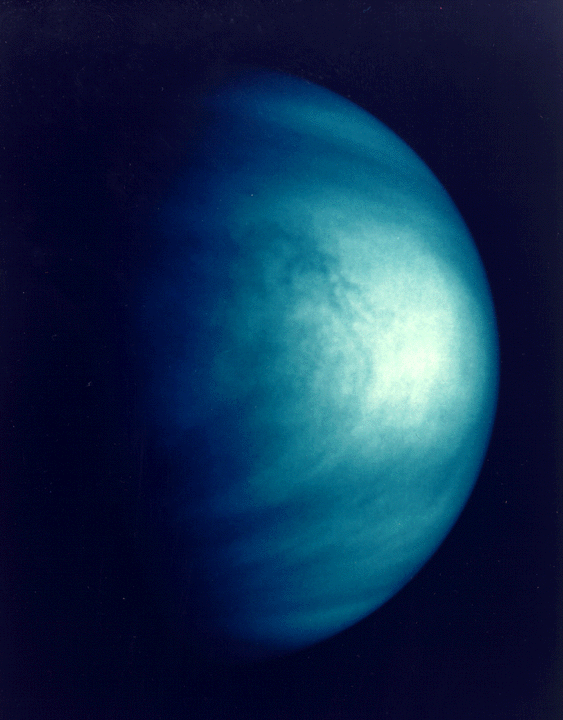 Additionally, CRM has frequently been purchased in SaaS form, by a business unit who, as we've already established, gives short shrift to data quality up front. Finally, the data that customer service reps need to access usually resides in multiple systems, not all of which are necessarily controlled by IT. Leggett described a customer service rep who had to access five different systems while on a call with a customer.
So, who's responsibility is it to walk across the gym and ask the other for a data quality dance?
"Ultimately it's an IT project, but IT needs the help of the business individuals who are leading the project," Leggett said.
And how do they talk to one another?
"A lot comes from a good company culture that rewards and incentivizes cross departmental collaboration," she said. "Highly matrixed organizations do better at these efforts than very siloed ones."
Aside from the frustration felt by customer service reps forced to access multiple systems, there are very real, bottom line impacts to poor data quality. Poor data quality can affect noncompliance rates. According to Forrester, a health care company estimated it was losing $9 million a year because of errors updating member plans. Better data quality can also improve First Call Resolution (FCR) rates, the gold standard metric for many call centers.
Leggett and Karel also provide a simple formula for calculating the cost of poor data quality in the contact center by multiplying the cost per hour of a rep by the number of reps on the center, the number of calls per hour and the percentage of the time agents are dealing with false customer data. In their example, the cost of dealing with inaccurate data added up to $332,800 per year.
The answer? Empowering end users to cleanse data themselves is a good start, Leggett said, though that may require loosening up expectations around average handle times or average speed of answer in the call center. She advocates providing incentives and rewards to those adamant about cleansing data, much like the way many customer service operations incentivize and reward agents for cleansing and contributing to a knowledge base.
Embedding data quality best practices into business processes and adding corporate incentives seems like a strong approach to the age old problem. I once did a story on a company that sets goals and ties cash bonuses to data quality.
In the end, the answer is a familiar refrain for those in the world of enterprise applications – get business and IT to talk and work together.