Oct 15 2010 12:38PM GMT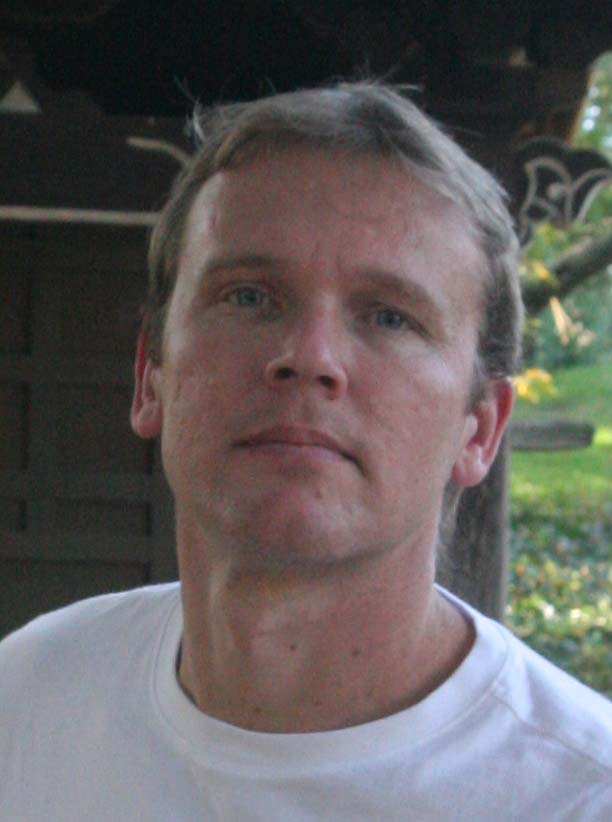 Profile: Barney Beal
I tend to be pretty skeptical about vendor-sponsored research. For all the claims that the research firm conducts its study independently, the firm knows who's buying it and they want to get work in the future.
However, the results of the 2010 Customer Experience Impact Report by Harris Interactive and commissioned by RightNow are both interesting and not necessarily self-serving to RightNow. Plus, they include some infographics and we recently had some discussions here at work about using infographics a bit more. Here was my chance.
And here are the infographics.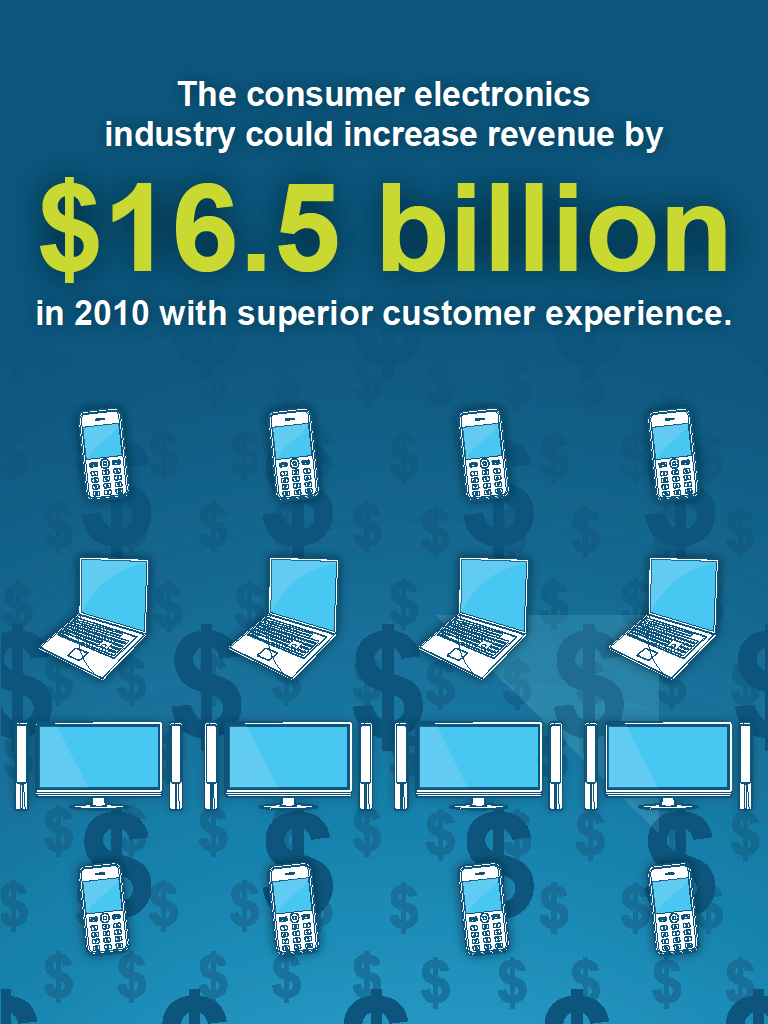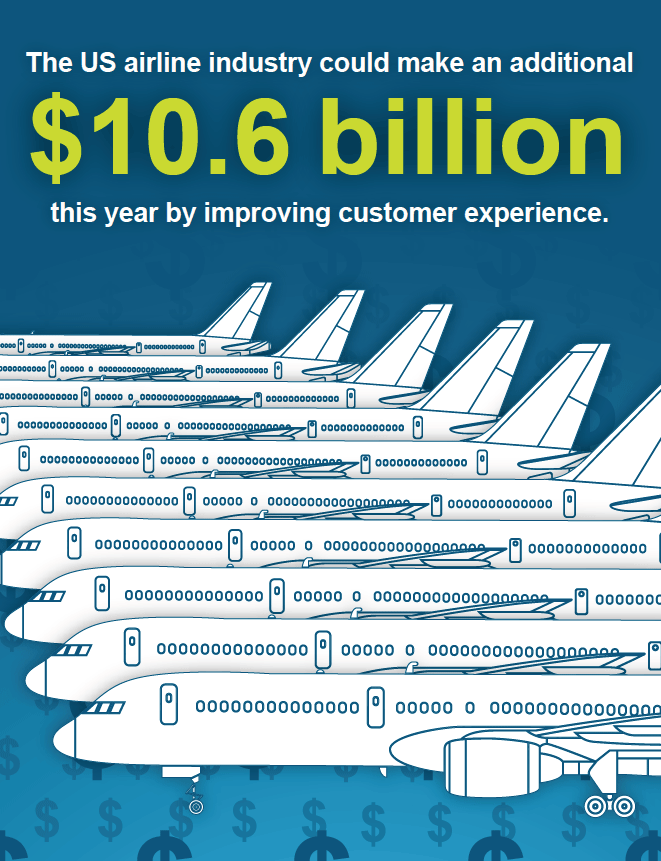 As for the research, RightNow is holding its annual North American user conference this week and released some of the study results as part of the show. The data makes a pretty compelling argument for customer service's impact on the bottom line.
For example, in addition to some of the claims in the infographics, the research notes:
55% of consumers became a customer of a company because of their reputation for great customer service
85% of consumers said they would be willing to pay more over the standard price in order to ensure a superior customer experience
79% of consumers that had a negative experience with a company told others about it
92% of consumers said they would go back to a company after a negative experience. However they wanted a follow up apology/correction, a discount or some proof of enhanced customer service.
So people will become customers thanks to your customer service reputation, pay more for your products or services, but they'll also tell others about what you did wrong and only return if you apologize or make it up to them.
Good customer service is generally accepted as good business practice, but it's always nice to have some research, sponsored or not, to back that up.