Mar 15 2011 7:27PM GMT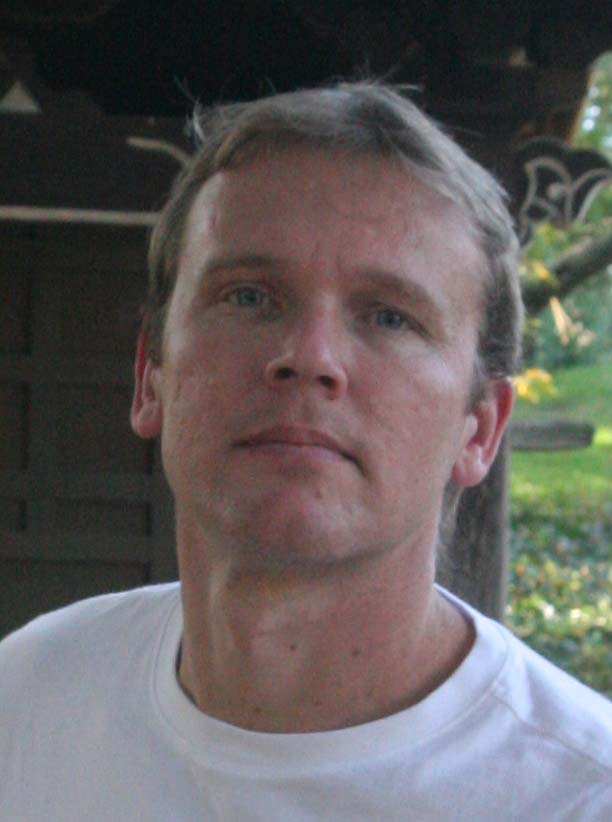 Profile: Barney Beal
Despite some fairly frequent Twittering (@barneybeal) working at a company called TechTarget and covering enterprise software, I'm not that much of a gadget geek.
In fact, I've only had a smartphone for about a year. I've loaded some of the basic apps on it, most of which I never use. There is one, however, that I'm quite fond of — Keyring. It stores all your loyalty card numbers on your phone and creates a barcode for each, so you can simply hand your phone over to the teller when you're making a purchase to collect your rewards points.
Of course, many scanners can't read the barcode off my phone, and I'm not much of a shopper but it has brought the benefit of reducing the size of my wallet by about half. It's just much easier to sit down now.
So it was with some interest I read some results from an ACI Worldwide study of loyalty and rewards programs. Typically, I'm not one to give much credence to vendor-sponsored research. It tends to be rather predictably self-serving. Yet this survey of 1,053 people across the country had some interesting loyalty results I thought were worth sharing.
For example, according to the survey (conducted by Wakefield Research):
62% of Americans join retail loyalty programs so they can get discounts on the things they buy most, yet only 36% received a reward or promotion that made them come back to the store again.
Only 27% said they have received a loyalty program reward or promotion that made them feel valued as a customer
85% report that they haven't heard a single word from a loyalty program since the day they signed up.
81% said they don't even know the benefits of the program or how/when they will receive rewards.
44% of consumers have had a negative experience from a loyalty program.
Why go to the trouble at all of setting up a program, providing incentives and tracking this information if you're actually negatively impacting the customer?
Is there a better use of that time and effort?
How many retail loyalty programs are you a part of? Has it impacted your shopping decisions?