Jun 10 2010 12:59PM GMT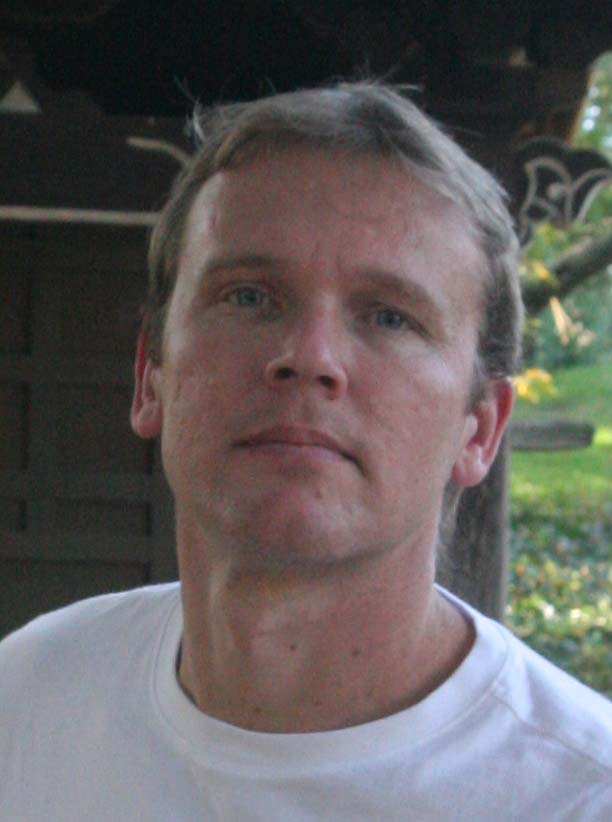 Profile: Barney Beal
Back when I first started covering the CRM market the constant discussion of CRM failures had mostly passed. Sure, it was still an issue. Everyone remembered the AT&T Wireless-Siebel disaster and didn't want to be the next poster child. But in 2003 most of the ways to avoid CRM failure were well established — find an executive sponsor; get your data cleansed and in order first; it's a business process issue, not an IT issue so don't let IT lead it, etc.
It all seems like ages ago now, but every once in a while, something surfaces to remind us to remain vigilant. Need a reminder? Ask British Sky Broadcasting Corp (BSkyB). Or maybe instead you should ask EDS and HP.
HP, which acquired EDS in 2008, recently settled a longstanding lawsuit in Great Britain with BSkyB for £270 million, or roughly $460 million. BSkyB claimed EDS misrepresented its ability to build a CRM system for the BSkyB contact centers when it contracted with the services provider in 2000. This past January, a British court ruled EDS had indeed misrepresented itself.
That's a big bill. As Computerworld reports, it's more than four times the amount of the original $109 million contract. BSkyB claimed it spent $311 million on software, integration and infrastructure related costs and expected to spend another $90 million at the time the lawsuit was filed.
Over on ZDNet, Michael Krigsman breaks down some of the lessons learned and offers a link to the filing. He writes:
Enterprise buyers of consulting services on large IT projects should not accept vague promises from third party service providers at face value. During the sales process, before you hire, ask prospective consulting vendors how they will make good on the promises.

The devil is always in the details, so be sure your services provider backs up claims with written contracts that clearly describe how the vendor will deliver against the promises.

At the same time, enterprise buyers are ultimately responsible for the success of their own projects. If a project is too large or complex for your organization to understand and digest, then perhaps scale it down to manageable size. Success most likely depends on doing just that.
Meanwhile, Karl Flinders at Inside Outsourcing wonders if it will force an increase in costs related to contract insurance, if it will force IT salespeople to stop lying or if PWC should file its own lawsuit because it lost out on the original contract.
Interestingly, it appears as though Accenture may have been the one to go in and clean up the mess. At least, BSkyB was not turned off from Systems Integrators entirely. Accenture has BSkyB listed on its corporate website as a CRM call center customer.
Also interesting is that this news breaks as Marin County is suing Deloitte for a failed SAP implementation.
Where companies like Waste Management were taking SAP to court for their failed projects, it seems like some IT project victims are turning on the Systems Integrators (SIs).
What else is to be learned?  Well, it's important to remember that the BSkyB case originated in 2000, back when people were throwing gobs of money at CRM vendors and SIs. People have gotten a little smarter about deploying CRM and vendors have gotten better about ensuring CRM success. I spoke with one SAP customer — yes SAP — that was quite happy with its project and leaned on SAP's free best practices package to help it along.
Even Gartner, which was responsible for promoting much of the doom and gloom around CRM failure, has changed its tune. Two years ago it was telling people to stop focusing on CRM failure.
Yet it's still a good idea to be wary of vendor claims. And to double-check those SIs. An older article we ran on choosing a Siebel consultant still holds plenty of good advice.
And maybe it's a good idea to turn a skeptical eye to the latest hype. Social CRM anyone? As Denis Pombriant writes, Social CRM is already seeing a backlash.