Jul 7 2009 7:40PM GMT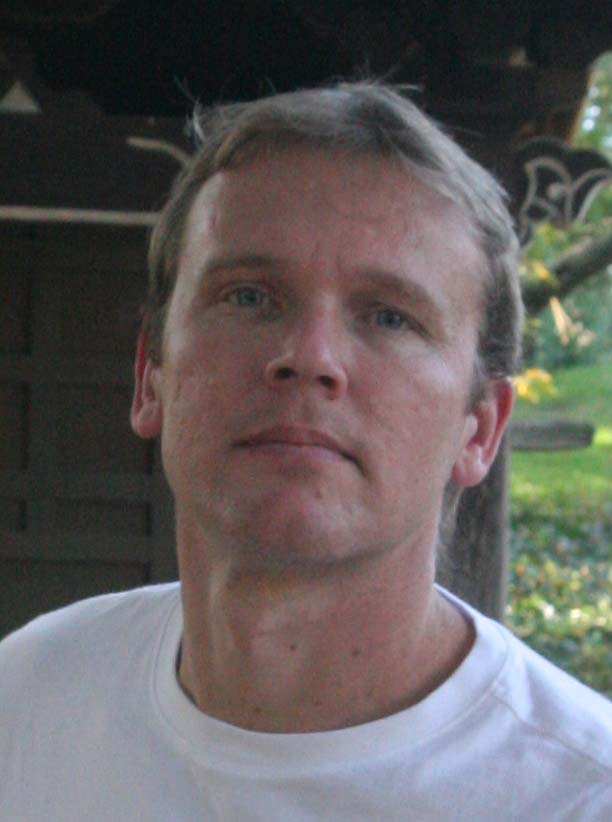 Profile: Barney Beal
"Put the coffee down."
I always loved that line, and that movie. I'm a fan of David Mamet's in fact. So, when I came across a YouTube video the other day by Wallstrip spoofing the famous Alec Baldwin scene from Glengary Glen Ross, I thought it was worth passing along.
The video's been around for a while, as have the others I've embedded here, but they're definitely entertaining.
In fact, anyone involved with CRM 2.0 or curious about it has probably seen the advertiser/consumer bit from Microsoft Digital Advertising. It definitely makes its point, as does the SAP ball throwers.
Enjoy.
Wallstrip, Salesforce.com and Glengary Glen Ross
[kml_flashembed movie="http://www.youtube.com/v/b20YWTyOjvg" width="425" height="350" wmode="transparent" /]
CRM 2.0 (Microsoft)
[kml_flashembed movie="http://www.youtube.com/v/pM7ZaamZzDA" width="425" height="350" wmode="transparent" /]
SAP Ball throwers
[kml_flashembed movie="http://www.youtube.com/v/GchfVy6hgVA" width="425" height="350" wmode="transparent" /]