Aug 19 2009 3:49PM GMT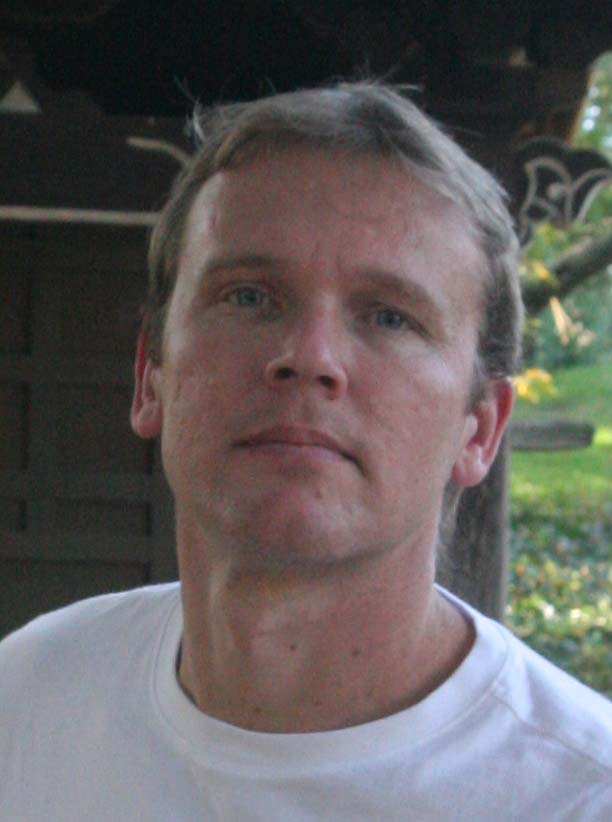 Profile: Barney Beal
Summer tends to be a bit slow in the news business when it comes to the CRM market, which gives me a bit of time to catch up on my reading, both CRM and otherwise.
In addition to thoroughly enjoying Haruki Murakami's The Wind Up Bird Chronicle, I also liked a few select passages from the blogosphere.
They're listed below. Enjoy. I'm also open to suggestions for a new book to finish out the summer.
If I were asked for a list of things I wanted to believe in, but had to admit were pure fantasy, the top three would be Santa Claus, world peace, and the "360 degree view of the customer."
 From Ragsdale's Eye on Service by John Ragsdale
It's official.  The brand marketeers have gone totally off the twist.  Call the men in white coats.
From The Sales Machine by Geoffrey James
Apparently while I was commenting on Tom Siebel's recent comments about the maturity of the tech industry, he was recovering from an attack in the Serengeti by a 12,000 pound elephant.
From Deal Architect by Vinnie Mirchandani
Microsoft says it will have the definitive virtualized public/private/platform cloud solution ready to go in a "shrink wrap" package by 2010, and that, by the way, hosters that aren't fully virtualized will go the way of the dodo. Of course, this may come as a surprise to all the hosters already going great guns with any variety of managed, virtualized and dedicated offerings, including cloud computing models.
From The Troposphere by Carl Brooks
Would you recommend Twitter be part of any CRM system after hundreds of pages of their documents ended up on TechCrunch?  Would you trust Twitter with just one of your credit cards, stored either on their internal servers or in the cloud right now?  Be honest. 

How about your customer data stored as Tweets on your sales cycles, or your sales reporting, even in the form of confidential Tweets only behind your firewall on an Intranet-based Twitter platform, even on internal servers?
From The Perfect Customer Experience by Louis Columbus