Apr 30 2012 6:30PM GMT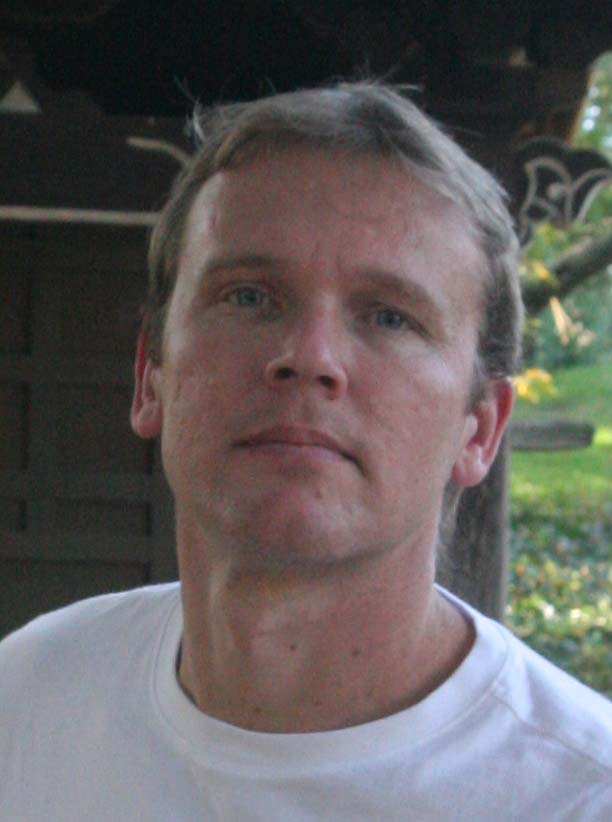 Profile: Barney Beal
Paul Greenberg and his band of merry CRM consultants are at it again, bringing back CRM Idol for a second season.
They haven't done anything so dramatic as having Jennifer Lopez replace Paula Abdul or Steven Tyler replace Simon Cowell, but the sequel of CRM Idol, Paul promises, will be even better than the first.
That's seldom true of movies, but having overseen a few technology awards at SearchCRM.com in the past, I can attest that they get better with time. Processes get smoothed out, entries are more concise and coherent and the publicity of the previous year generally leads to a better and more engaged contest.
CRM Idol seeks to highlight smaller, up-and-coming software vendors in the CRM marketplace and give them some exposure, some advice and a voice in the discussion about trends in CRM. Last year's contest produced two winners in Get Satisfaction and BPMonline. 
It's certainly a great deal for the vendors involved, but it offers some benefits to CRM practitioners as well: The contest uncovers professionally vetted CRM software that CRM practitioners otherwise may not have heard about — and that just might help solve a business problem.
In fact, last year the public influenced the outcome of the contest by voting on videos created by the semifinalists. OK – maybe it's not millions of text votes like contestants on the real Idol get – but it's a chance to be involved in picking the software that's truly innovative and interesting. This year promises the same.
That's why SearchCRM.com is once again serving as a media partner for the contest. We'll be offering up some links and commentary here on the Voices of CRM blog – and you'll find more resources and most of the contest news on the CRM Idol website.
For now, it's up to the vendor community to submit their entries, but stay tuned. The next CRM star might be out there – but just like Idol, if you don't vote for your favorites, they may not win. Stay involved for a chance to see your favorite vendors get started and help them on their way.