Oct 24 2011 7:14PM GMT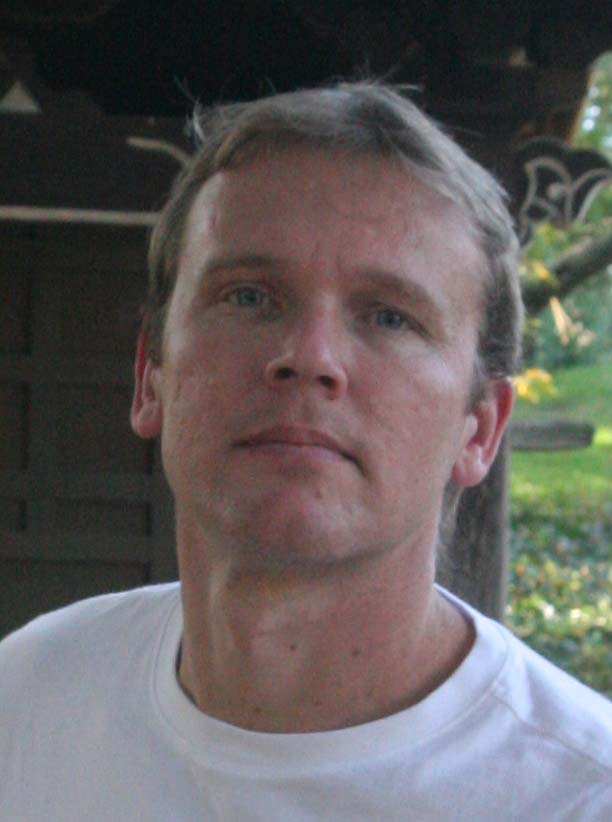 Profile: Barney Beal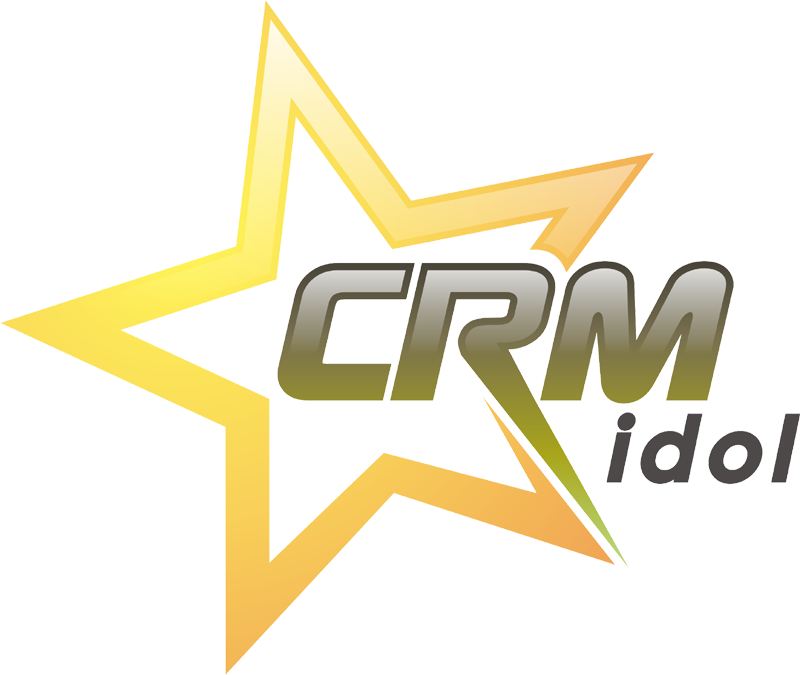 CRM Idol is down to the Final 7.
Paul Greenberg's innovative and comprehensive effort to bring some notoriety to social CRM startups is entering the home stretch. Four contestants in North America and three in EMEA are vying to be named CRM Idol.
Paul and his panel of judges have done their part. SearchCRM.com has done its part by bringing some attention to the contest and now listing the finalists and their video entries.
Now it's your turn. And you don't need Steven Tyler's wardrobe, Paula Abdul's compassion or Simon Cowell's snarkiness to take part.
Paul is asking people to weigh in on who they think has the best new product. The videos are embedded below as is a link to a short survey to tally your vote.
We've mentioned here before that CRM Idol is a pretty cool contest and a pretty amazing opportunity for startup technology companies to get some exposure and expert advice on presenting their tools to the market. But it's also an opportunity for software buyers to learn about some innovative companies they likely wouldn't be exposed to — and well vetted ones at that. Each entrant was reviewed in depth over at the CRM Idol site and that should offer any CRM technology buyer some valuable insight as well.
So enjoy, vote and stay tuned for the winner.
The Americas
Assistly
[kml_flashembed movie="http://www.youtube.com/v/LB2EVYaXVxQ" width="425" height="350" wmode="transparent" /]
Crowd Factory
[kml_flashembed movie="http://www.youtube.com/v/ymbmL_qPuMc" width="425" height="350" wmode="transparent" /]
GetSatisfaction
[kml_flashembed movie="http://www.youtube.com/v/PH0I9G8d2NU" width="425" height="350" wmode="transparent" /]
Stone Cobra
[kml_flashembed movie="http://www.youtube.com/v/eLGncjiWTFk" width="425" height="350" wmode="transparent" /]
EMEA
BPMonline
[kml_flashembed movie="http://www.youtube.com/v/klFdNo0RGvM" width="425" height="350" wmode="transparent" /]
Workbooks.com
[kml_flashembed movie="http://www.youtube.com/v/aoDBKfEBCjg" width="425" height="350" wmode="transparent" /]
Zestia (Capsule CRM)
[kml_flashembed movie="http://www.youtube.com/v/DgX9hK0Tr78" width="425" height="350" wmode="transparent" /]
Voting