Sep 7 2011 7:35PM GMT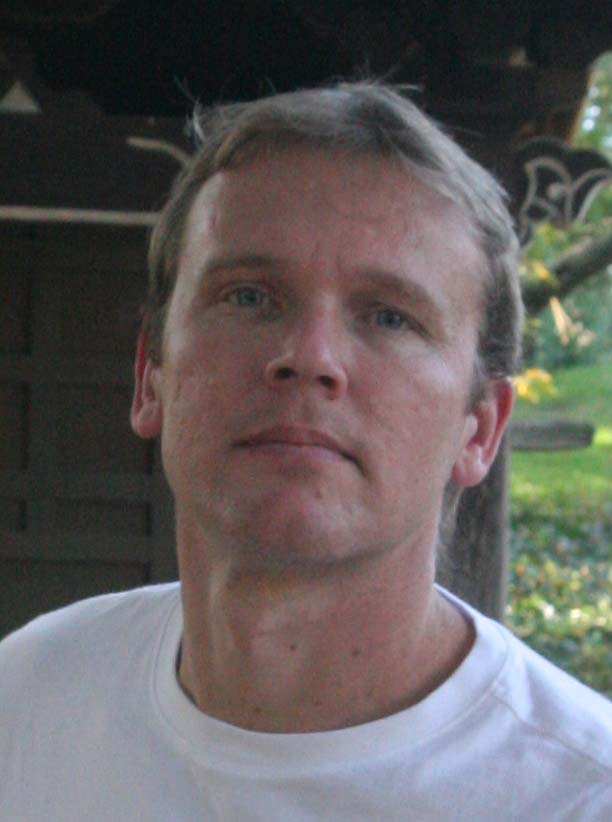 Profile: Barney Beal
The reviews are in and so are the envelopes.
 Paul Greenberg's labor of love, CRM Idol, has entered its next phase. Greenberg and his panel of judges, Jesus Hoyos, Esteban Kolsky, Denis Pombriant in the Americas and Silvana Buljan, Mark Tamis and Laurence Buchanan in EMEA, have painstakingly reviewed 39 small CRM-related technology companies.
 While the project makes for a fun contest, it also makes for a useful research tool. For people searching for a specific application and unfamiliar with some of the names on this list, the reviews can hopefully offer some quick insight.
Additionally, in keeping with the American Idol spirit of the competition, Greenberg and Co.  have whittled the group down to a baker's dozen semi-finalists. Ultimately, they will choose a group of finalists and SearchCRM.com along with other media members will help judge, as will the original judges and the public by voting on the comments section here on the blog.
 We'll post the finalists — and their videos – here when they've been announced and are ready. In the meantime, we hope this long list of vendors and links to their reviews will prove a valuable resource for CRM buyers.
 The contestants are: 
 And for your reference, the semi-finalists for CRM Idol are:
     Aplicor
    Assistly
    CrowdFactory
    FuzeDigital
    GetSatisfaction
    GreenRope CRM
    JaguarTPM
    Nimble
    RO|Innovation
    SalesNexus
    Soluciones SA
    Stone Cobra
    thedatabank