Apr 22 2011 2:02PM GMT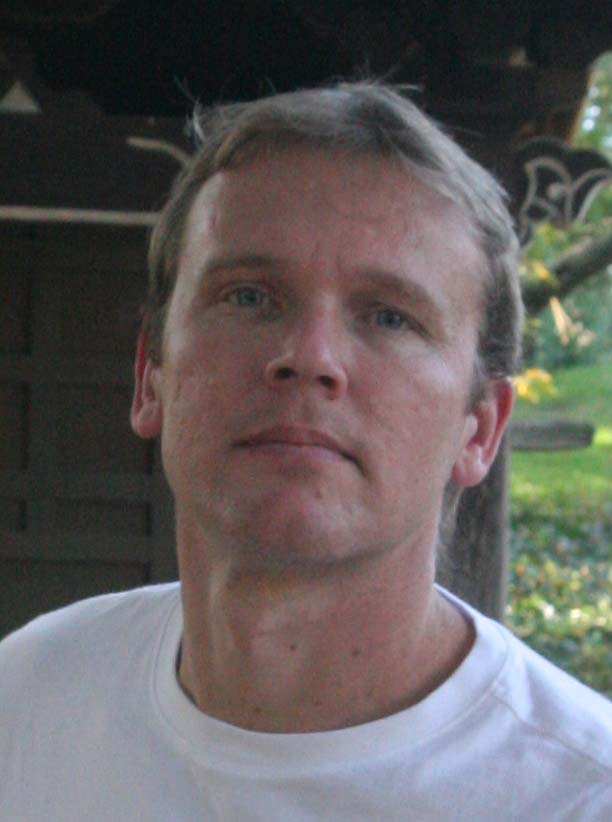 Profile: Barney Beal
Paul Greenberg, probably the closest thing the CRM market has to a rock star, is preparing to share his wisdom and fame — like Paula Abdul and Steven Tyler before him.
Paul, the author of CRM at the Speed of Light, president of the 56 Group LLC and longtime contributor not just to SearchCRM.com but CRM outlets around the globe has an interesting idea — CRM Idol.
Essentially it is a contest for some of the less-known vendors with CRM-related product talent to get some exposure. Paul lays out all the details for entry and inclusion in his blog.    
There will actually be two separate contests, one for the Americas and one for EMEA. Judges will winnow 40 entrants down to four finalists based on one-hour demos. SearchCRM.com, as well as other media outlets, will publish the reviews of all the entrants.
Additionally, the four finalists will each create a 10-minute video that another group of judges as well as the public at large can vote on, thus the American Idol tie-in. We'll post those videos here where people can vote.
 So, why should you as a buyer of CRM software or a practitioner care?
Well, there are a lot of small CRM or particularly niche vendors out there that you may not even know about. SearchCRM.com tends not to provide a lot of coverage on them, because without a large customer base or well-known brand, our readers don't tend to have a lot of interest in them. However, just like that Texas waitress with a great set of pipes, there are some that are capable of very interesting things, yet toiling in obscurity.
Additionally, the contest offers not just exposure for technology providers, but a chance to learn about a new technology talent and have it vetted by some industry experts (and don't worry, Paula Abdul isn't a panelist here, either). There may be a solution to a problem you didn't know you had, or a clever answer to one of your most vexing CRM problems.
Those interested in entering should contact Paul through his blog and those looking forward to the contest should stay tuned here. It may not have the flashing lights, live band and artificial drama of American Idol show (and I'm certainly no Seacrest) – but we're hoping to give some exposure to emerging ideas and lesser-known CRM talent.
UPDATE: Paul has "officially" launched the event. An updated list of the criteria, judges, prizes and background for CRM Idol is all available at his blog and a Twitter hashtag has been established at #crmidol.