Nov 7 2011 7:17PM GMT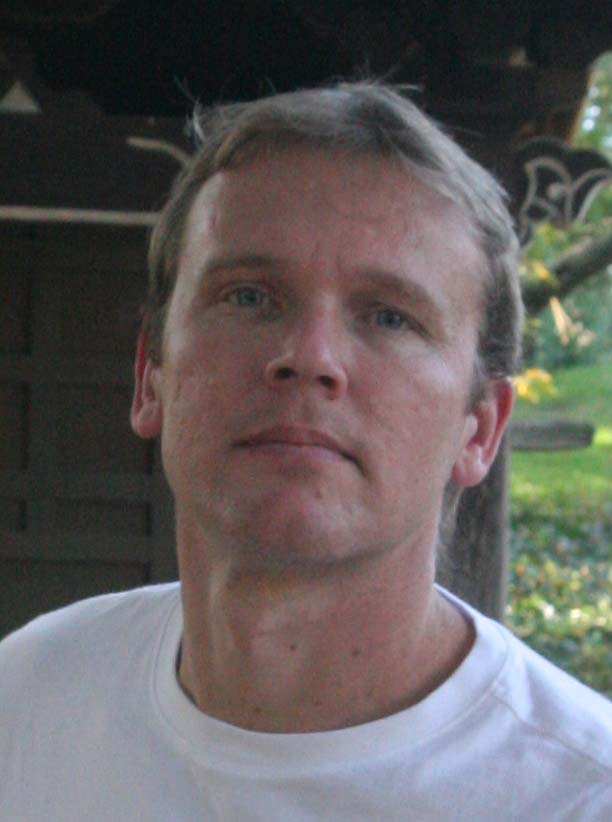 Profile: Barney Beal
The results are in and some congratulations are in order.
So, congratulations to Get Satisfaction, the winner of CRM Idol for the Americas, and BPMonline, the winner in EMEA.
Congratulations are also in order to Paul Greenberg, the mastermind of the whole competition, for conceiving of the truly unique and entertaining idea. Congratulations should also go to the primary judges, Brent Leary, Esteban Kolsky, Denis Pombriant, Jesus Hoyos, Silvana Buljan, Mark Tamis and Laurence Buchanan, who put plenty of work in themselves.
Paul's goal was to bring some recognition to small software companies that don't get much notice and lend them a little advice along the way. It was very Paul, sharing his time and goodwill to move the CRM market forward. Ultimately it provided for the software-buying public as well, which got a chance to check out some startup companies, vetted by industry experts and voted on by practitioners.
That came across pretty clearly in some of the responses. Paul wrote up a summary of the finals and CRM Idol itself, taking note of that.
What people felt that they really liked about CRM Idol was overwhelming one of the actual reasons we created the competition.  More than 63% felt it was "learning about other companies" – by far the biggest reason. That means as far as what we wanted to do for these small companies vis-à-vis the general public – we did (pat, pat, pat on the back for us.)
The reviews and videos will live on, here on the Voices of CRM Blog, YouTube and the CRM Idol website. Hopefully, it helps others with their software buying process – and if it does, they can thank Paul.
It wouldn't be the first time.