Feb 7 2008 9:31AM GMT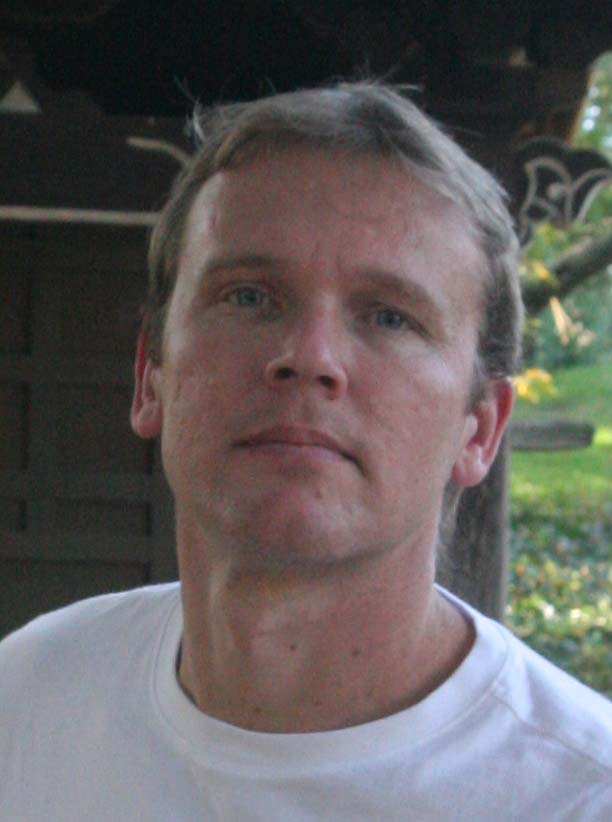 Profile: Barney Beal
Christopher Carfi, CEO of Cerado Inc., discuses the work he's doing with VRM, or vendor relationship management, a project from the Berkman Center at Harvard. VRM is turning CRM on its head, providing customers with tools to engage with vendors in a way that works for both parties.
Chris also discusses a workshop entitled Customer Service is the New Marketing that he was recently involved with and the rise of social networking in business.
Additionally, Carfi discusses the rise of social networking in the business world and how organizations can take advantage. Blogs and communities can be difficult to get started, particularly with business-to-business firms, but the reward is worth it, Carfi insists.

Chris Carfi on VRM
Play Now
|
Play in Popup
|
Download