Jun 22 2012 3:44PM GMT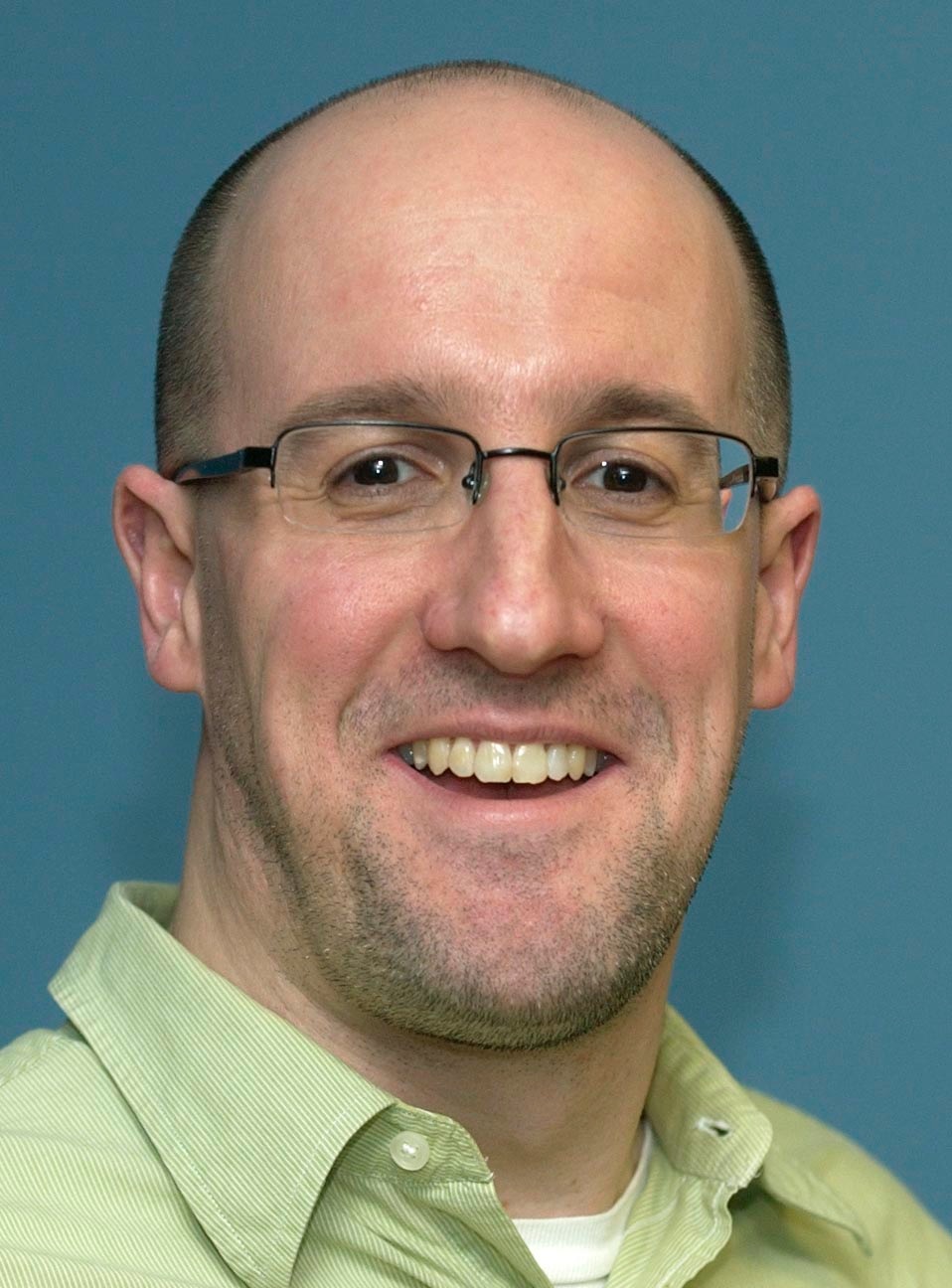 Profile: Albert McKeon
BOSTON – CA Technologies had an urgent need to make its online community actually feel like a community.
Eight years ago, the Islandia, N.Y., IT management and software company, was wrestling with eight different community sites — a Web dissonance that frayed customer input and made introducing new products even more difficult.
Consolidating the myriad destinations into three Web communities with a single sign-on and a shared aesthetic was left to J.J. Lovett and Samuel Creek, the director of community programs and the principal business analyst, respectively, for CA Technologies.
Creek and Lovett offered their story at the Enterprise 2.0 Conference in Boston. They preached how an online community can reenergize a company by tapping the knowledge of its users and partners.
Things looked bleak even before 2004, Lovett said. The company had more than 300 unconnected regional groups that met face-to-face and had almost no online collaboration capabilities. Additionally, many of the groups were independent user groups operating independently, he said.
Not only that, but an accounting scandal that rocked CA had created an environment of secrecy. People were reluctant to share.
At the time, the company's outreach program centered on aging products that were losing value, Lovett said. CA Technologies wanted to organically introduce new products and get those disparate groups to collaborate as one.
At first, the company formed an online system that had eight groups linked to similar products. The groups had community autonomy, but each had their own user profile and look and feel.
That created system challenges: collaboration was rudimentary, and there were problems with membership tracking, document sharing and event planning. Eventually the system collapsed. Collaboration was more of a headache than when they started, Lovett said.
"Sam and his team built this system and we thought there'd be weeping in the streets," Lovett said. "We found the system wasn't being leveraged. We created this environment and it was an empty house."
One administrator came across a post on one of the sites that asked plainly, "Is anyone there?" The post had been there for weeks.
"We thought they would abandon their 20-year-old listservs," Creek said. "This was not the case. We had created this huge mansion but there was one thing missing and that was us, the vendor."
So with executive backing that continues to this day, the company started three communities — SSO, MyCA and CA – that offer a uniform look and single sign-on, Creek said. "We created it with the idea of (having) global communities with regional communities underneath," he said.
What CA Technologies did was "blink first" with the new communities, building a relationship between vendors and customers and encouraging customers to participate with content initiatives, Lovett said. Membership has grown, and participation and value measurements have increased, he said.
To build a following, the company posted tips on three or four issues to drive conversation, and it also took advantage of SEO.
The number of CA Technologies message board posts that offer solutions to questions has increased 600% since April 2011, Creek and Lovett said. And the number of positive ratings or likes of member content has risen more than 272% since that time.
With this success, mid-level executives started talking to top-level executives, Lovett said. Having a top executive who understands what a community means to growth helps.
Creek and Lovett suggested that companies build social software layers around the core of their communities, making full use of social monitoring and analytics to understand customers. Communities should also recognize the voices of experts, they said.
The buy-in that CA Technologies has engendered means the company can ask customers questions anytime it wants, Creek said.
But the work hasn't stopped. The company's goal is to create a 360-degree profile of the customer through the communities. It won't be easy. The plan is to build a data mart, combining data from SAP, Salesforce.com and a technical support system built on a mainframe in 1978 and offering up that data, Creek said. "So an account manager can go in and…see who are champions are."
Barney Beal contributed to this post