Sep 23 2010 1:02PM GMT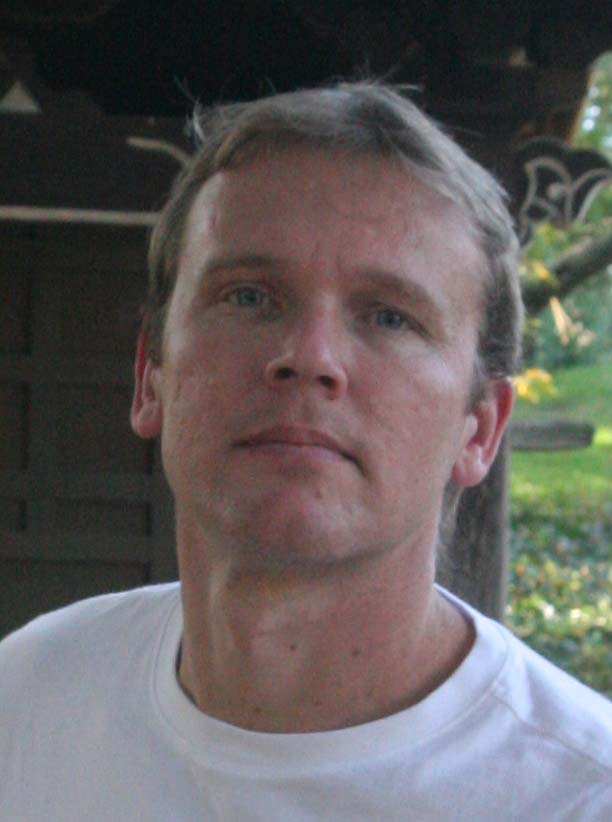 Profile: Barney Beal
 As Marc Benioff strode to the stage at the Yerba Buena Center yesterday, many were looking forward to his response to Larry Ellison's jabs at him and his company just a few nights before.
Benioff's opening line?
"I come in peace."
Except he didn't. Not really. Benioff had plenty of material thanks to the release of Exalogic, Oracle's latest approach to the cloud, which apparently means purchasing a $1 million Web server.
Sunday night, during the OpenWorld opening keynote, Ellison took some shots at Salesforce.com, saying, "It's really a very weak security model. If that database goes down, all those customers go down. There is no virtualization. It's not fault tolerant. It's not secure. It's not elastic."
Exalogic, released by Ellison Sunday night, is a complement to the Exadata database machine. It's 30 servers bundled together with software for maximum performance.
But, Benioff countered, "the cloud does not come in a box." In fact he had a number of zingers he shared with a packed house, there partly to hear his response, partly to hear Salesforce.com's latest announcement, but likely mostly there for the free iPod Nano giveaway.
Among Benioff's responses:
"We are the cloud people and because we're the cloud people, we're a peaceful people."
"I'm not going to show you new computers that are taller than I am. I am not going to show you a cloud in a box because clouds are not in a box. They never were in a box."
"You don't have to have hardware and software engineered together because it is together. I'm not sure I understand that, but it is very exciting."
"I guess Amazon sides with Salesforce." [In response to Ellison's Sunday night assertion that Oracle's definition of the cloud is more in line with Amazon's definition and Amazon CTO Werner Vogel's subsequent tweet.]
"Larry I appreciate you advertising my book. Larry it's not called Way Behind the Cloud it's Behind the Cloud. Cute very cute, I appreciate that book sales went up Sunday."
To guest Michael Dell, who followed up his morning keynote at OpenWorld with an appearance at the Salesforce.com event: "You talk about barriers. Have you thought about these big boxes with exes on them and say 'do not come here'?" [A reference to Exalogic.]
It's not the first time Salesforce.com and Benioff were welcomed to OpenWorld with a jibe. Last year, in the run up to the show Ellison called Salesforce.com an "itty bitty" little application which Benioff responded to with a pitch for Service Cloud 2.
Similarly, the real reason Benioff made his appearance this year (and spent what was no doubt a significant amount of money) was not to trade barbs with Ellison but to promote Chatter 2, the next release of Salesforce.com's collaboration platform. Chatter was released just two and a half months ago, but Chatter 2's new features include: filters to allow employees to sort through separate conversations and groups; Chatter topics, similar to the Twitter hashtag; Chatter recommendations; a Chatter desktop client; and new dashboards and analytics capabilities.
Dell took the opportunity to promote a new product as well. He used the opportunity to provide a look at the Dell Streak and a sneak preview of a new seven-inch tablet PC.
Benioff ended his address by bringing out a flag with clouds and the word surrender on it. But it's obvious Salesforce.com has no such plans.