Apr 30 2009 7:05PM GMT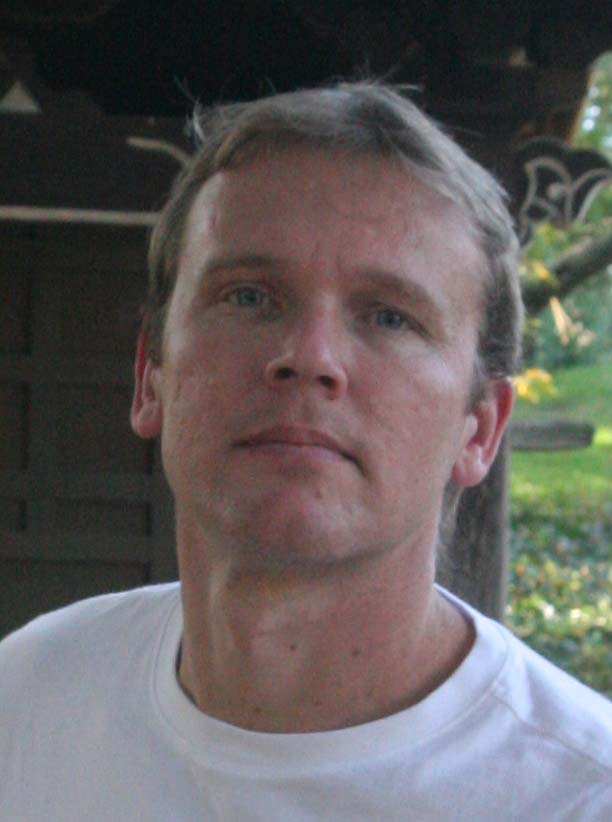 Profile: Barney Beal
There's been a bit of a brouhaha in the blogosphere over software maintenance fees this week.
The Salesforce.com CEO got things started when an internal corporate memo was "leaked" to members of the press and analysts, notably Vinnie Merchandani and Chris Kanaracus at NetworkWorld.
Here's an excerpt from Benioff's email:
Let me tell you about a customer that I met on our Cloudforce tour. This customer currently uses Siebel software to run her call center.  She pays more than $15 million a year for the privilege of having to implement the updates that Siebel sends her.  That does not include backup. Or disaster recovery. And of course, it does not guarantee that she will be using the latest technology.  The maintenance agreement only assures her that her outdated software will continue to work.  She is paying tolls on a road to nowhere.

We can help her, and many other customers, and deliver much more for a fraction of what they currently pay in maintenance. It's time to open up a new front in "The End of Software"– one that is long overdue.

It's time for The End of Maintenance.
Benioff has never been one to spare time and effort on marketing or catchy taglines. "The end of software" has certainly served him well over the years. Of course, is paying a monthly or annual subscription that includes support and patches is anything more than a difference in semantics?
Judith Hurwitz doesn't think so.
My answer would be no. It is all about accounting and economics. Clearly, Salesforce.com spends a lot of money adding functionality to its application and someone pays for that. So, what part of that monthly or yearly per user fee is allocated to maintaining the application? Who knows? And I am sure that it is not one of those statistics that Salesforce.com or any other Software as a Service or any Platform as a Service vendor is going to publish. Why? Because these companies don't think of themselves as traditional software companies. They don't expect that anyone will ever own a copy of their code.
The Benioff discussion was followed days later by SAP revealing it was delaying scheduled increases to its software maintenance fees until it met a series of KPIs established by a coalition of user groups. For its part, open source CRM provider SugarCRM, revealed a plan to offer both its on-premise and SaaS CRM applications on a monthly subscription basis.
Suddenly maintenance fees are less popular than a frat boy returning from his Mexican spring break with a fever.
SAP has been fighting a PR battle since its new support structure was first revealed, trying to convince customers that a few more features in Enterprise Support will make it worthwhile for them to see the price go from 17% of licensing fees to 22%.
It would be foolish to argue that Salesforce.com and other SaaS vendors haven't helped to highlight the expense of maintenance fees. But there are plenty of other forces at work sounding the alarm and raising questions. The evolution of third-party support providers like Rimini Street and TomorrowNow, that charge half of what companies like SAP and Oracle do, certainly made people sit up and take a closer look. SAP can also share the credit (or blame from its own perspective, I suppose). It bought TomorrowNow to take a chunk out of Oracle's maintenance revenue from its PeopleSoft and JD Edwards acquisitions. It wasn't too much later before the man reportedly behind the plan, Shai Agassi, was off proselytizing about electric cars and SAP found itself in court, defending a $1 billion lawsuit from Oracle. It's hard to discount Forrester's Ray Wang in all this. He helped SearchSAP.com break the news about SAP's maintenance hike and has been an outspoken opponent ever since.
Meanwhile, Oracle, which has always charged maintenance at 22% of license fees, remains unapologetic and shows no signs of offering concessions or even sharing the maintenance wealth with its partners. It's also made sure to move customers of acquired companies on cheaper plans up to its more expensive structure.
In fact, in a conference call with financial analysts in September, Ellison crowed about that part of the business.
"Software maintenance is now approximately half of our business. It's an extremely high-margin business and continues to grow in an extremely healthy manner. It's the highest-margin portion of our business and is now also the largest portion of our business."
Just how long Oracle, SAP or any enterprise software vendor can hold the line on their high-margin maintenance business amidst pressure from SaaS, third-party vendors and the economy itself remains to be seen.
Now that Benioff has joined the chorus, we can expect a lot more noise.