May 31 2012 5:49PM GMT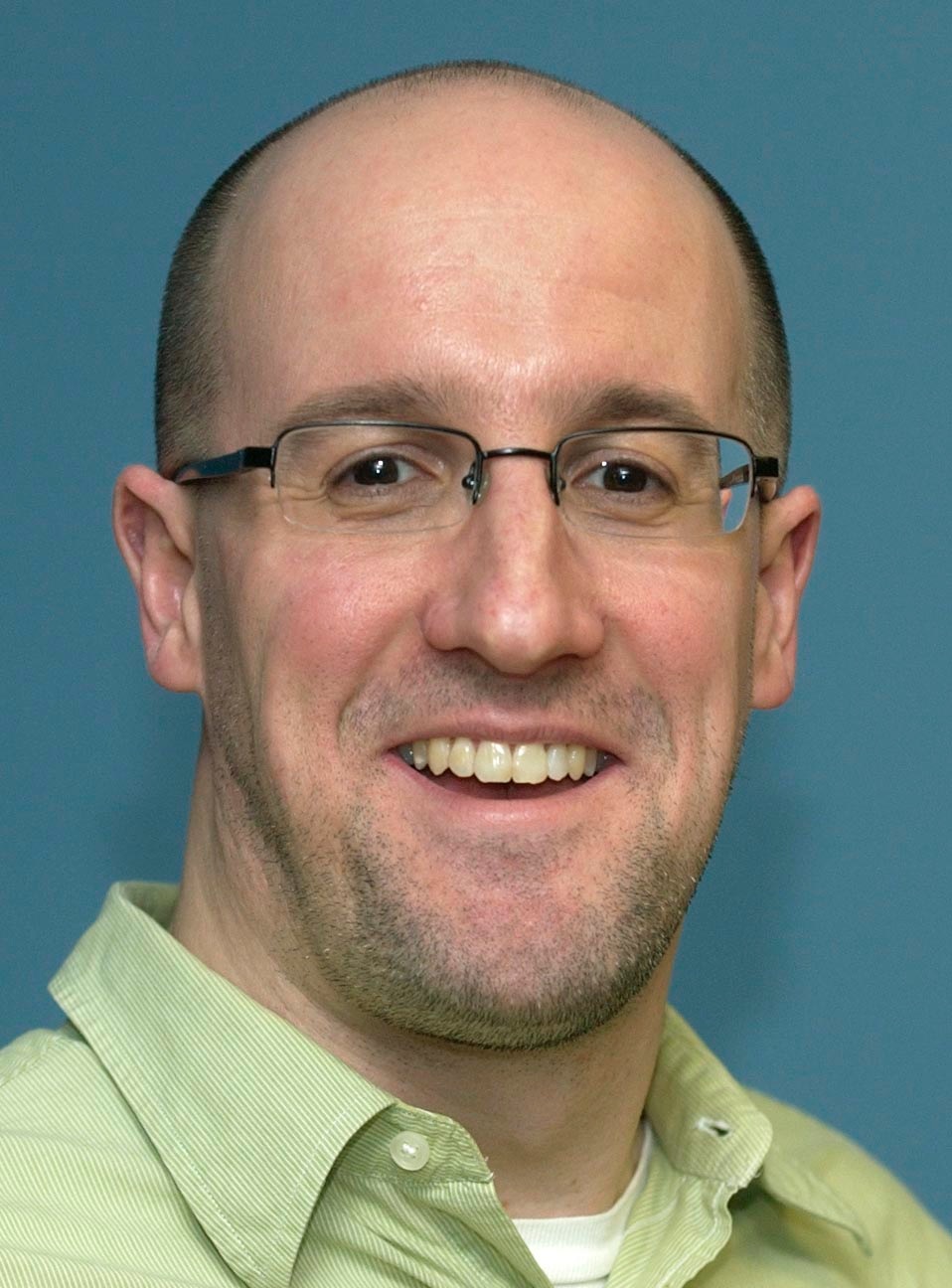 Profile: Albert McKeon
Here's your chance to have a say in what you read.
That's right. TechTarget has released its annual survey about all things CRM to better understand its readers.
The 2012 SearchCRM.com Reader Challenges and Priorities Survey attempts to get a sense of the staffing and operational challenges facing CRM professionals this year.
Answering the questions will enable the editors of SearchCRM.com to write articles and create online resources that are targeted to your CRM needs.
For instance, the survey asks what CRM system your call center uses, how your organization will approach customer experience management and what kind of analytics technology your CRM, sales and marketing departments use.
Additionally, survey respondents will receive copies of the results and get a chance to benchmark CRM initiatives against their peers.
All survey responses will remain anonymous, and no personal information will be shared with advertisers or other third parties. TechTarget simply wants to better understand your role as a CRM professional.
So don't hesitate. If you complete the survey and provide your email address, you'll be entered into a drawing for a special gift.
Click here to take the CRM survey.