Apr 1 2011 4:42PM GMT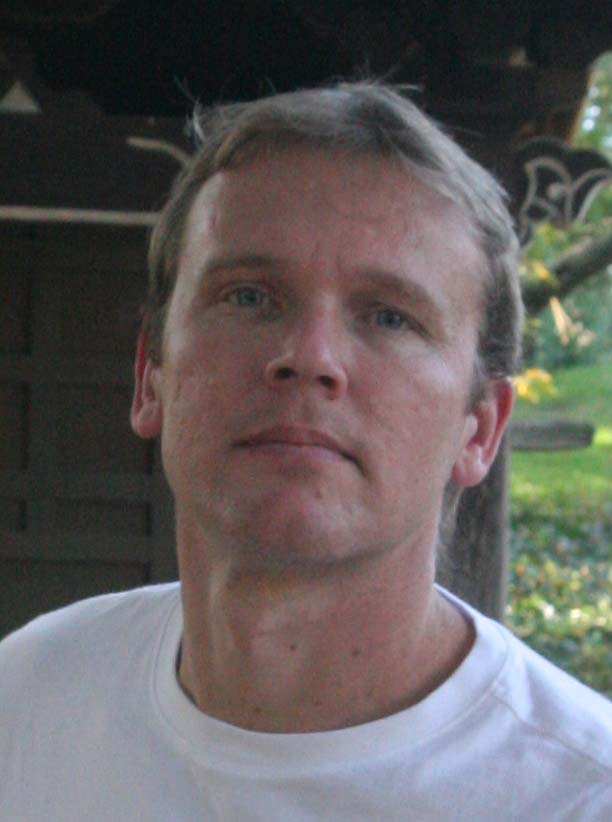 Profile: Barney Beal
Occasionally, my profession and areas of coverage — journalism, enterprise applications and the customer experience — cross paths in interesting ways.
Such was the case last week, when news about the New York Times' plans to start charging for digital subscriptions lit up Twitter and the blogosphere at the same time some thoughtful posts and news about corporate pricing policies and enterprise applications license negotiations.
A blog post from Harvard Business Review posed that the Times' new policy is problematic beyond the simple fact that people no longer want to pay for their news:
When The New York Times announced its digital subscription plan, which begins today, it was met with a fair bit of skepticism and confusion. If it fails to live up to expectations, it will probably be seen as yet another nail in journalism's coffin. However, such a failure could be indicative of something much simpler – a lack of understanding of the role that pricing plays in customer experience.
Meanwhile, the Perfect Customer Experience blog was praising Southwest Airlines for the simplicity of its rewards program:
While just about every airline (except maybe Virgin) is upcharging for snacks, water, pillows, luggage, smiles, the restroom key, movies … and while they are making it nearly impossible to use the rewards miles you earned, Southwest is removing the red tape. They just launched the program, finally returning to customers what all the other airlines once promised. If Southwest Airlines can do this, it indicates they have a management team that understands how to create an intentional, differentiated brand experience.
Indeed, it seemed many had pricing complexity and the customer experience on the mind last week. At Daring Fireball, John Gruber suggests the companies that turn to complex pricing schemes do so basically because they can:
Those companies that succeed with complex pricing schemes tend to be those with no competition (e.g. cable companies and land-line phone services) or those with a limited number of competitors, all of whom offer similarly complex pricing schemes.
Sound familiar? For buyers of enterprise applications the complexity of cable companies and land-line phone services is downright simple. The Secret CIO at Information Week laid out his frustrations with software licenses last week in a column of his (her?) own:
For each vendor, we were looking at an 80 percent to 90 percent discount from the list price. In what other market is an 80 percent discount the norm? "This new Lexus lists for $70,000, but we can get you into it for $14,000!" Let me guess: We now have to hunt through the contract for future fees that are based on the list price, right? More time spent negotiating maintenance and other aspects of the contract to avoid dependence on the five-times-higher list price.
For all the consolidation in the applications market, there are still many more choices than most people have with it comes to their cable provider. So why is it so complex and wouldn't a simpler structure lead to a better customer experience? Do the CRM vendors listen to all the CRM analysts and vendors touting the importance of the customer experience?
Certainly the rise of Software as a Service (SaaS) has been buoyed in part by its simple per user/per month subscription payment plan. Of course, SaaS SLAs still need careful perusal. RightNow touts is Customer Bill of Rights to suggest that its listening.
Yet, when one turns to cloud infrastructure alone, licensing again rears its ugly head. IDC's Amy Konary (who's Twitter feed I owe a debt for some of these links) lays out the licensing complications of a cloud platform:
As CIOs start to put together their cloud platforms, the licensing model can also become a nightmare to manage- even if the cloud platform consists of infrastructure only (OS, backup/recovery, anti-virus) and doesn't extend to middleware (challenging) or database/applications (super challenging).
We've done some coverage recently on the importance of the price of CRM applications, but less so how its complexity affects buying decisions. Have people had enough and what's the alternative to the complicated negotiations, discounting, hidden fees and support and maintenance inherent in the process?