Sep 14 2009 8:02PM GMT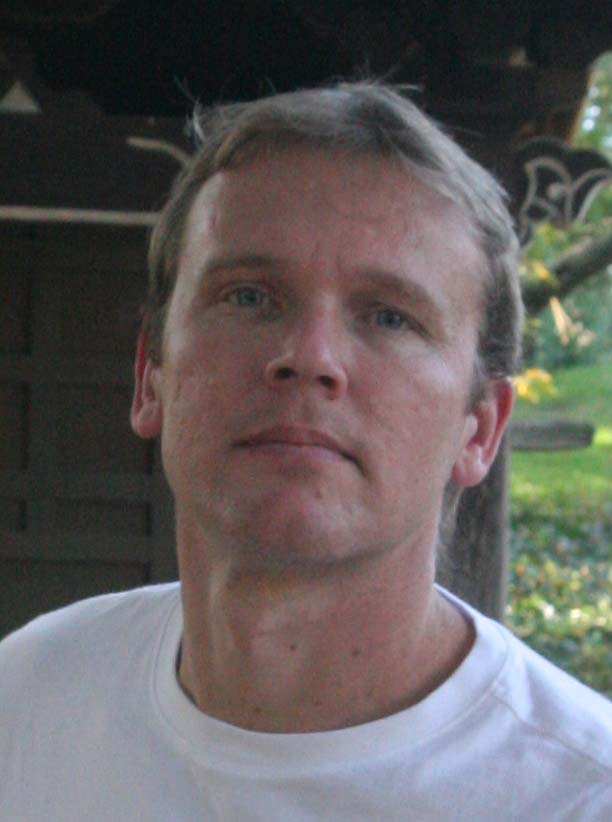 Profile: Barney Beal
I'm attending the Gartner CRM Summit here in Scottsdale, Ariz. this week and Michael Maoz opened up the show with a pretty compelling keynote laying out how the way businesses interact with their customers is evolving, how organizations need to adapt as we come out of a global recession and how Gartner will address it all in the coming days.
A few of Maoz's statements stood out, particularly in light of recent announcements from RightNow and Salesforce.com, who are integrating customer communities and customer interactions into their CRM platforms.
Maoz outlined a recent issue he encountered when the water pump in the refrigerator at his newly-purchased house failed on him. He went to the company's website, searched for a replacement and was left totally underwhelmed.
"It was a tidy website. It had a blog, a community, it was searchable – all those things a Gartner analyst would love," Maoz said. "And I hated it."
Instead, a quick Google search led him to Amazon, where he found three possible replacement pumps, reviews and a 30% discount. In this case. an internal community failed him while an external community solved his problem, but not all external communities offer helpful info either.
Companies are racing to establish a presence on social networks and that's been proven in Gartner inquiries, Maoz said. The bulk — 80% — are "the worried majority," typically public sector, consumer goods and media organizations, that "know we have to get through this. We have to do something," Maoz said. Another 10% are panicking, mainly in retail, thinking "we just need to stay alive." The other 10% are the aggressors.
"They know this is the best time to go and win market share, the 'crisis is a terrible thing to waste' people," Maoz said. "It's important to know who you are and how you fit in."
 The problem is, some don't know what they're doing and establishing a community is no panacea, Maoz warned.
"Most of us think we know more about social media than we actually do," he said, "Everything sounds rosy until you start to find a lot of the stuff on these sites is stupid stuff. I don't think there's a better term than stupid stuff. It's gossip. It's group think."
A colleague found this out first hand when she simply wanted to unsynch her iPhone from her PC so she could manually manage music on it and wound up erasing her entire music stash, spending several hours on community help sites and still not getting an answer to her problem.
"I've wasted more time on that site (I think it's well optimized for search, but often for crappy content) – not to mention a host of other forums with bad, outdated, incorrect or stupid information that wastes my time," she told me. "I often feel that no 'smart' people are ever posting to these forums."
I'll add another example myself. I'm in a fantasy baseball league and look for information and insight into what players to add, drop, trade for and generally manage my team. Yahoo!, which has a team of writers offering specifically this type of information, provides a feedback option at the bottom of each article. Invariably, the first comment under the story is someone writing "First," taking pride in being the first one to post a response for some unknown reason that even I as a fantasy baseball dork don't understand.
So, if that's the case, and Maoz, my colleague and I are all wondering what the benefit is and finding that communities can be full of unhelpful content, what is one to do?
Many a social networking expert will point out that organizing comments by date is far from a best practice. Additionally, I'm sure they'll point out that a voting system that allows "the wisdom of the crowd" to win out will push the best answers to the top.
Maybe. But it's instructive that Wikipedia, the poster child for successful social networks recently decided to add another level of editorial oversight to its entries.
It indicates to me that there's still a lot of work to be done in getting all of this right and we'll likely go through some trial and error.
As Maoz noted in his keynote, Starbucks created a site to solicit ideas from its customers and with 30,000 entries came up with a stopper for the tops to its plastic cups.
"Maybe there's something more to it, maybe there's something to getting them to participate in discussion," Maoz said. "The use of analytics is going to be a key point in this."
I'll be offering up more coverage from the show this week and hopefully providing a few answers. In the meantime, some of the more interesting comments (and some not so interesting) can be found in the Twitter stream.