Jan 20 2011 6:51PM GMT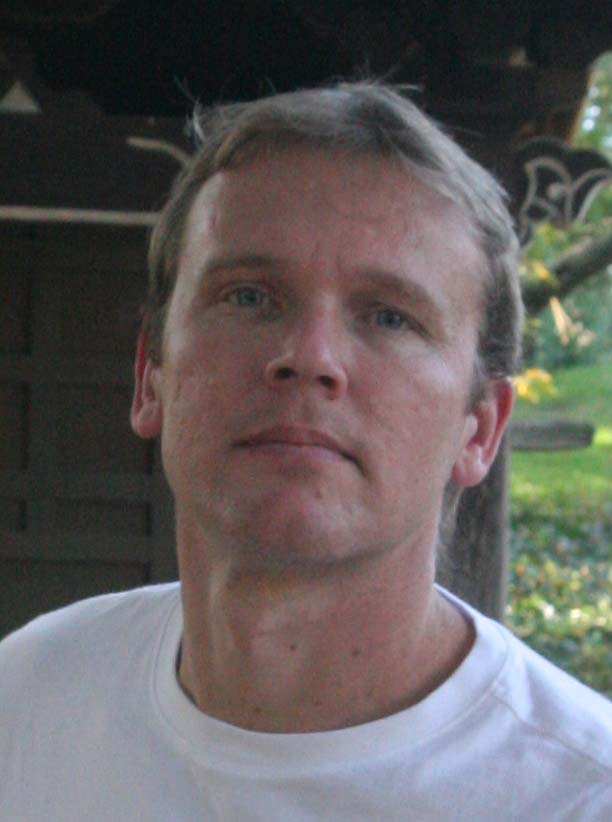 Profile: Barney Beal
What will CRM users require from their application interfaces in the future and how quickly will vendors be able to adapt?
It's an interesting question amidst the rise of social networks and mobile capabilities.
Some folks from Salesforce.com were in town recently talking up the latest updates to their next release Spring '11, the 46th release of Salesforce.com which is now being tested by administrators.
There's a decent overview of Spring '11 with screenshots and video on their site.
Amidst the promotions of the latest features and new functionality, one thing struck me. Salesforce.com is putting a lot of effort into Chatter, its collaboration tool. It's one way of extending Salesforce.com beyond the traditional CRM user and into the wider enterprise. They cited some customer success, notably Dell, which has 80,000 employees using Chatter and claims a 10% productivity gain.
But what struck me is this:
"We expect people to live in the feed," said Scott Holden, product marketing manager for the Sales Cloud.
Meaning, Salesforce.com expects users to do their work not in the familiar tabbed interface but in the Twitter-like, Facebook-like Chatter UI. Salesforce.com isn't the only vendor moving in this direction either. SAP is building out a collaboration tool with StreamWork, which it's adding to its Business Suite. Oracle was one of the first to market with its Social CRM tools, essentially collaboration tools for sales people. And of course, while a slightly different animal, Sharepoint is one of Microsoft's fastest growing server products in its history, underscoring the new emphasis on enterprise collaboration.
Given some of the recent news around social  media (a Nielsen study suggesting people spend more time on social media sites than on email, Facebook tops Google as the most-visited website) maybe it's not a bad idea.
Then again, those numbers are based on consumers and the enterprise is different. My colleague Jessica Scarpati put together a nice story recently questioning whether Facebook for the enterprise is really the key to enterprise social software. How much of this is really driven by the vendors? Are sales people really clamouring to be able to enter forecast information in something like Twitter?
Besides, even as it talks about making Chatter feeds where people "live" — Salesforce.com is releasing new Outlook integration features.
Also interesting to me is the fact that much of Salesforce.com's early success was thanks to its user interface which appealed to end user sales reps as much as their managers and got them to use the application. Are they already ready to move on?
Maybe they should be. Certainly mobile devices have done their own part to transform the CRM UI. The wave of tablets at the Consumer Electronics Show and the promise of video both promise change, as Denis Pombriant wrote recently.
Change is coming rapidly. How much CRM users want, or are ready for, remains a question.