Mar 9 2009 9:41AM GMT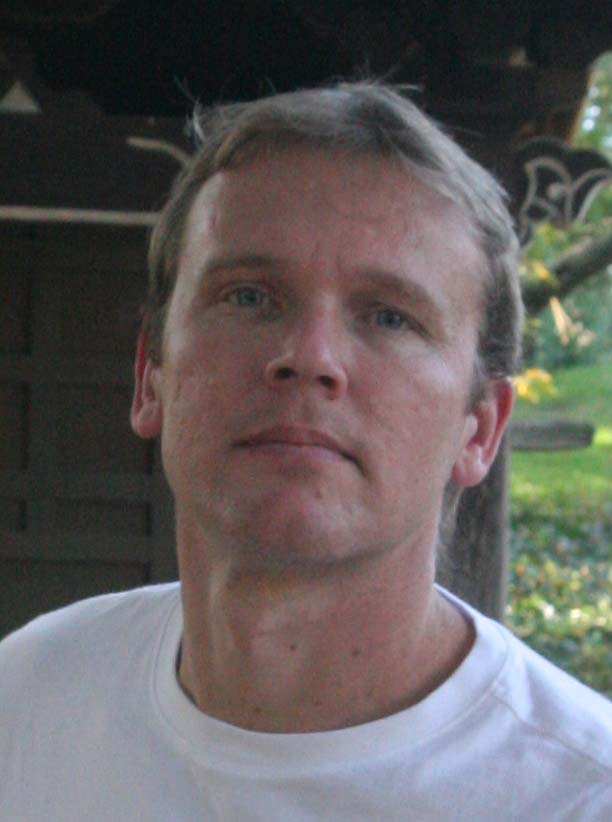 Profile: Barney Beal
The CRM landscape changed forever with the arrival of Software as a Service (SaaS). Oracle, despite its legacy as an on-premise CRM vendor, and its two major CRM acquisitions in PeopleSoft and Siebel, has not stood idly by however.
We sat down with Anthony Lye, senior vice president of CRM at Oracle, to discuss the company's latest SaaS version with CRM On Demand Release 16 and its strategy around providing social networking-like collaboration tools as separate CRM applications.
Lye also discusses some of the key areas where he sees a difference between Oracle's products and Salesforce.com's.
In this 20-minute podcast, listeners will learn about:
Oracle's latest SaaS CRM releases.
An explanation of the multiple deployment options Oracle provides and what customers are asking for now.
How customers are deploying both SaaS and premise-based CRM systems.
The strategy behind offering Social CRM as separate, standalone modules.
How Oracle is using social networking internally.

Anthony Lye on CRM on demand, social CRM
[ 19:51 ]
Play Now
|
Play in Popup
|
Download