Jun 16 2009 7:31PM GMT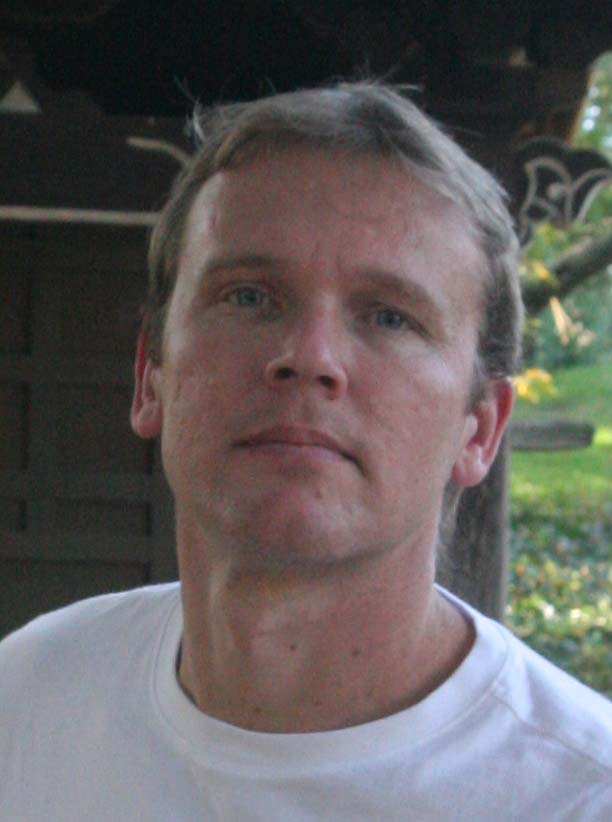 Profile: Barney Beal
I saw yesterday that Antenna Software and Dexterra software are joining forces.
Jersey City, N.J.-based Antenna is acquiring Bothell, Wash.-based Dexterra for an undisclosed sum. It follows Antenna's earlier acquisition of Vettro in November.
While the companies are really mobile middleware players, this is an important development for the CRM market. I talked with Sheryl Kingstone, an analyst over at Yankee Group about the deal.
"We've been waiting for consolidation of this middleware market for a while," she said. "It was Antenna, Dexterra, Sybase and a bunch of smaller players. Now it's coming down to Antenna and Sybase."
When it comes to mobile CRM, enterprises really need to pay heed to the mobile middleware vendors, Kingstone said. In fact, SearchSAP.com just had a story on how SAP is relying more on partners for its mobile strategy — with NetWeaver mobile taking a back seat. As Kingstone pointed out, Oracle's mobile strategy has primarily centered around the apps themselves.
"To really make mobile CRM effective, you need to look at it outside the box and at the process," Kingstone said. "Don't just take an SFA app and throw it on a mobile phone and expect people to use it. You need to look at what [the] sales person needs — sales data, pricing data — things that are outside of different applications."
That's where the mobile middleware providers come in. They can bridge the applications, operating systems and mobile devices. The proliferation of smartphones is adding another level of complexity as well and has a few companies abandoning laptops for their mobile sales force and moving exclusively to smartphones.
Ultimately, the Antenna/Dexterra deal should be good for end customers, Kingstone said.
"I think it's better to have fewer, stronger players," she said. "From an enterprise standpoint they should take a look at these vendors before they implement a project."