Sep 20 2010 5:13PM GMT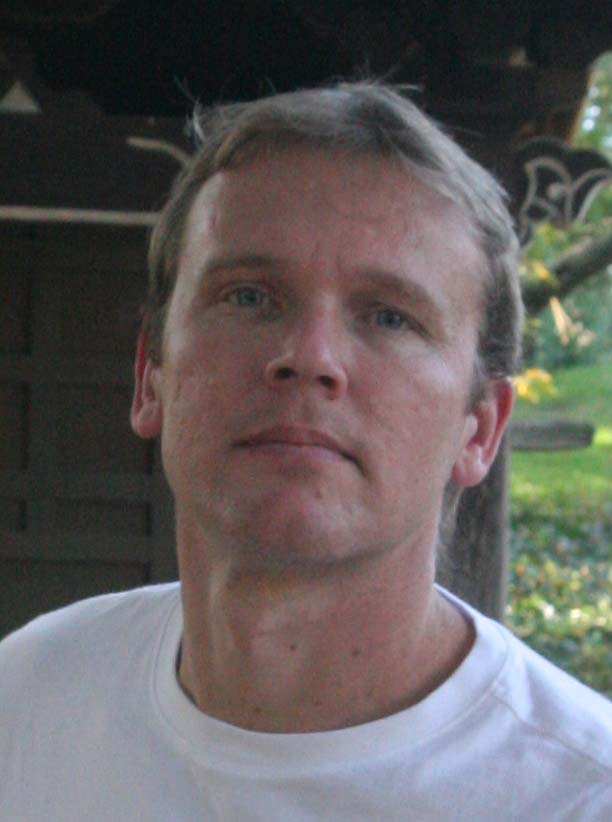 Profile: Barney Beal
Oracle CEO Larry Ellison showed off some of his company's forthcoming Fusion Applications here at OpenWorld Sunday night and while more detail is to come with his closing keynote, we do have some idea what those applications will look and feel like.
Fusion Applications will be generally available in the first quarter of 2011 and while it's unlikely that customers will be flocking to deploy this software the minute it becomes available, it has been a long wait for Siebel, PeopleSoft CRM and even Oracle CRM customers.
Here are a couple screenshots of what the CRM applications will look like: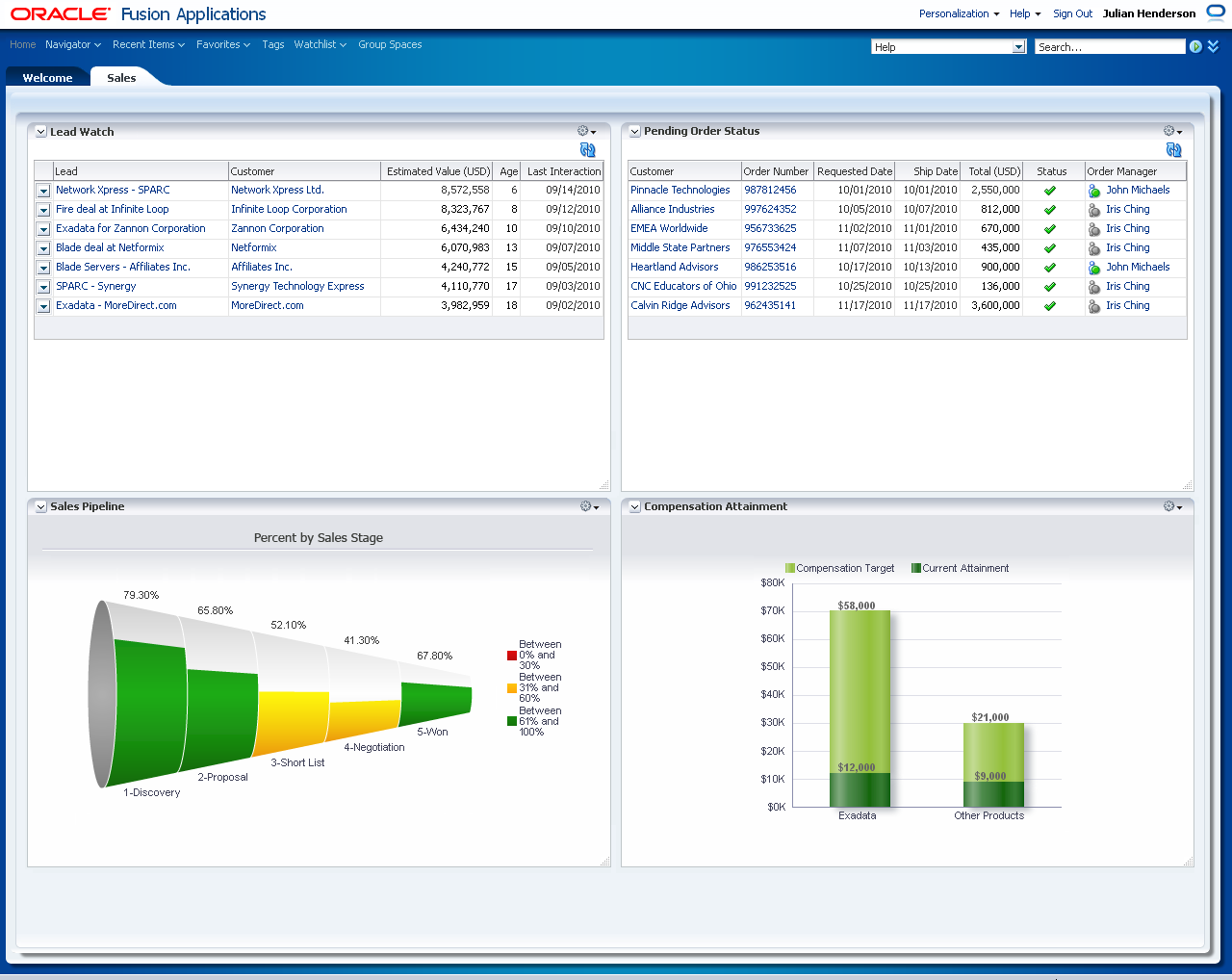 Click to enlarge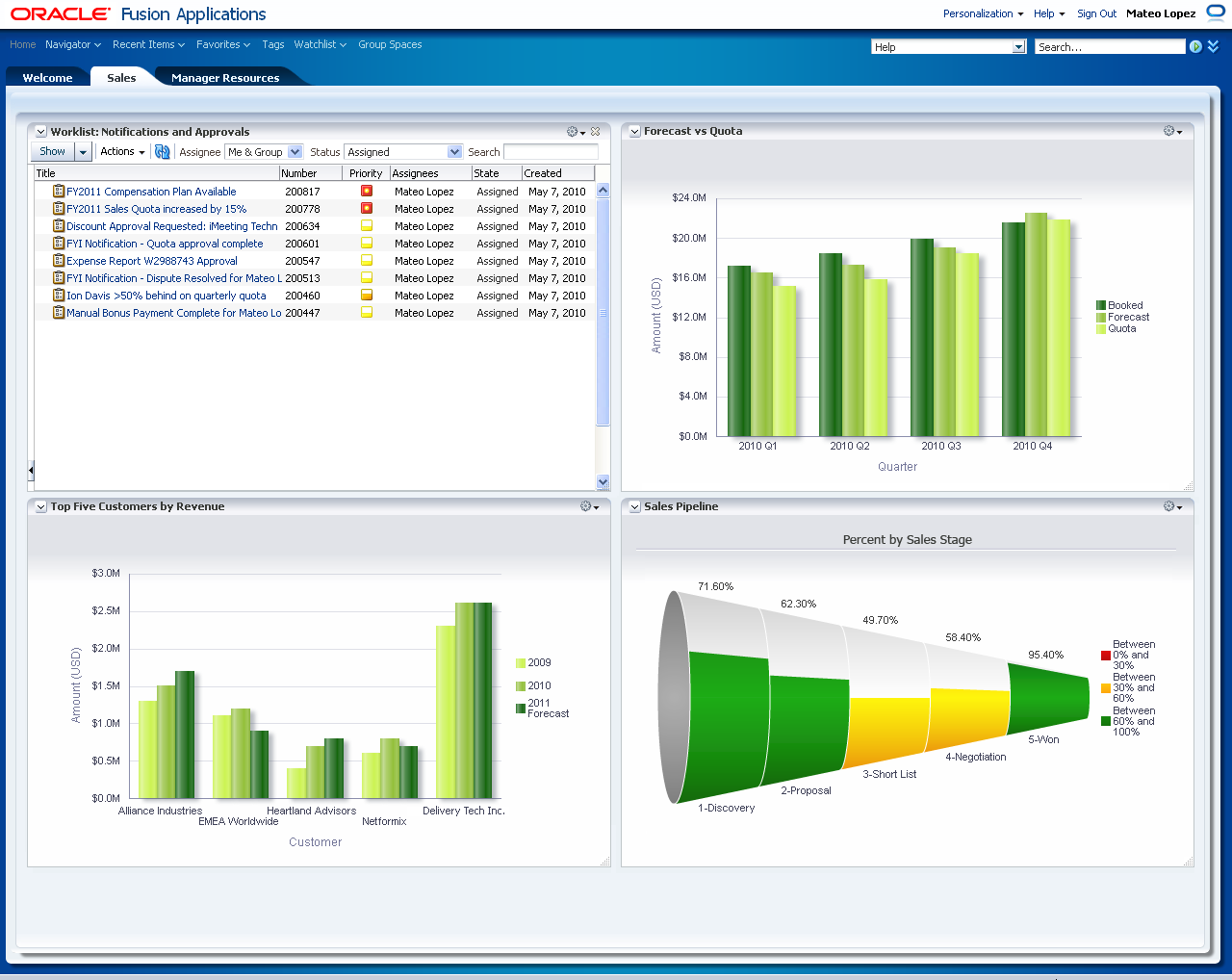 Click to enlarge
Additionally, I caught up with Chris Leone, vice president of applications development at Oracle, who ran through a couple of demos for me. The second shows a couple of CRM scenarios which might prove of interest.
 [kml_flashembed movie="http://www.youtube.com/v/XJKLSwB_z-c" width="425" height="350" wmode="transparent" /]
(Editor's note: In an effort to match the video with the application, we captured only a portion of the full screen)
More to come.