---
December 29, 2011 6:09 PM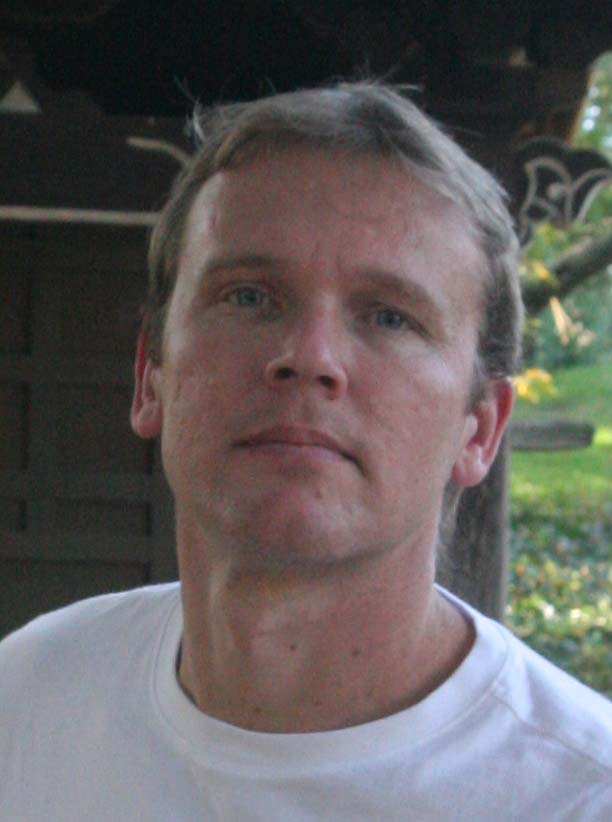 Profile: Barney Beal
By Rose Cafasso, Associate Site and News Editor CRM practitioners are serious people with stressful jobs. So, to depart from the everyday challenges as a way to wrap up 2011, SearchCRM posed a light-hearted question to several marketing, IT and social media folks.  We discovered our share of...
December 6, 2011 2:20 PM
Marketing experts offered plenty of advice last week at the Gilbane Conference in Boston to companies searching for ways to use content with social and mobile platforms as a way to grab customers' attention. In short, they said companies should stay focused on the basics of content marketing, not...
---
December 2, 2011 3:03 PM
If content marketing experts at the Gilbane Conference in Boston this week couldn't agree on the best approach to delivering web content to mobile devices, what's a company still feeling its way through the mobile revolution to do? It seems there is no simple answer. At a conference panel...
---