---
November 18, 2011 8:01 PM
A recent webinar entitled The New Experience Economy, presented 20 industry experts offering insights on what companies need to do get their customer experience management programs in shape. The webinar, produced by ThoughtLead and sponsored by ClickFox , a maker of customer data...
November 10, 2011 8:13 PM
Many companies are running lukewarm social CRM programs and squandering strategic social opportunities because they are spending too much time in reactive mode - monitoring social conversations and protecting the brand. A new Forrester Research Inc. report shows that the...
---
November 7, 2011 7:17 PM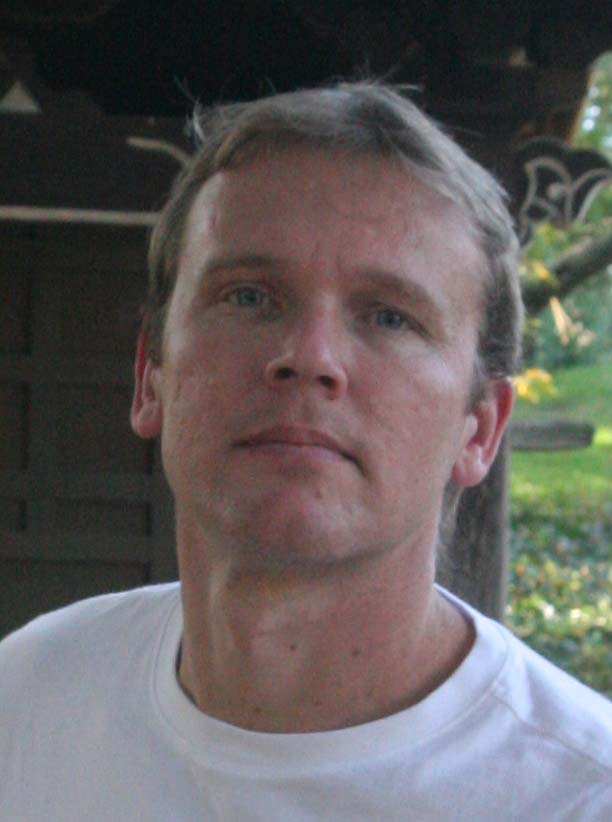 Profile: Barney Beal
The results are in and some congratulations are in order. So, congratulations to Get Satisfaction, the winner of CRM Idol for the Americas, and
---