---
September 30, 2011 12:49 PM
Could a CRM data management battle be coming?  Salesforce.com did a curious thing recently. First it made a big deal at Dreamforce about a new database feature called


RSS Feed

Email a friend
September 8, 2011 6:00 PM
The recent bankruptcy of bookstore chain Borders Group Inc. may be just another casualty in the retail market, but it also raises ethical questions for any company offering a customer loyalty rewards program. What responsibility does a company have in protecting and informing its customers about...
---
September 7, 2011 7:35 PM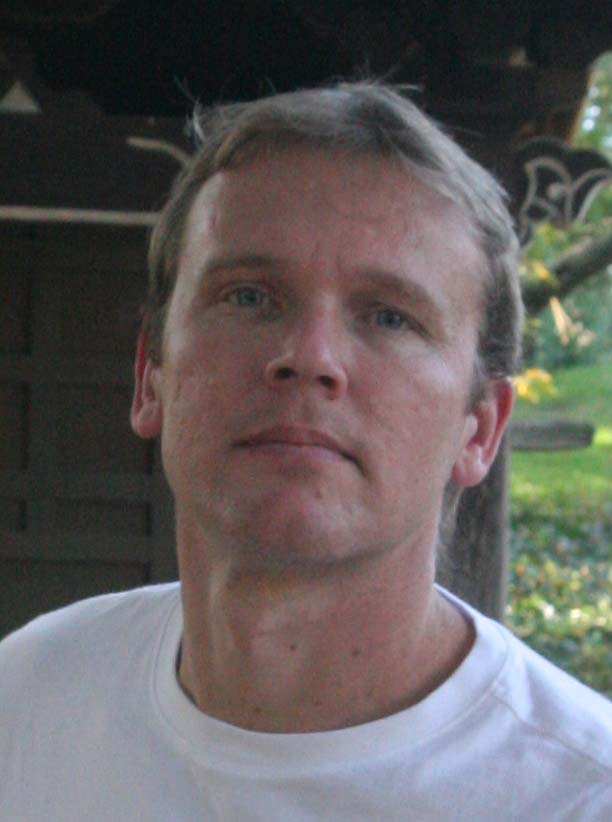 Profile: Barney Beal
The reviews are in and so are the envelopes.  Paul Greenberg's labor of love, CRM Idol, has entered its next phase. Greenberg and his panel of judges, Jesus Hoyos, Esteban Kolsky, Denis Pombriant in the Americas and Silvana Buljan, Mark Tamis and...
---
September 2, 2011 3:55 PM
So, you have a great social marketing strategy built around really good content. Well, guess what? You might not be doing enough, according to one social media...
---