---
April 22, 2011 2:02 PM
Paul Greenberg, probably the closest thing the CRM market has to a rock star, is preparing to share his wisdom and fame -- like Paula Abdul and Steven Tyler before him. Paul, the author of CRM at the Speed of Light, president of the 56 Group LLC and longtime contributor not just to SearchCRM.com...
April 21, 2011 1:47 PM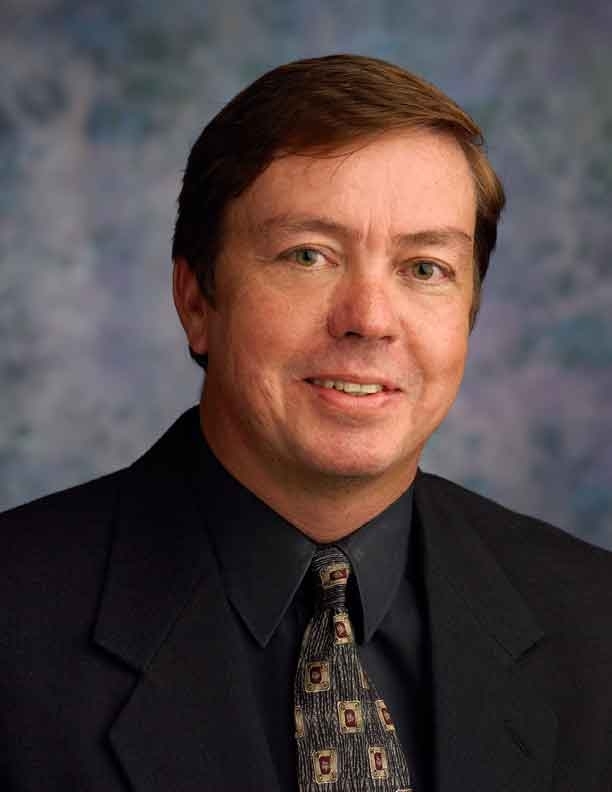 ---
April 15, 2011 7:16 PM
Microsoft's annual business applications conference finished up this week in Atlanta and, not surprisingly, there was little news around its CRM product. Microsoft has been pushing to get out its Dynamics CRM Online product for a while and, now that it's out, seems to be taking a breath. The...
---
April 5, 2011 1:26 PM
Gartner held its annual CRM conference (now named Customer 360 but it's the same thing) in LA last week. The topic of social CRM -- social networks, customer communities, interactions via Facebook and Twitter -- has been a point of emphasis at Gartner and in the wider market for years, but more...
---
April 1, 2011 4:42 PM
Occasionally, my profession and areas of coverage -- journalism, enterprise applications and the customer experience -- cross paths in interesting ways. Such was the case last week, when news about the New York Times' plans to start charging for digital subscriptions lit up Twitter and the...
---