---
August 20, 2009 2:50 PM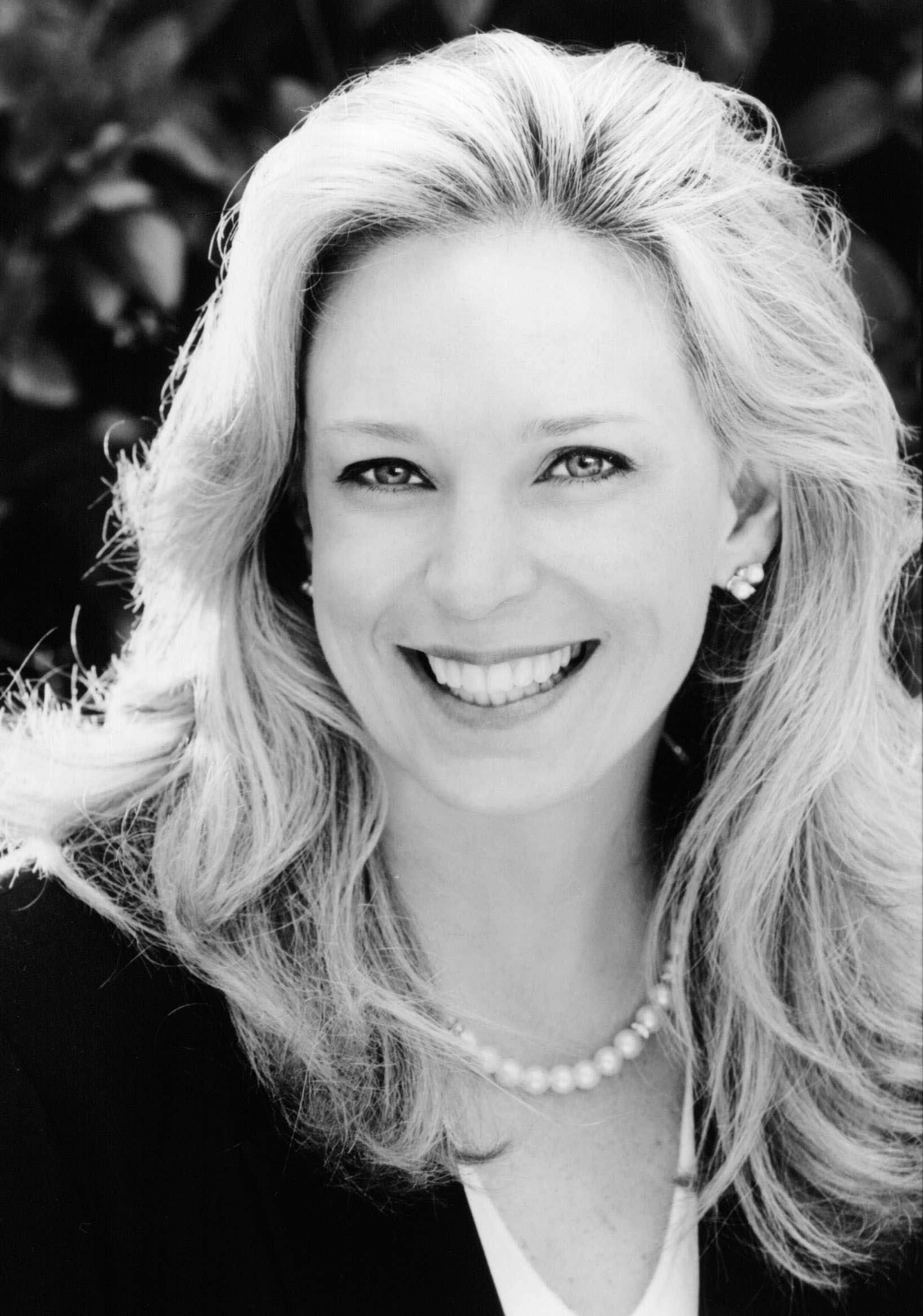 While many...
August 19, 2009 3:49 PM
Summer tends to be a bit slow in the news business when it comes to the CRM market, which gives me a bit of time to catch up on my reading, both CRM and otherwise. In addition to thoroughly enjoying Haruki...
---
August 13, 2009 7:37 PM
If you live somewhere in the United States there's a pretty good chance a member of Congress has been in your area holding a town hall meeting. And there's a pretty good chance you heard someone screaming that President Obama's plan for national health insurance was "Socialism" or "Socialized...
---