---
June 23, 2009 1:43 PM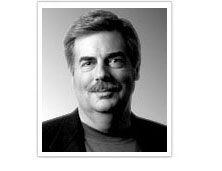 Steve Cakebread has seen...
---
June 15, 2009 6:47 PM
Today Salesforce.com is releasing a free edition of Force.com, its SaaS-based platform. I was talking about it with Jo Maitland, executive editor of our new Cloud Computing site, who blogged about the
---
June 12, 2009 6:42 PM
SAP's John Wookey broke his silence this week on the company's latest SaaS plans. As he told SearchSAP.com, SAP will release SaaS-based business applications to augment customers'...
---