Sep 16 2008 12:26AM GMT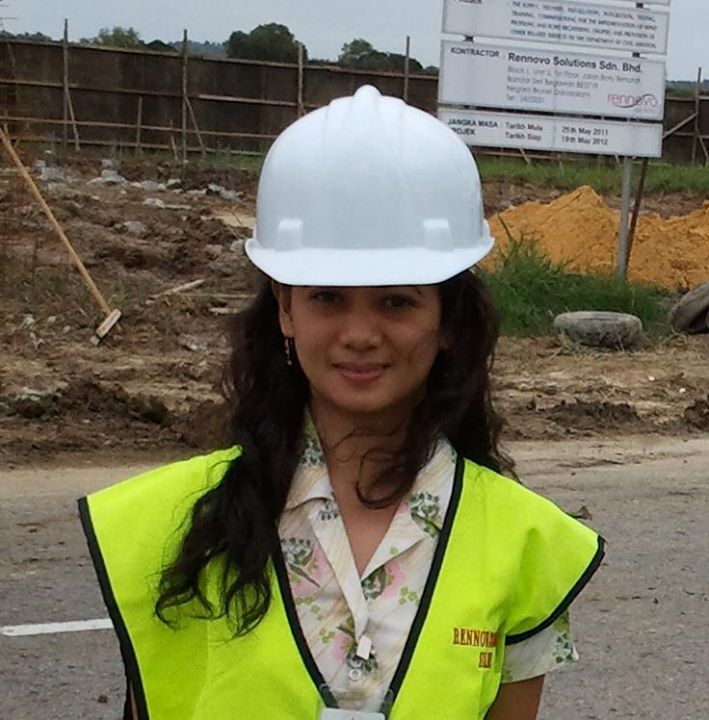 Profile: Rhianajay13
VAlign Software has announced it's new VAlign for VMware product at VMworld in Las Vegas. VAlign for VMware contains tools that will allow companies utilizing a VMware Infrastructure solution the ability to more efficiently manage the financial implications of a virtualized infrastructure.
According to VAlign, the new offering will be able to construct a comprehensive virtualization strategy based on core processes that will give a detailed lay-out of the virtual infrastructure, measure the usage of certain resources and align those resources based on the financial needs of the business.
For more information on VAlign for VMware you can visit the company website at VAlignsoftware.com.