---
May 27, 2009 4:06 PM
While looking at the newly published VMware KnowledgeBase article on processor support for the new Fault Tolerance (FT) feature last week, I noticed a link to a new utility called SiteSurvey. While it wasn't active at the time, this week SiteSurvey is...
May 22, 2009 3:25 PM
So now that vSphere is available, how do you get your own copy and upgrade existing licenses? Hopefully, you have already checked if your Service and Support has been properly upgraded or existed prior to May 21, 2009. If so then you are in good shape. Get your license...
---
May 21, 2009 1:14 PM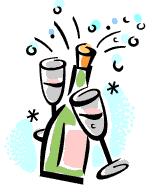 VMware just took a big jump from...
---
May 20, 2009 5:13 PM
Virtualization
Fault Tolerance (FT) is a new feature in vSphere that takes VMware's High Availability technology to the next level by providing continuous protection for...
---
May 20, 2009 4:59 PM
There has been quite a bit of commentary on the nature of the vSphere 4.0 Enterprise and Enterprise Plus licenses. Most people do not see why they should pay for the new license and really can't understand why Enterprise is going away at the end of the year. The big question is: What is the...
---
May 19, 2009 3:45 PM

Profile: Rick Vanover
One of the biggest obstacles to testing VMware vSphere 4.0 is the equipment footprint. ESX 4 (the hypervisor for vSphere) makes getting started with base functionality quite accessible. ESX itself can be run as a virtual machine (VM) on ESX. Similar to how VMware Workstation permits
---
May 19, 2009 3:01 PM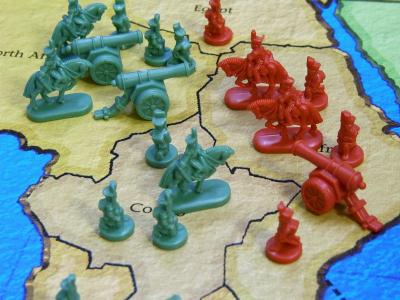 ---
May 19, 2009 2:47 PM
The alarm settings in VMware vCenter Server 4.0 have been vastly improved in comparison to what's available in VMware Infrastructure 3 (VI3). The new alarms let you configure many custom alarm triggers and corresponding actions. VI3 alarms are very limited; you can only configure host...
---
May 13, 2009 6:42 PM
Being a long-time user of the VMware Communities forums, I can definitely see that the questions posted in the forums tend to cycle and repeat themselves by newer users. This week the topics focus on Active Directory and clustering. Other weeks it is performance, VCB or configuration...
---
May 12, 2009 1:30 PM
If you are using vCenter Server and plan on upgrading to vSphere you should be aware that vCenter Server 4.0 uses much more memory than vCenter Server 2.5 does. According to the official documentation for both 2.5 and 4.0, the system requirements are very similar:
---