---
September 16, 2008 11:57 PM
VMworld 2008 so far has been characterized by a few things:
The smell of smoke, the crowds, the scented casino floors (Please take this convention back to the Bay!)
The promises of features - I'm still looking for a feature announcement that is accompanied by an "Available...
September 16, 2008 12:29 AM
I arrived in Las Vegas on Sunday afternoon for VMworld, having not been here in about nine years my first impression is how much the strip has grown and how crowded it has become. It's also very hot here; it was 99 degrees on Sunday making you want to stay inside the air-conditioned hotel. After...
---
September 16, 2008 12:26 AM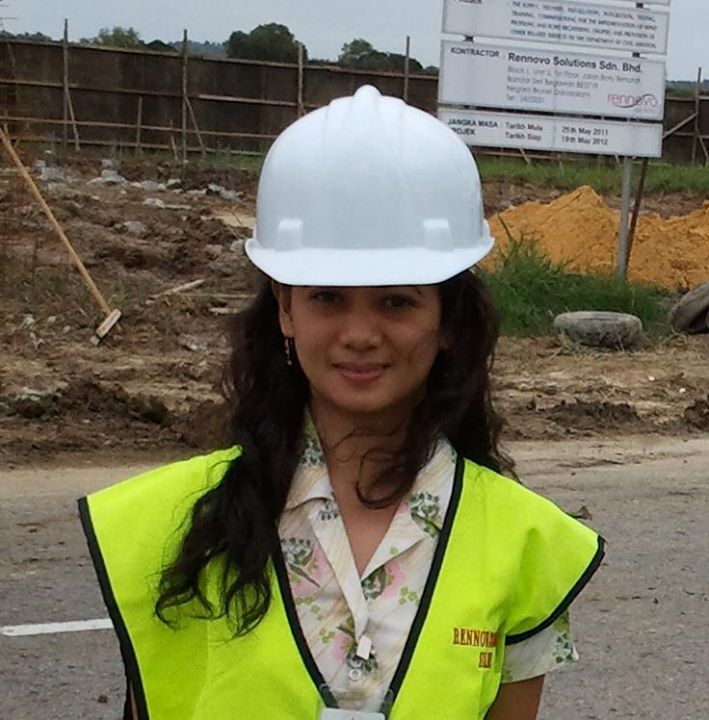 Profile: Rhianajay13
VAlign Software has announced it's new VAlign for VMware product at VMworld in Las Vegas. VAlign for VMware contains tools that will allow companies utilizing a VMware Infrastructure solution the ability to more efficiently manage the financial implications of a virtualized...
---
September 16, 2008 12:24 AM
I've been thinking about VDC-OS all morning, trying to figure out that nagging feeling in the back of my mind. Something feels so familiar about this new, seemingly fantastic, initiative from VMware. And then it hit me -- VDC-OS is an initiative! IT professionals expecting an...
---
September 16, 2008 12:21 AM
In the past, young men seeking their fortunes were often told "Go West, young man." The West was pregnant with opportunity for those willing to seek it. Now VMware is offering young men and women at universities...
---
September 16, 2008 12:19 AM
Today at VMworld 2008 those industrious developers working for a small technology company you may or may not have heard of, VMware, announced their most ambitious product to date, the Virtual Data Center...
---
September 12, 2008 7:28 PM

Profile: Rich Brambley
By Monday morning, the buzz surrounding the world's largest virtualization conference, VMworld 2008 in Las Vegas, Nevada, should be so deafening that it will make you virtually insane. The pun was intended. The topics on news, finance, technical analysis and blog sites will be overflowing with...
---
September 11, 2008 4:00 PM

Profile: Rick Vanover
In my opinion, VKernel's SearchMyVM virtual appliance (VA) has to be one of the most useful free virtualization management tools. I have found myself using it quite frequently to get information about my environment. I
---
September 11, 2008 3:50 PM
VMworld is one week away and if you're attending there will be no shortage of things to keep you busy while you're there. With over 200 sessions, labs, breakout sessions, 200+ vendors, parties, thousands of users and much more to cram into four days, one can quickly be overwhelmed by all there is...
---
September 8, 2008 4:39 PM

Profile: HannahDrake
With VMworld 2008 just around the corner, I reviewed sister site
---