Feb 19 2013 6:19PM GMT

Profile: Tessa Parmenter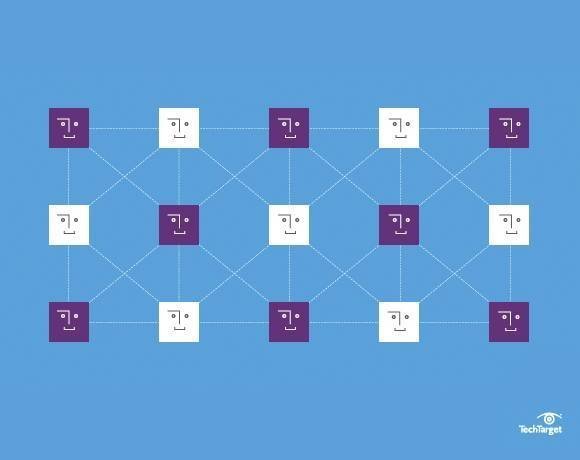 In honor of the Microsoft Lync 2013 conference that began today, I wanted to highlight a few articles that explain what has made Lync such a game changer in the world of unified communications (UC):
UC guru Dave Michels says MS Lync does to unified communications what Outlook did to email in the 1990s. Outlook and Exchange were among the first mainstream solutions that combined email, calendaring and contacts into a single integrated application. Microsoft's aim with Lync is to unify communications tools. What were the four most-significant improvements to the Microsoft Lync 2010 release? Michels highlights them in this Microsoft Lync article.
Our very own Networking Media Group Director at TechTarget, Kate Gerwig, explains how Microsoft Lync disrupts the unified communications market this way: "If the future of UC is a set of features to integrate into other applications, who's better positioned to do that than Microsoft — with its great developer environment and desktop mindshare?"
TechTarget's Microsoft Lync adoption survey found that — even though Lync is in it's infancy, the product is off to a running start.  The 329 international voice and network professionals who responded to the survey cited compelling motivators for deploying Lync, as well as Lync issues.  
Are you left wondering whether Microsoft Lync is all  its cracked up to be? Leave us a comment and let us know whether you think the MS Lync fever is hype or ripe.