Nov 26 2012 11:13AM GMT

Profile: Tessa Parmenter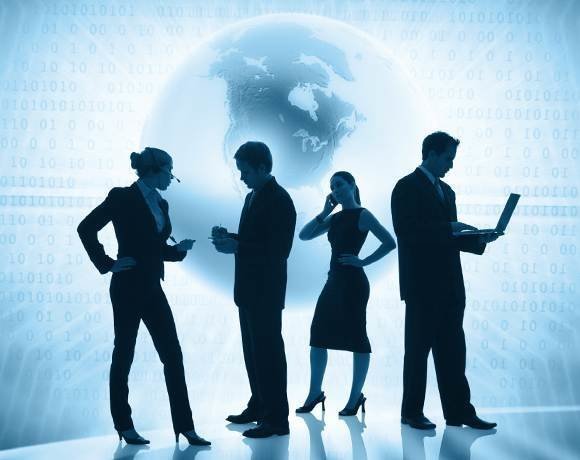 This year's UC Magic Quadrant from Gartner brought to light several unified communication trends:
UC Magic Quadrant author Bern Elliot, VP Distinguished Analyst, explains the reason for such a tight-knit integration:
It's a natural fit to start integrating collaboration capabilities with communications capabilities… It really was enabled by the convergence of communications into software environments on Internet networks around Internet standards…. As unified communications comes together, the environment can do more because it's software [which can break down] … unified communication silos.
These trends will continue to evolve the definition of UCC. In the coming year, we can hope for fewer silos between different types of communication, like messaging and telephony. We can expect more cloud services for UCC; UCC products with mobile clients will become the norm; and video will become more integrated, higher quality and less pricey.