Jul 10 2012 7:26PM GMT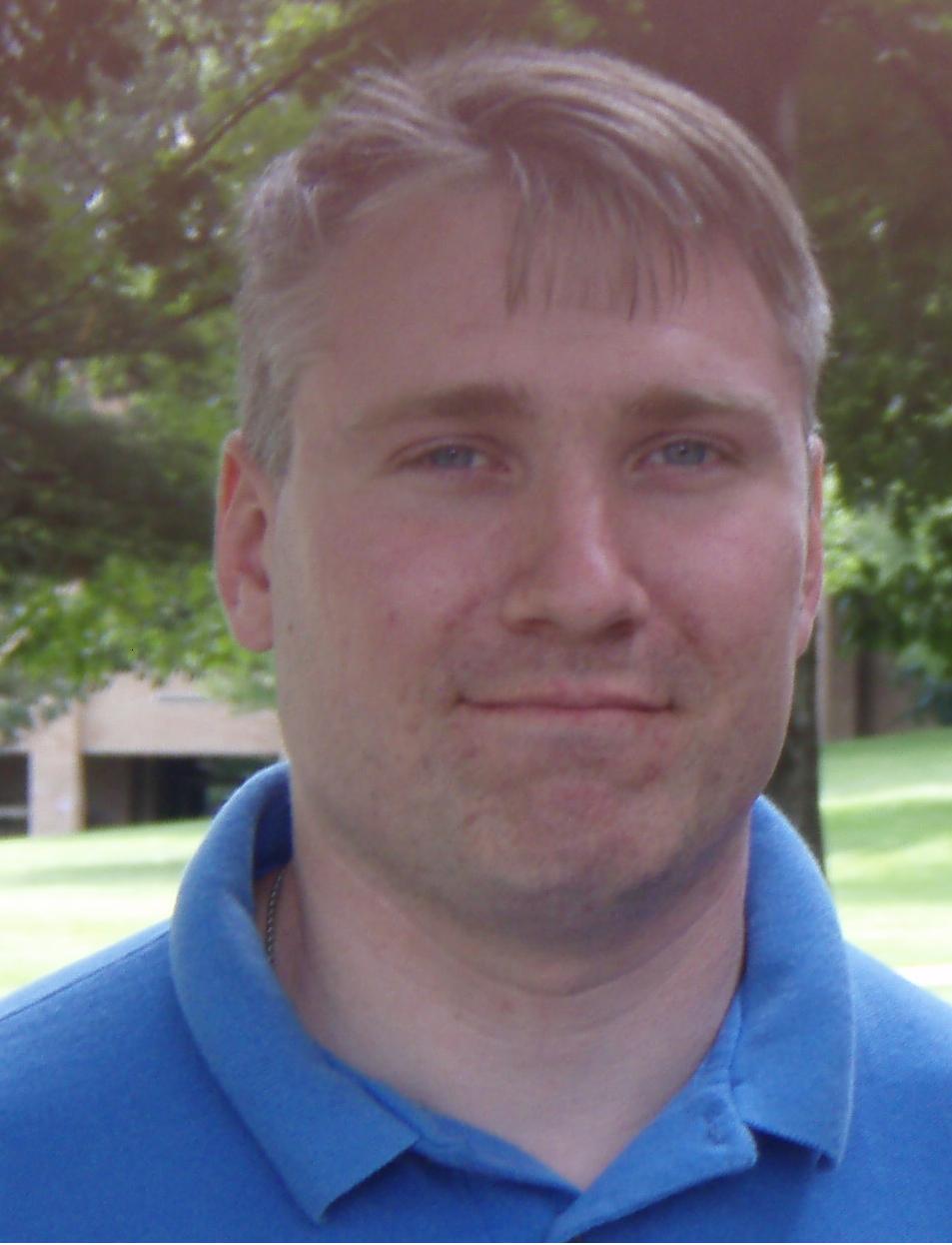 Profile: Matt Heusser
Tags:
After my profile on Zappos and last weeks interview with Chris Weiss on system architecture at Zappos, some of you are probably wondering "That's cool and all Matt, but can it get me a job?"
The answer is: Maybe.
I think it's time for you to meet Christa Foley.
Christa is a senior manager of HR at Zappos, with significant responsibilities in hiring and staffing; she's been with the company since 2004.  Christa's General Title on Linkedin reads "Manage dysfunctional yet awesome team of HR crew who help folks find jobs at Zappos.com and then make sure they love it!"
Zappos is one of those quirky, non-traditional companies that tries to engage the worker with the work, instead of standardizing the humanity out if it in order to "reduce variation."  They view customers as humans, not transactions.
And they are hiring.
More than just hiring though.  The overwhelming thing I noticed as I toured the Zappos facility was that every single person was sitting at a desk typing.
The call center folks?  Typing.
The product guys? Dual monitors, looking at products.
The cataloger layout folks?  Again with the dual monitors and the products.
The copy-editors?  You better believe they were typing.
The administrative assistants?  Scheduling things in MS Outlook, answering phones, and typing.
Some of those folks required just enough technical savvy – photoshop, HTML, maybe a little CSS.
I asked Christa what the culture was like at Zappos; what made the company different.  She gave me the schpiel – but I had my camera on:
The Bottom Line
When it comes to careers, one common line is that "there are no shortcuts."
Hogwash.  Balderdash.  Sillyness. There are specific, concrete things you can do to set yourself up for success.
One of them is to brand yourself, but that takes a lot of work.  Not every reader of this blog wants to make the investment in time and life energy to go invent the new new thing in their field (and to the PR to crow about it.)  That's okay.  There are other ways.
One is to join a growing company, one that promotes from within.  If you want to advance, there must be open slots, and it must make sense to put you in that slot.  The easiest way to do this is probably to be the only person who does something, and, suddenly, the company wants to do tend times of it by creating a "team" around the concept.
Better yet,  join a company that is hiring smart people with good general systems thinking skills and is willing to train.
Better still: Get a brand on your resume.  It could be you, it could be your college, or an honors society … or it could be your employer.
The last time I heard about a company like that, the year was 1999, and the "little company" quickly becoming big was Dell Computer Corporation.
I wasn't willing to move to Texas.
Zappos is located in Henderson, Nevada, and over the next year or so, will move it's offices to downtown Las Vegas.  They have a hiring page that looks to me like it's limited to professional jobs.  In addition to the professional jobs, they have the operations jobs I mentioned above, plus fulfillment center and driver roles.
Christa tells me the ideal employees often don't send in a cover letter; they send in a quirky video.
I'm not tell you to make a quirky video, sell all your possessions and move to Las Vegas — though you might.
Instead, I am saying the opportunities are out there for the taking.
It's a tough world out there, but if you are the victim – that's your choice.
I also asked Christa about all those medium-tech jobs at Zappos – do they have a promotion ladder?  What does it look like?
I'll let her have the last word.