Sep 28 2011 9:23PM GMT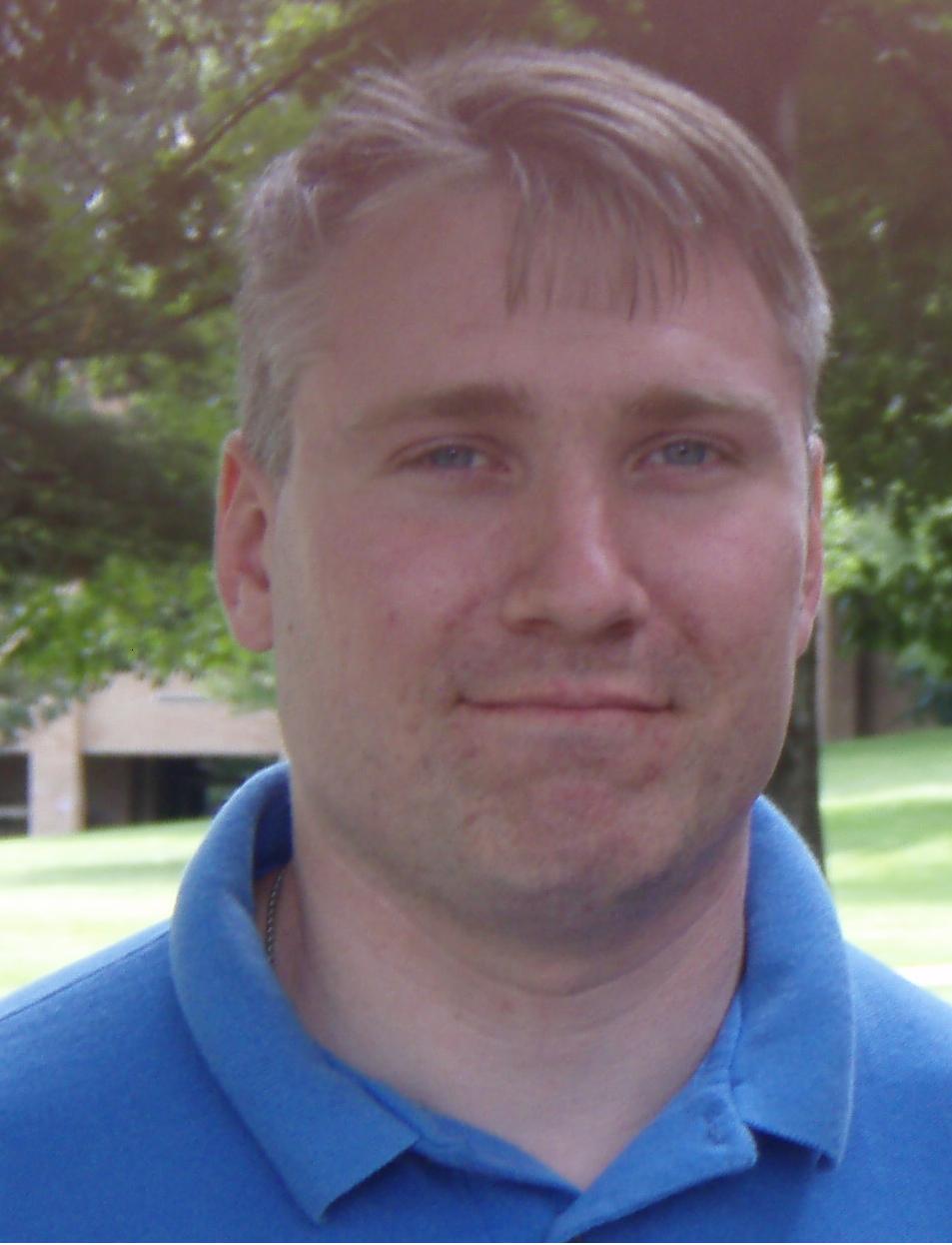 Profile: Matt Heusser
Did you know that "We're Sorry You've Been Laid Off?" condolences are now a major Hallmark greeting card category?
Perhaps the greatest irony is in IT, where technology really has enabled self-service and productivity, perhaps so much so that we need less IT support per hundred employees, meaning … oh wait.  Ouch.
In the old days, a project management system cost six figures, required a purchase order, a fair amount of hardware, and half a full-time sys admin to support.  Today, Joe the intern uses the corporate card and suddenly the entire department is on basecamp or pivotal.
And no, that is not a hypothetical — one of my largest clients recently signed the whole team up for pivotal, used it for two months (for free), then went to management to get the corporate card to allow them to continue with the tool past the initial offering period.
Meanwhile, IT jobs become harder and harder to come by.
There are lots of reasons for this; one of them is the increase in managed services companies; the kind that took Gartner's advice and started to offer infrastructure as a service, which allows them to split up on support rep over a large number of companies.
My friend (who I will call Shawn) has spent most of his career in corporate IT; today he works for one of those managed services firms that stole someone else's job.  I wanted to hear his take on the IT employment situation; here's what he had to say.

IT jobs are drying up. Why? Managed Services providers like the company I work for are turning IT services that used to be done in-house into contracted situations, that are basically like contracting for building maintenance. As a result, companies are starting to treat IT workers like salaried janitors.
Even if I found a traditional IT job (help desk, server admin, management, etc), it's likely the job would chafe me and drive me bonkers.  There is too much emphasis on hard skills, "scope dope" situations, cookie-cutter solutions, etc, and not enough on the soft side of things. Business wants $100,000 worth of productivity out of systems they only feel they should spend $1.99 on, and can't figure out why things still cost money and don't work: They don't commit resources (and by resources I mean things like actually allocating some time toward the IT process for employees) or time to IT in the same way as they do for the company picnic, and yet complain loudly when things take time/money/effort/interest (on the part of the leadership/executive management)/resources to actually make work. I swear, I'm gonna throttle the next guy that calls me up and says "We had a girl start yesterday, we need an ID and email for her _RIGHT_NOW_" and then is deeply offended that I can't just wave my magic keyboard and have a fully functional user ID already whipped up for him that has all the permissions its needs, PC setup and running, printers mapped, etc. You knew the new person was starting, why didn't you call us last week and ask for this? Your lack of foresight and planning shouldn't be our emergency.
Example: There is almost no such thing as a business analyst in a lot of IT shops anymore, so businesses are relying more and more on the rank-and-file employees to become IT experts along with being subject matter experts in their functional areas. While there is little wrong with, say, the purchasing manager being the SME on how the purchasing process works at the company, we run into problems with the purchasing manager is also has to be his own business analyst for the ERP. Its when he's expected to build SQL queries so he can extract reports instead of having a dedicated DBA or reporting person, well, thats when things break down and you get "I extract all of this into an Excel spreadsheet and then manually cut/paste this into a word document and then email it to everybody.." and you just want to pound your head against the table.
Then there's the actually getting of the job.  A lot of the places I'd like to work/things I'd like to do have either really weird experience requirements & needs ("3-5 years experience with Exchange 2010." Uhh, what?) or "Bachelors degree required, masters degree preferred." and then you see the salary range of "$34,500-$43,500 /yr" or something stupid like that. Excuse me?
A buddy of mine runs a staffing/hiring/search firm, and he's got me lined up to interview with a software company. Part of what they're looking for is "smart, capable people" and not necessarily "Must have experience coding massive websites in C# and .NET using Visual Studio 2010". One of the positions he's lining me up for is a "Product Owner" (basically, you're the guy who gets to decide what features people are asking for that get stuck into the next release, you're the point person between the customers/users and the development team, that sort of thing)
I could, in theory, be this guy:
Taking the customer requirements and giving it to the engineers.
Cuz I'm a people person, gosh darn it!
Ok, he didn't say "gosh."
He did, however, list a very important change in software development.  In our desire to be "Agile", many companies eliminated the Business Analyst Role, because it sat between the programmers and the true customer … only to hire someone to decide what will actually be built, because the true customer is too busy to decide what will be built.
In the mean time, this creates an opportunity for the tech-savvy general-purpose thinker.
The only problem is, you need to be a company so large or of some specific type to have an IT department … and even larger to have programmers.  There just aren't enough of these to go around.
More on this, and, perhaps, more from Shawn (if you are interested) — to come.