Jun 22 2011 10:06AM GMT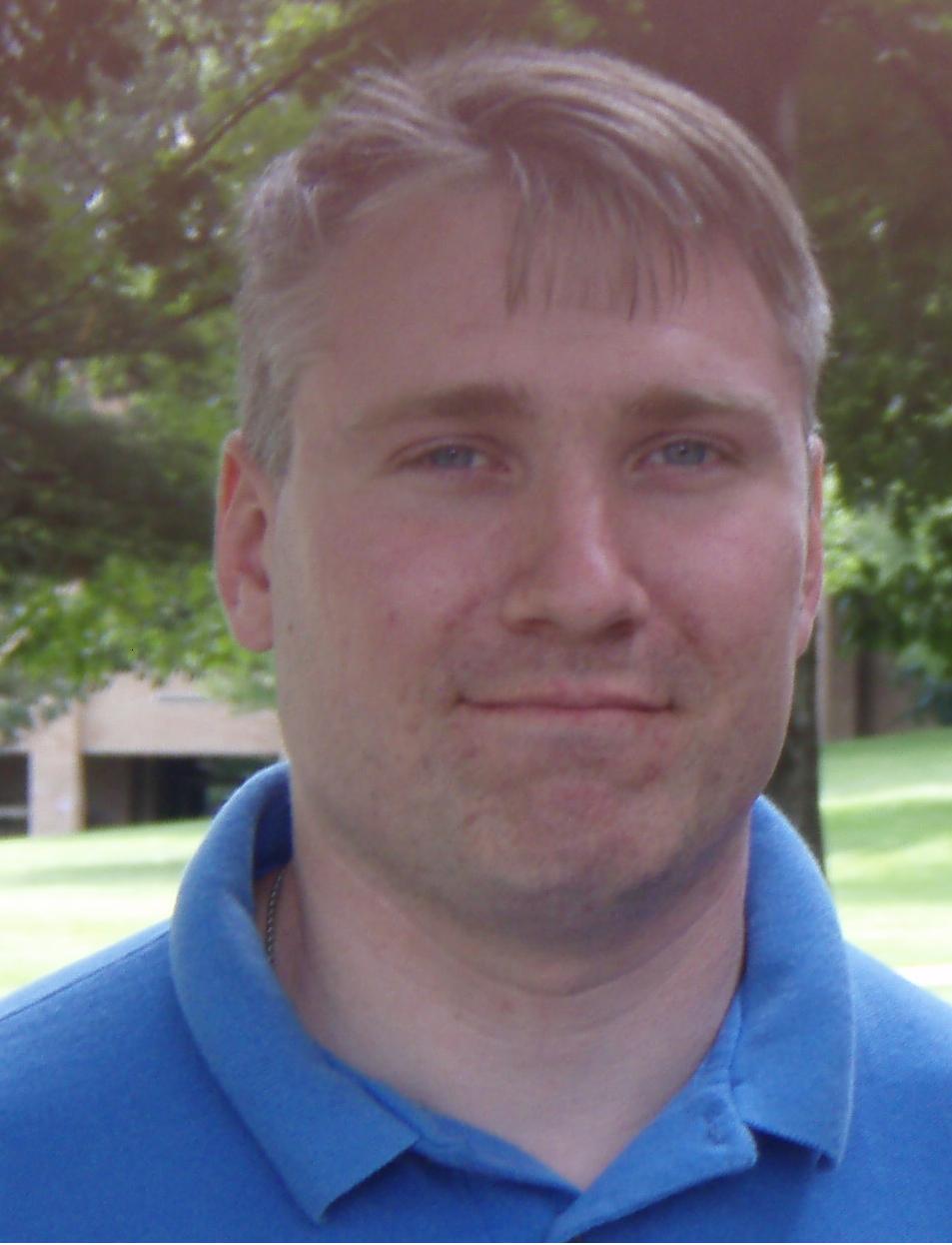 Profile: Matt Heusser
In the first blog entry I wrote about how to dip your feet into the cloud, mostly by using someone else's cloud-based application.  In the second I talked about how to move the cloud discussion from one of emotion to something a little more nuanced, just a little bit more based on reason.
One thing those techniques can buy you is time; time to go figure out how we are going to do this thing called the cloud, or CRM, or whatever else is the buzzword of the moment.
Let's say it's the cloud — what next?
In this article, I'll walk you through creating a free server in the cloud in about an hour.
No really, we're going stop talking about Amazon Web Services and start using them.  To do this, we'll create an Amazon Web Services (AWS) account, create a server in the cloud, then connect to it.
Whew.  Here Goes.
What You Will Need (And A Warning)
All you need to get started with Amazon Web Services (AWS) is an Amazon.com classic account.  That's right; we'll be super-charging our Amazon Account to become an Amazon Web Service personal account.
Notice that word personal.  In order to encourage adoption, AWS gives away 750 CPU hours per month free for twelve months.  That means you as long as Amazon doesn't need to spool up additional servers, and as long as you turn off your instances when you are done testing, the service will be free.
Note:  That's a really, really important if.  In the event that you follow this tutorial and forget to turn your instances off, you will see a bill in the mail, likely in the area of 8-10 cents per CPU hour, for as much as a month.
Don't forget to turn off your machines.  If you do forget, IT Knowledge Exchange nor Matthew Heusser are responsible for blah blah blah legal stuff here.
Step One: 90% of everything is Signing Up

First log into Amazon with your regular old account, then point your web browser to this URL:
1. Click sign up now then follow the instructions to create an Amazon Web Services Account.
2. Amazon will need to verify your identity by phone. To do this, Amazon will give you a special code and the call the phone number on your account. You'll need to enter that code, then press continue.
3. Next AWS will email you a confirmation; check your email.
Once you have that email, we can move on to actually creating your first server.
Step Two: Create Your First EC2 Server
EC2 is the "Elastic Compute Cloud"  (One 'E' and two 'C's)
The word elastic is important; the number of servers we are using will spool up and down with demand, kind of like your strechy pants that get wider around thanksgiving time if need be.  (Okay, my strechy pants.  Sheesh.)
For the most part, signing up is easy, it is in creating the servers that people get stuck.
It's not just the command-line tools.  It's also the orchestration of the servers, the connecting them to a web-page, and, yes, the security issues involved in setting up key-value pairs.
For this time, let's skip all that, and use remote server administration through a control panel.
To do this, go to this URL:
http://aws.amazon.com/console/
Select EC2 in the drop down and check the box — like in the example above — then sign if. (If you;d like, you could explore S3, Amazon's file storage in the cloud option; more about that some other time.)
Once you log in to the console, you should see something like this:
This is the basic management console; the list of Amazon Cloud Services as tabs at the top.
Click launch instance.
You will see a large number of choices; select "Microsoft Windows Server 2008 Base."
At this point you will work through a five step wizard. You can get by with the defaults for the first and second step ('Instance Details'); we don't need to worry about getting a large server or deal with integrated security issues.
When you get to step three 'Create Key Pair', you will need to create a key and save it to your computer's hard drive. I will call this file a .PEM file — This is important. We will need our end of that key (the 'private key') to log into our server in the cloud. Note: Matt had problems doing this in Chrome; best browser is probably FireFox.
For firewall you can accept the defaults, then click 'Launch.'
Ta-Da. Your instance is launching. Wait five minutes and click "close."
You'll come back to the Command Console page, but what's that at right … it says one running instance! Click that.
You'll come back to the EC2 Management Console Page, for your running instances.
Congratulations! You've got a windows-based server up in the cloud.
Oh course, we don't know how to do anything with it yet, or even shut it down.
I'll cover that in the next blog post.