Nov 21 2011 1:52PM GMT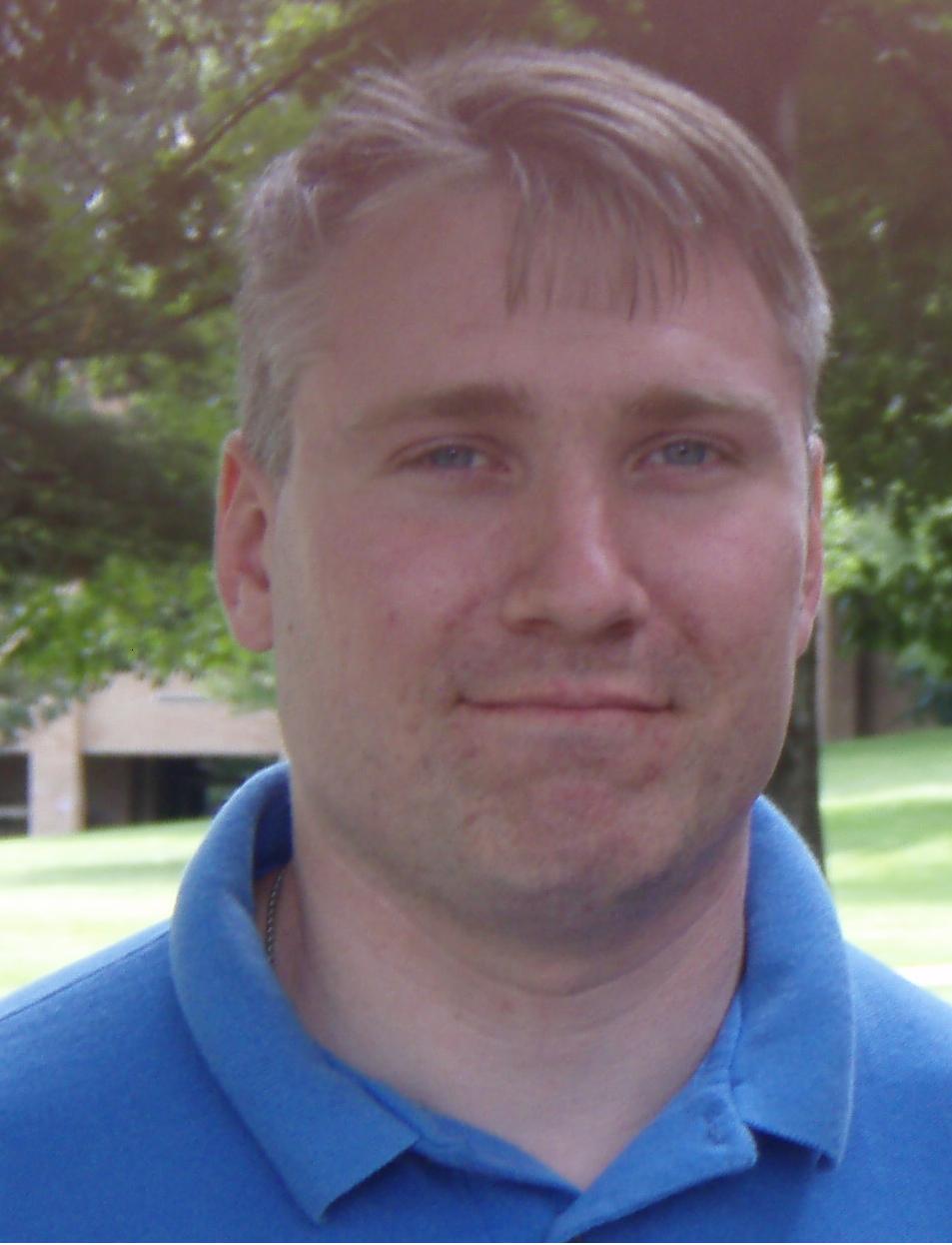 Profile: Matt Heusser
When I introduced the Eff U Fund, I suggested that the very idea was challenged.  Once you've saved up the three-to-six months of savings, should you tell the boss to, well, Forget himself and walk out, that money will run out very quickly.  I suggested the reader needs a revenue stream, not a pile of cash.
I'm not the first person to have this idea; why, George Costanza realizes it in an early episode of Seinfeld.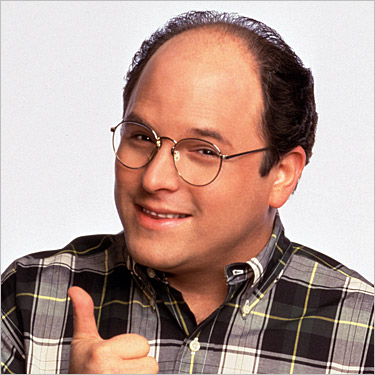 That's right.  George goes right into the boss's office and quits (video!).  It is a moment of pure pleasure.
Then he has to figure out what to do next.  George's Friend, Jerry, asks if he'll look for a job in real estate, to which George replies "huh.  Nobodies hiring now, the market's terrible." (More video!)
As you can guess, things do not improve from there.
Now in Seinfeld, you can always go back to your job and pretend that the whole quitting thing was a joke. In real life, not so much.
But that's the thing about the Eff U Fund – it's not really supposed to allow you to be George Costanza, to directly quit your job on a moments notice.  No, instead that money in the bank is supposed to give you emotional security – so that you can say no when someone else makes an unreasonable demand on you.  As one of my readers once put it:
I think it isn't just about actually quitting, its about knowing you have something to fall back on, that you don't have large outgoings so when the boss asks you to do something unpleasant you have the confidence to just say no.
For example, a few years ago I had a colleague who worked in a reporting and analysis department.  One of the executives had a habit of dropping by his office at 4PM on Friday and handing him some extra work, with the comment "This needs to be done on my desk Monday morning."
My friend, who I'll call Bob, felt terrible about this.  He would cancel lunch appointments, kayaking trips, family events, all to get these reports done.
Now I have to wonder:
* If these reports really need to be done by 8AM Monday, how risky is it to pass them off on a mid-level technical person at 5PM Friday?
* If these reports really need to be done by 8AM Monday, how much notice did Mr. ImpressiveTitle have?  I mean, how often is it that these reports need a one business hour turn-around?
It's likely that the reports don't need to be done, or multiple other people shirked there duties, and Bob had to play clean-up crew.  By canceling everything to play clean-up crew, Bob is teaching people that this is acceptable behavior.
For about six months I asked Bob this question: "What happens if you say no?  I mean, are they going to fire you?  Really?  I mean, when the facts come out into the public record, wouldn't Mr. ImpressiveTitle look worse than you?"
And, eventually, it did.
The Final Straw
Bob was planning to leave Friday afternoon for a family wedding in a different state, returning Sunday night at 11PM.  The big boss came down Friday at 4PM to drop off the work, and Bob said "I'm sorry, I have plans."
And that was it.
Oh, I don't know.  Perhaps Mr. ImpressiveTitle found some other poor schmoe to do the work.  But I do know that, for Bob, the Crazyiness was mostly over.
Why did it take Bob so long to say "no?"
Because he was afraid for his job.
One Major Benefit
If you are living pay check to pay check, "What's the worst that could happen?" (when you say 'No'), well … that could be pretty scary.  This makes you susceptible to all sorts of demands, blackmail, and unreasonable treatment.
Having the fund puts you in a position to not take work that you find unacceptable.  To "just" go home at 6PM each night.  To be dedicated, but not so dedicated that you end up doing shoddy work on not enough sleep.
You might not quit in this case, but if worst turns to worse and you are let go, you'll have have a stream of unemployment insurance plus the Eff U fund to fall back on.  That might last you a long, long time; long enough to get the right job, not just any job, or relocate, or change your life position.
And that is a real good thing.
Better still is a revenue stream that will last.
Still to come – How to build your fund, and how to generate revenue.