Nov 9 2011 10:47PM GMT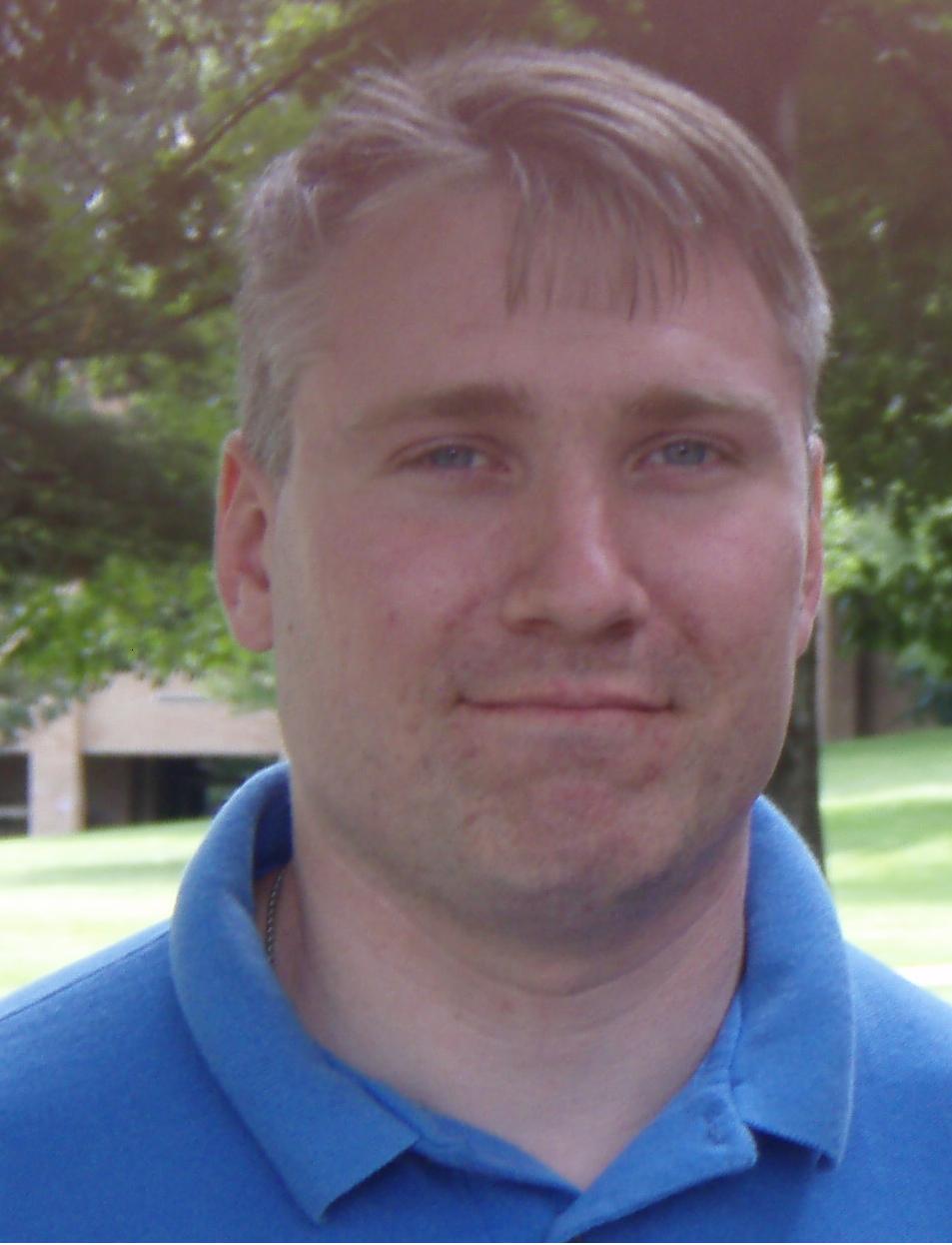 Profile: Matt Heusser
Have you ever seen or heard a conversation something like this:
Person: My job stinks.  My boss is a jerk.  My goals don't make sense, and just as I'm about to have a handle on them, they change.  I report to six different people.
Comment #1: Man, that stinks.
Person: I'm worried about my job.  I might lose it.  I wish I could just quit, but I need to pay the mortgage.
Comment #2: What you need is an F U fund!
Ahh, yes.  The F U fund, which may stand for "Forget You."  Three to six months of savings, so if things get really tough, you can bail out.  I understand.
The problem is, it isn't enough.  Oh Yes!  The internet commenters say, you /really/ need six to nine months.
That isn't enough either.
In fact, it's unlikely that your F U fund will ever be large enough to solve this kind of problem – but there are other ways – which are demonstrated on, of all things, an episode of The Office.
Yes, that's right, Michael Scott, the bumbling manager of The Office, figured this when he tried to sell the Michael Scott Paper Company …
In season five of the office, Michael Scott leaves Dunder Mifflin to start his own paper company, which makes money mostly by under-selling Dunder Mifflin's existing customers.
And I mean under-selling.  Michael gets himself into that unique jam where he takes a loss on every sale.  This allows him to attract lots of customers, it's just that more sales means the company will go out of business sooner.
Meanwhile, the management at Dunder Mifflin is running scared.  They are losing existing customers (and future sales), to this scrappy upstart, and make a purchase offer.
The buyout offer is $50,000, which they later up to $60K.  That's quite an F U fund.  Even split among the three employees of the Michael Scott Paper Company, the funds would be enough to get by for a good long while.
Michael doesn't take the offer; he realizes that a large F U Fund isn't enough.  Without unemployment benefits (which you don't get when you choose to quit), the F U Fund run dry in a few months.  Moreover, you'll be unemployed.  By a great twist of fate irony, it's very hard to get a job when you are out of work, because unemployment carries an implied stigma — "If he can't get a job anywhere else, well, we'd sure better not hire him."
Michael realized that he (and his staff) needed more than money in the bank; they needed a revenue stream.
He negotiated to get them hired back at Dunder Mifflin and sold the company for nothing.
That's the real ticket.
If you've got a mortgage, have to provide your own health insurance, and have niggling little things like car insurance, electricity, heat, water, internet, cable, trash, and phone bills, then you've got a big ol' pile of recurring expenses.  With safe bond rates sitting around 3%, I figured I would need close to a million dollars of F U Fund to live off the interest.  (And that's a pretty Jimmy Buffett life, at that.)
That's the lesson of the F U Fund: The more you explore it, the more you come to realize that you need something to pay the bills — and, for that matter, might want to focus on making those bills smaller.  You can take that second part as far as you want to go; I know people who have lived out of vehicles, crashing for a couple of nights in a row at this friend or that friend's place.  It can be a surprisingly cheap way to live, especially if you'd in a company with some amount of social health care.
But I digress.
The point is, you can work on offense (bringing money in), or defense (letting less money out), or maybe special teams (making a big temporary pile) — but special teams will only get you so far.
Plus, I'm a bit long in the tooth to couch-surf, and there's no way the family would go for it.
Which brings me back to creating your own revenue stream.
There are a lot of ways to do this.
You might get an IT support gig at night.  You might teach at the local community college; you might start your own IT support company, or do training. I've known folks who owned catering businesses, DJ businesses, lots of website designers, and one dude who delivered pizzas on the weekends.  The DJ guy made pretty good money, and, compared to what Shawn makes, on a good tip night, the Pizza guy didn't do terrible either.
It's time we got beyond the F U Fund and talk about enabling self-sufficiency.
More to come.