Nov 23 2015 12:14PM GMT

Profile: Justin Rohrman
Tags:
Last week I introduced a story about what bad corporate communication can look like. I talked about the post, and the experience that lead up to it, with my colleague and co-blogger here on Uncharted Waters, Matt Heusser. He made me realize that that past was two in one, it was a story in a story.
The juicy part of the story is about how development managers come to be, and the problems that creates. There is also the matter of how I dealt with this phenomenon as a newly minted software practitioner and what I'd try do different a second time around.
Let's get to it.
Some folks make specific choices about where they want to take a career.
Some people, like me for example, want to stay technical. Technical people move up in terms of autonomy, getting choice of projects, and sometimes teaching and mentoring. At one point I had an offer to move into a more explicit leadership position, but declined so I could stay a contributing member of the technical staff.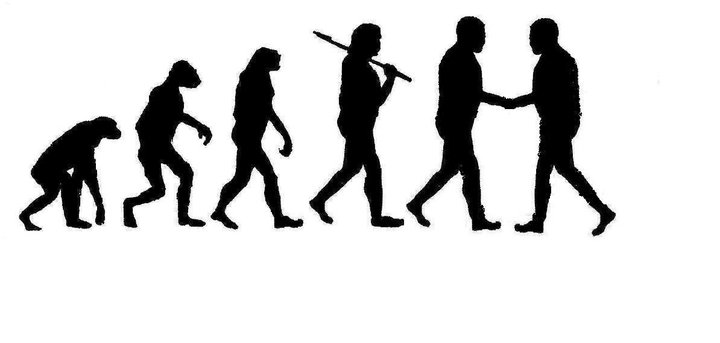 Those shooting for management get a job and either job hop their way through the ranks at established companies, or get in early at a start up and just stick around for a while. Hanging out works at aggressively funded start ups because by the time you're there four years, most of the people that were there when you started got tired of something or other and moved on to the next company. Having a few years of tenure during a heavy hiring season and it isn't hard to move up. Having a MBA in the mix doesn't hurt either (though they aren't what they used to be).
One of these paths is training for a manager, or any sort of leader really, and it isn't the one that leads to management.
My story began by confronting a programmer turned manager and quickly getting a sharp response. At that time, I had been in tech for about 2 years. Before that I worked with construction crews building out new departments in a hospital. Conflict resolution there was simple, when someone walks off with your tools, you let them know firmly not to do it again. The programmer turned managers conflict resolution tools were sometimes snark and condensation. Our styles weren't a great mix. Every time he escalated, I returned the favor and upped the stakes by making the conversation public.
Having several years now between me and that experience, it is completely clear that neither of us had the experience or wisdom to handle this in a decent way.
I hope to not deal with that sort of experience again, but now I know exactly what to do. The reality was that a manager that speaks that way to employees is a leader. The threats he made were ambiguous and hollow. Was someone at risk of being fired for estimates going bad, probably not. And if they were, losing that job would be a service to that person.
What I would do the next time around is completely disengage. Don't reply, don't escalate, and keep doing whatever I was doing. People would most likely forget all about the email after a few days or a week (in a healthy environment at least). Failing that, I'd just walk over and talk to him. A lot of the time, people get much softer in person than they would be in text. I am certainly guilty of that. It would have been harder for either of us to get aggressive when talking to each other in person.
These things are difficult in the heat of the moment. If none of that works, give it a day or run your response by a friend.
Most managers that come up through programming are completely ill equipped to lead.  Being a technical contributor and inspiring people to follow are unique tool sets. Maybe in the future, I'll talk a little about the shape of leadership and what I think is a better way to get there.